Strange caves, chimneys, hotels built into huge tubes or strange artwork beds. Around the world there are many special places that attract the attention of travelers. Check out some of them in the following list:
Tubotel, Langkawi, Malaysia
The tube hotel. The accommodation is offered in a huge, concrete pipe with a diameter of 2 meters, with each one of them have views through the glass facade of the Andaman Sea. The rooms have air conditioning and plenty of storage space under the comfortable double beds, however, a drawback of this strange hotel facilities is that the toilets are shared. The price includes breakfast, WiFi and free use of bicycles. Prices start from 39 euros.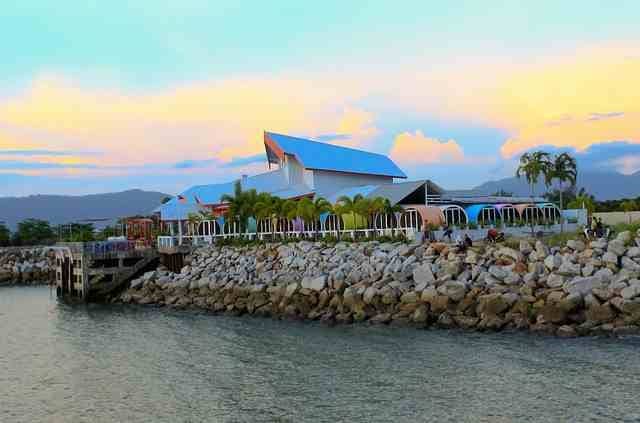 Propeller Island City Lodge, Berlin, Germany
Beds on air, inverted rooms, beds and other strange coffins will your eyes see, if you choose to stay in Berlin's unique hotel. For the fearless travellers, the dead room has a special inscription that informs that sex isn't aloud within the coffins because they are single! For those who ultimately did not withstand the challenge, there is a bed in the room. Prices start from 69 euros per night.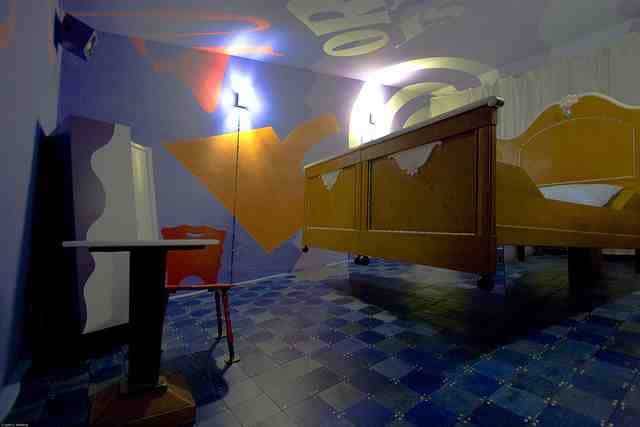 Fairy Chimney Inn, Goreme, Turkey
A visit to Cappadocia is an impressive and unforgettable experience. Imagine how you would feel if you sleep inside the caves of Fairy Chimney Inn. The experience will end the next morning where you can have a landscaped breakfast of freshly baked bread, cheese and olives accompanied a strong tea. Prices start from 55 euros for a double room.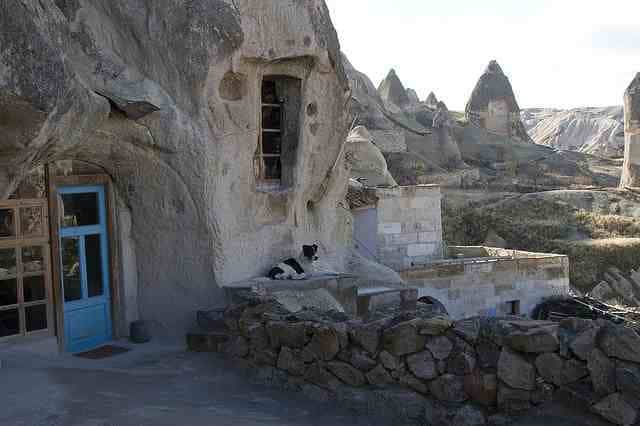 Hicksville Trailer Park, Joshua Tree, California , USA
After spending the day at the National Park Joshua Tree, relax in your own caravan, in a bizarre complex in the Hicksville Trailer Park. Prices start from 75 euros per night.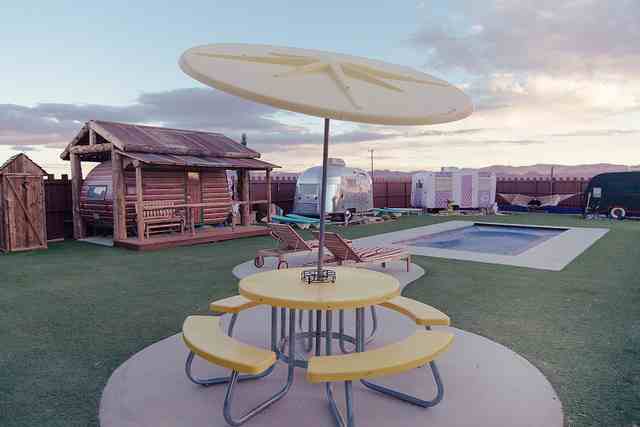 View more about hotels here: Top castle hotels around the world, Luxury hotels with the most spectacular water slides.
By Nicole P.
Bizarre residence photos: sgoralnick, Finkeli, johnwilliamsphd, tubotel langkawi.