The snow, the cold, the sweaters and the fireplace cannot create the right atmosphere to celebrate Christmas as it should? Try the beach! Tripify there suggests some that seem pretty interesting and able to make us forget the habits and traditions of Christmas now well established. We start from A for Australia, to arrive in paradise for surfers, the Gold Coast of Australia that is crowded at that time and in that hemisphere there are people enjoying the summer, festivals, parties and related events.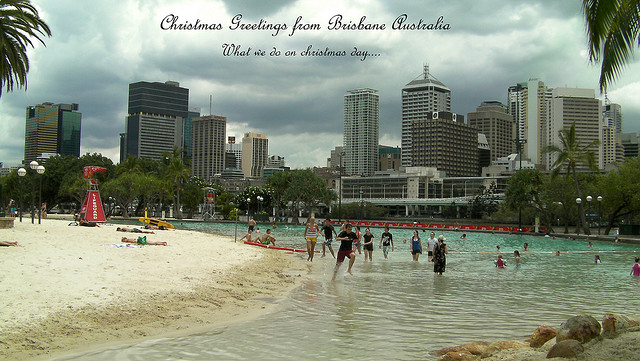 In Hawaii, the islands of Oahu, Maui, Lanai and Kauai, the end of December is a perfect time to enjoy the mild climate and the white sandy beaches. Maybe you can make a trip to see the set of the Last resort…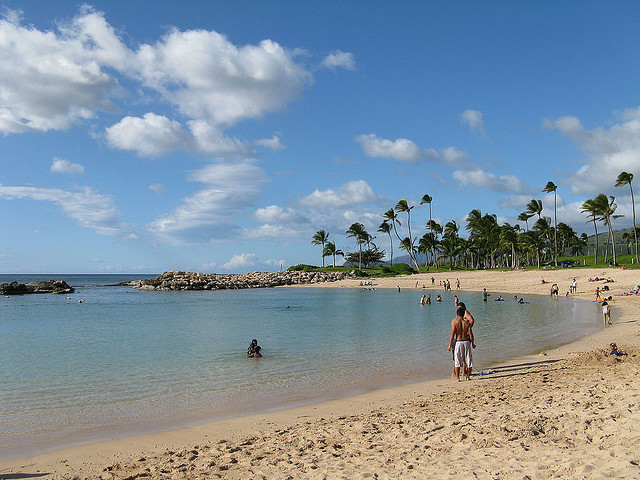 Let's leave for a moment the beaches for a city destination, the city of Cartagena, Colombia, for Christmas is filled with festivals and decorations, while concerts fill the air with music ambient.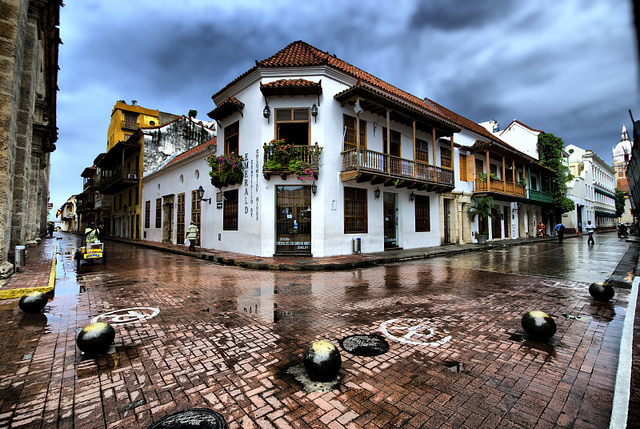 In Cape Town, South Africa, the streets are adorned and decorated but even there is summer, people are on vacation and there is also the opportunity to visit the wine areas inland.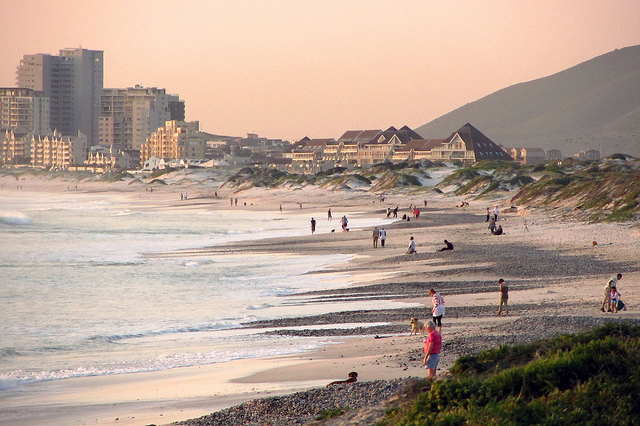 Extravagant and enormous is the city of Singapore which has some nice beaches, but as well its modern buildings and nightlife to attract tourists. After traveling the silent corridors of the airport and the lined carpeted, you can enjoy a day of hectic shopping in Orchard Road or choose to take up one of the popular Singapore Tours.
Rio de Janeiro finally has a huge and famous floating Christmas tree, to admire while you're lounging on the beach enjoying a drink. A perfect place to celebrate your first tropical Christmas.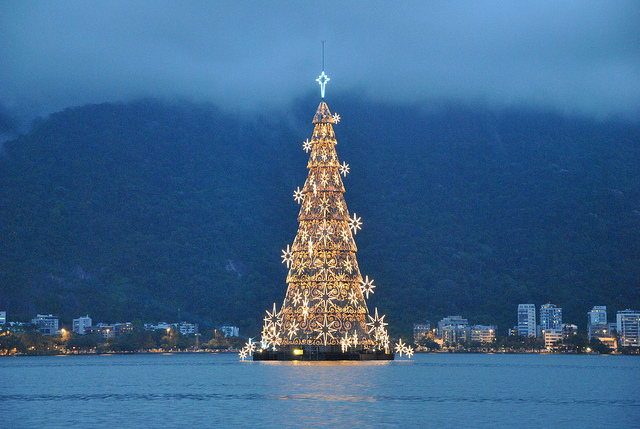 By Ina K
Photo 1: Macro photographer ( ♡ DS ), Photo 2: Ali San, Photo 3: Fernando Zuleta, Photo 4: warrenski, Photo 5: sayfool, Photo 6: Leandro's World Tour