The following article is one of the best of Trip and Travel Blog. It is much easier to book a  cruise than any other way of booking holidays. Just think of a village, a spa, a golf course and all the places of entertainment and fun that you can reach even by carrying the family with you without an issue. Yeah just like that, your wife dreams of a relaxing holiday by the pool and the husband would rather go hiking, the old daughter wants a holiday full of fun in discos and parties, and some newlywed couple dreams of a romantic trip. Guess what? The cruise satisfied all the above needs. You could easily define the cruise ship as a "big carnival" float and all the comforts and fun of your dreams wrapped in a big boat.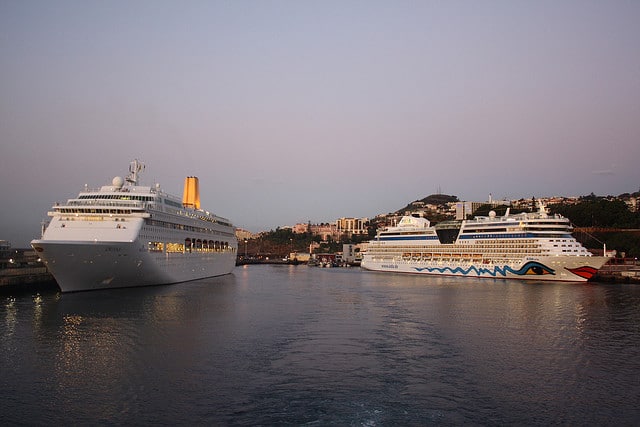 The special feature and advantage of the cruise is to enjoy the journey … just by traveling. The cruise ship has the meaning to reach the places that you want to visit, but on the way you will be in the sea and the fun that you will have will continue endlessly without the need to drive. Although the ship is the way to reach to the achievement of the goals that you have chosen in the beginning, it is also a place of interest and relaxation. Highly ranked hotels, high quality restaurants, shops, entertainment places, recreation stuff, sports and shopping is all that a cruise offers. And now let´s jump to the tour, there are multiple offers distributed by really great companies that can offer you a range of products and services.
You can choose the Mediterranean packages: Monaco, Spain, Balearic Islands Tunisi or Croatia, Greece and Montenegro from the big ports and many more that are starting from cities that are near to your home and you can choose the itinerary that you prefer.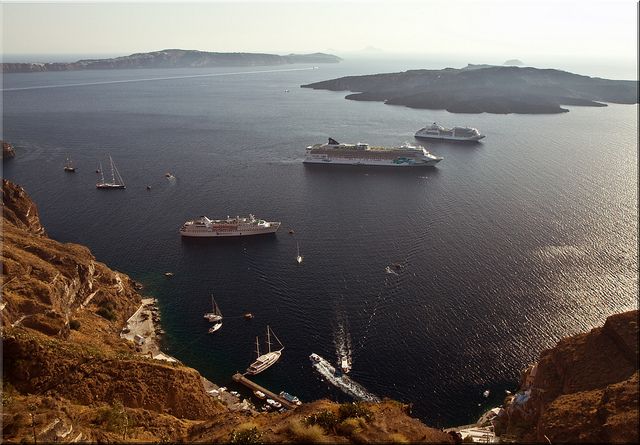 But this time you can also take advantage of great offers such as booking transatlantic offers with destinations like Brazil, Argentina, Canada and USA. What are you waiting for?
By Angela B
Photo 2: Dan Wiklund , Photo 3: blmiers2, Photo 4: Jill Clardy