Florence, the cradle of Renaissance art and culture and the capital of the beautiful and cozy Tuscany, is famous for having hosted great artists such as Leonardo da Vinci, Botticelli and Masaccio. In addition, it is one of the cities most popular and visited by tourists from all over the world thanks to the enchanting beauty of its architecture and its landscapes, its history and the exquisite culinary special offers. Let's see how to visit this pearl of Renaissance without missing any of its many wonders!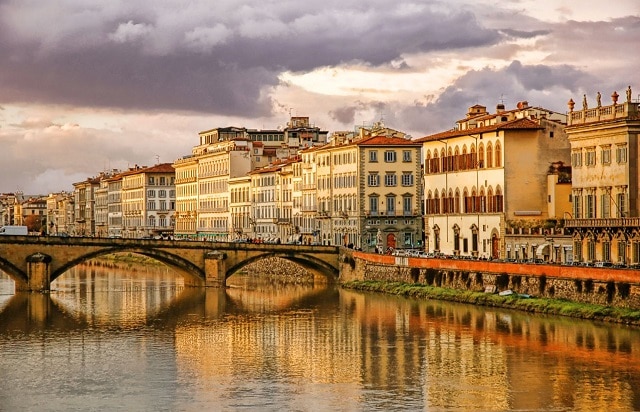 Don't miss the Galleria degli Uffizi, rightly one of the most famous museums in the world. Here you have the chance to admire works of inestimable importance and beauty, inside a beautiful sixteenth-century palace. Among the most famous works you will encounter during your visit include The Birth of Venus and Primavera by Sandro Botticelli, and Bacchus and Head of Medusa by Caravaggio; but there are also works by Leonardo, Veronese and Tintoretto as well as other great Italian artists. You can also admire works by famous international artists such as Rubens, Goya, El Greco and Durer.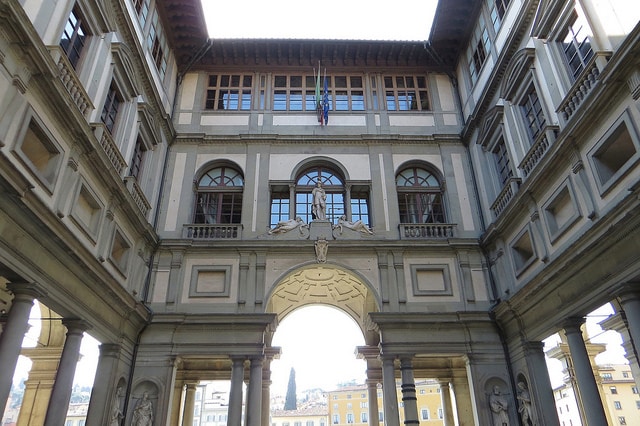 If you want to take a break, the bar inside the museum has a lovely terrace that will allow you to lay eyes on the Piazza della Signoria (where you can admire the many splendid statues on display including a copy of  David by Michelangelo), the Old Palace and the dome of Brunelleschi.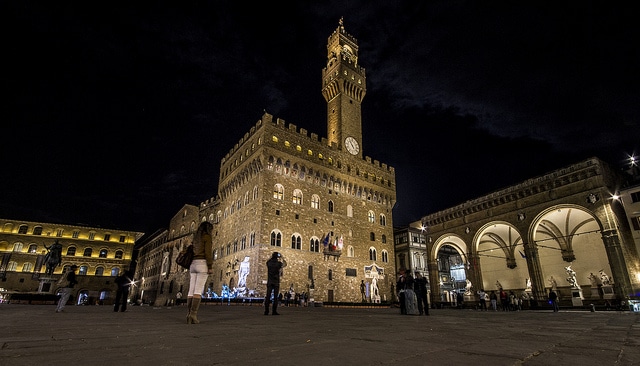 Palazzo Pitti, which is located on the hill of Boboli, is home to several galleries: the Palatine Gallery (which shows, for example, some masterpieces by Raffaello, Sanzio and Titian) and the Gallery of Modern Art, but also more specific galleries like the Museo degli Argenti, the Carriage Museum, the Porcelain Museum and the Costume Gallery. If the weather permits, you can relax admiring the manicured gardens of the monumental Boboli, one of the best examples of an Italian garden in the world.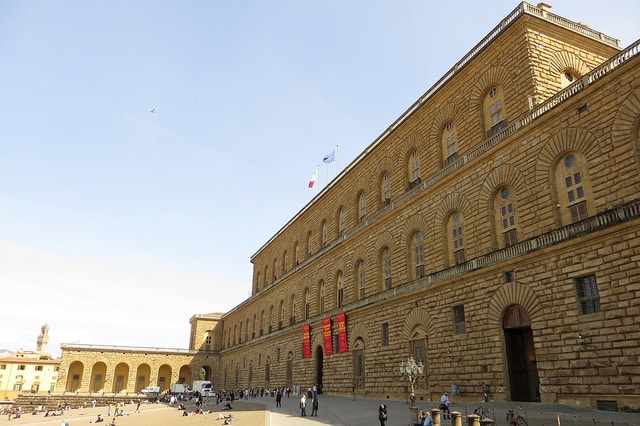 The Basilica of Santa Maria del Fiore (which is the cathedral of the city of Florence), with Giotto's Bell Tower and the Baptistery, overlook the main square. Here you can admire both externally and internally the largest masonry dome ever to be costructed (Brunelleschi's dome). Other notable religious buildings are the church of Santa Croce, the church of Santo Spirito and the Basilica of Santa Maria Novella, which stands on the square.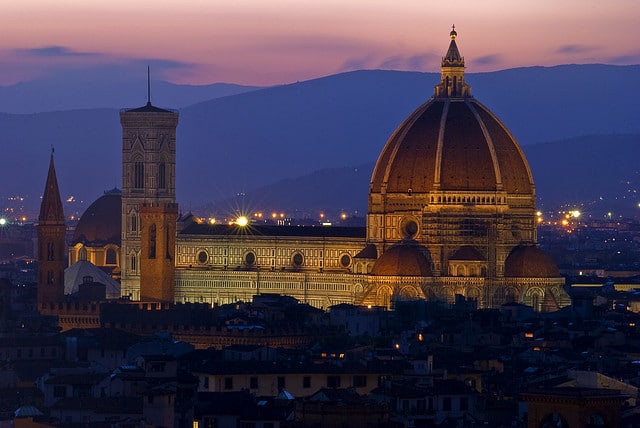 Finally, don't miss a visit to the Museum of Fine Arts (Galleria dell' Academia) where you can see the real David by Michelangelo and a stop at Piazzale Michelangelo, where from its terrace, reached by a light and pleasant walk, you can admire the breathtaking views over the city and the green hills that surround it.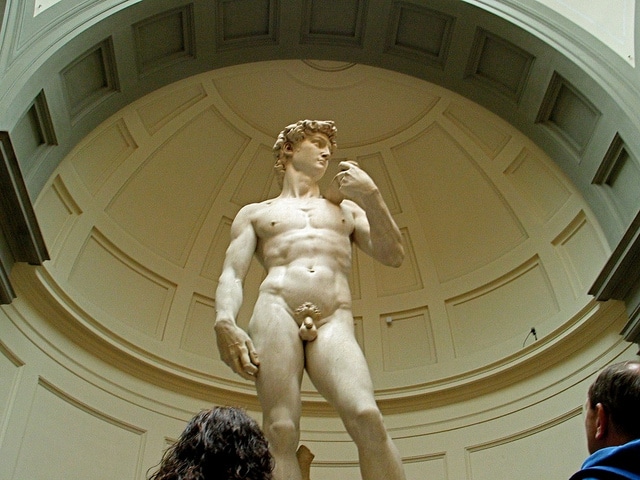 Florence photos by: Carlos Gulao, Riccardo Guantini, Franco Celant, Tim Ackroyd, Bob Green
For more on Italy check: The most romantic places in Rome, Discover the secret Venice | Italy, Meet the beautiful Bologna in Italy