If you want to spend a few days in Cesenatico and enjoy being quite comfortable, there are 5 new stars that will show you the way. They are the ones that shine, less than a month, on top of the new Grand Hotel Leonardo Da Vinci, a luxury hotel born from the restoration of the Colony Veronese.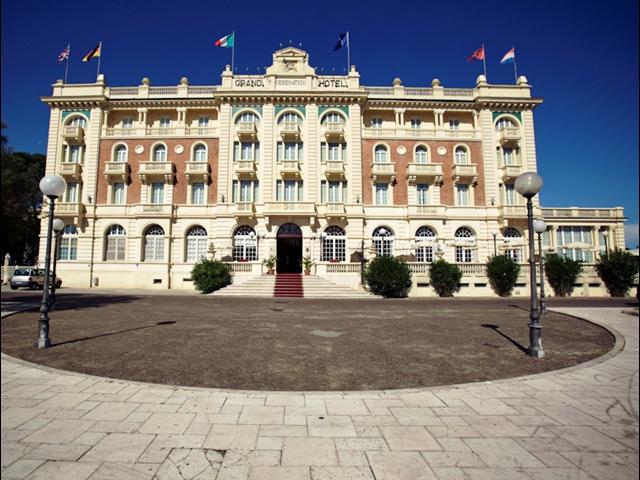 The hotel, named after the genius who designed the channel Cesenatico, is the first five-star seaside resort and offers 150 rooms, including executive rooms, deluxe rooms, junior suites and suites. The bathrooms are designed by Versace, who also worked on the design of a suite. From September it will be ready in the wellness area "Dolce Vita". By choosing a date at random day at the end of August, we see that the prices of the rooms ranging from 220 to 334 Euros per night.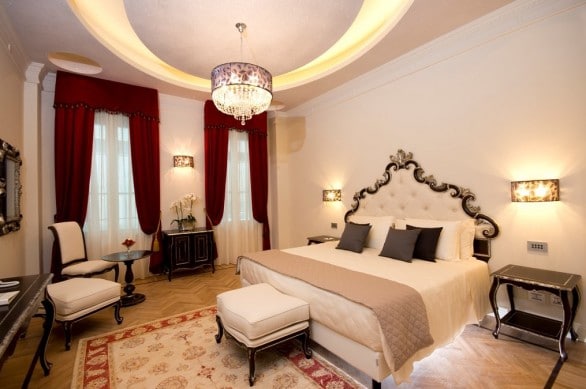 If you do not succeeded to prove the Leonardo Da Vinci this summer, do not worry. Next year the hotel will have all the rooms ready, a large outdoor swimming pool in the shape of a flower, three tennis courts and a playground for children.
How to get there:
By Ina k