Hotels with themed rooms are more and more popular, such as the Madonna Inn, probably the tackiest hotel that has ever existed. But in the case of Hotel not Hotel, located in Amsterdam, this concept is developed one step further: we are not only at themed rooms, but rooms that pretend not to be rooms! That is, it is a hotel that does not look like a hotel, but other things.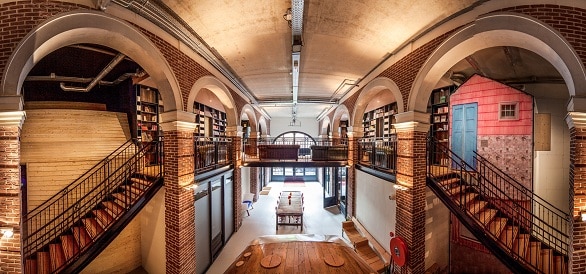 Thus, for example, in Hotel not Hotel you can lodge in an old trolley car, or in a hidden stay behind the walls of an old library room, or in an artist studio… a total of twenty different rooms under the dictation of twenty different experiences. Everything to make us forget that we are actually in a hotel.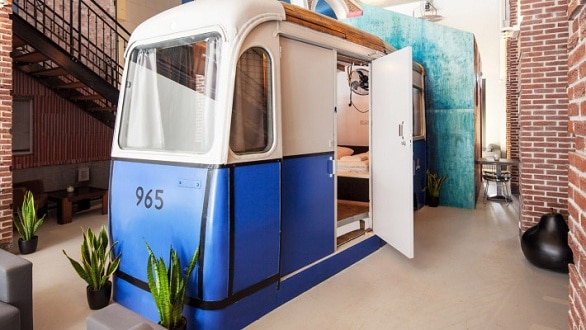 The design of the rooms has been done by Collaboration-0, a group of designers from the Design Academy Eindhoven. The rooms, apart from that, are pretty simple, some even do not even have a bathroom, forcing us to go to communal bathrooms.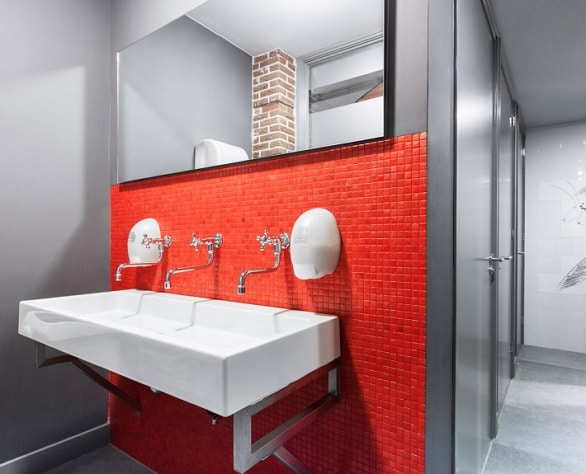 Due to the great success of the concept, its owners already plan to open more branches. For now, the Hotel Not Hotel is quite central, close to Vondelpark (1.5 km) and the Anne Frank House (2.1 km) in Piri Reïsplein, 34.