The famous singer Jon Bon Jovi launched in his hometown New Jersey, the Soul Kitchen, a restaurant where you pay as much as you want to or even as much as you can afford to for the food served!  "Hope is delicious" is the motto of the restaurant. Its specificity is the menu, that's missing something fundamental: the prices.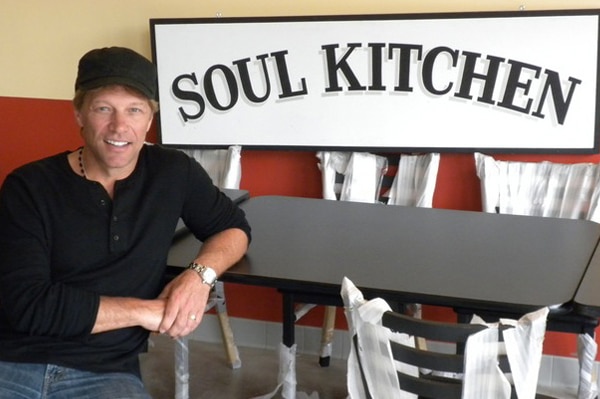 The regulars have to pay the minimum for a 3 course menu (10 dollars for salad or soup, main dish and dessert), but even if they haven't any money to pay, they may do volunteer work to do so. You may work as a waiter/waitress, help in the kitchen to prepare the meals, help in the restaurant or wash and dry the dishes. You may volunteer to help others too! Soul Kitchen accepts volunteers to help the others in need by helping out in the restaurant.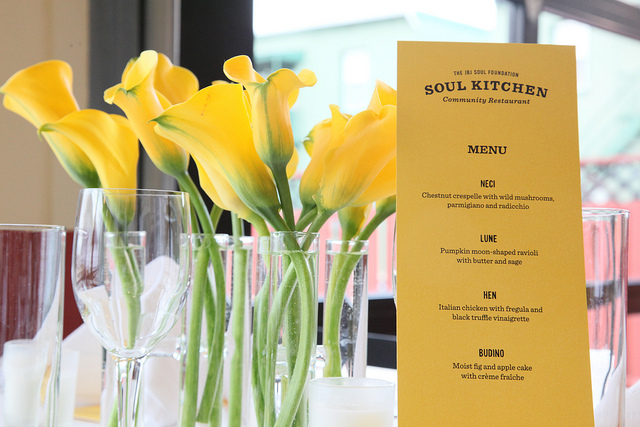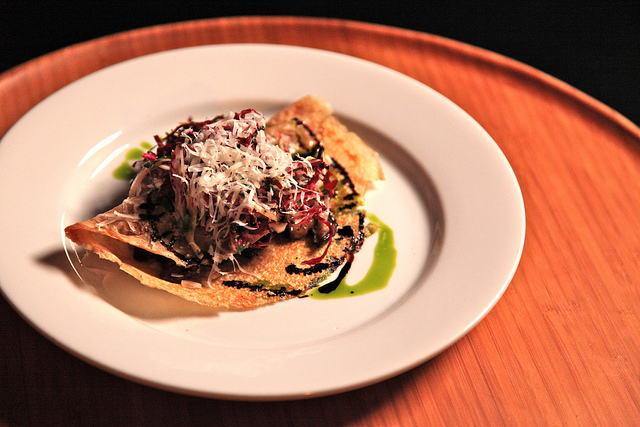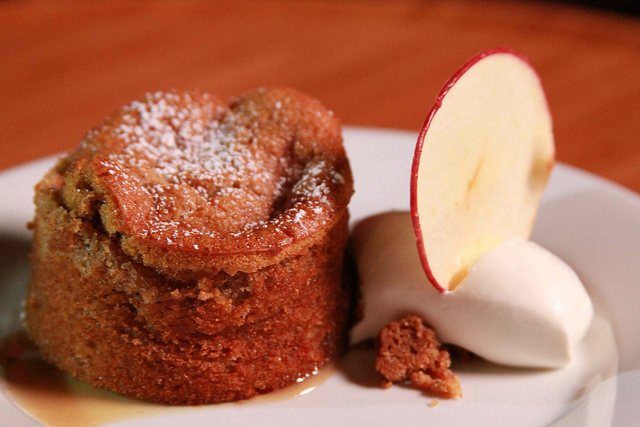 "The aim of Soul Kitchen is to provide an opportunity for people who are in real need to have a dish of cheap but healthy food. Our philosophy is based on the adage: Show someone how to fish and you feed him for the rest of his life, "says Jon Bon Jovi, owner of the restaurant and the non-profit institution JBJ Soul Foundation.  The idea came from another restaurant with similar logic and character, the SAME (So All May Eat), in Denver, Colorado of which the American singer heard through the news on NBC.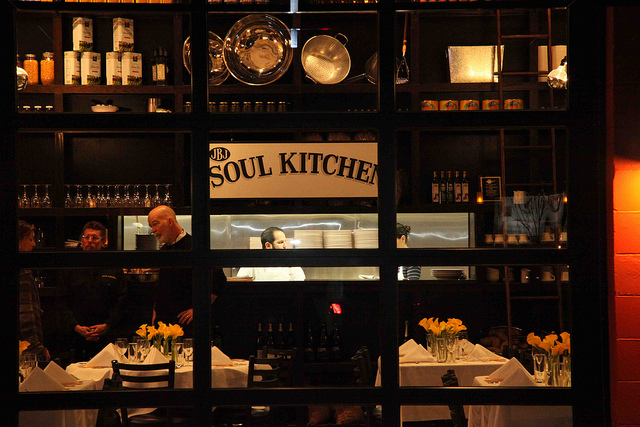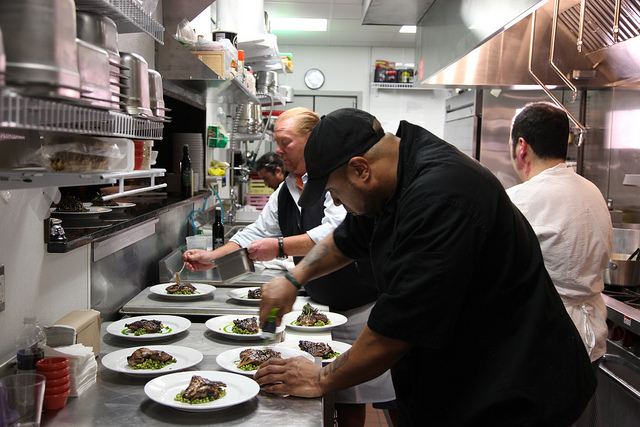 "Currently, 1 in 5 households live in poverty or below, and 1 in 6 people have not secured the food of the day. So I feel that this restaurant can help. This place was built based on the offer and the people. " The Soul Kitchen keeps his melon field at the back of the restaurant, while most of the other materials are organic.
Address: 207 Monmouth St. Red Bank, NJ 07701.Telephone Reservations: 0030 732 842-0900 More at: jbjsoulkitchen.org
By Nikos K
Travel photo: sheknows, JBJ Soul Kitchen