Tired of the crisis and the seedy hotels that ask you 70 € for one night in a small room and dirty? For some time now it is available in Berlin the 1M2 House.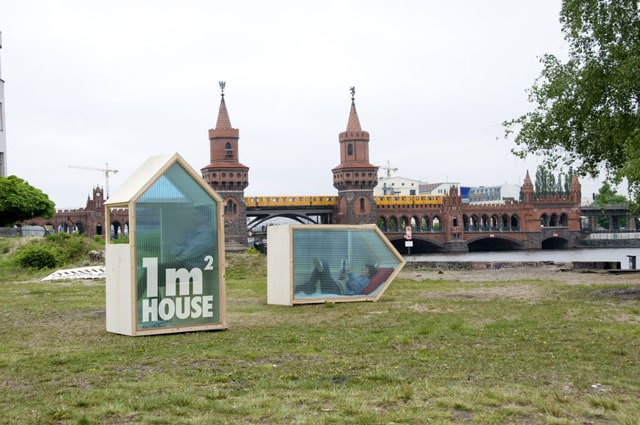 This is the smallest house in the world! It is two meters high and with a base of 70 cm to 100 cm, easy to transport, disassemble and reassemble a good idea for penniless travelers. The inventor is the architect Van Lee Bo-Mentzel and the prototype was exhibited at the BMW Guggenheim Lab in Berlin. Overnight in these small mobile homes only costs one euro and sufferers colleagues in the office at the same price can choose to stay there during the day. In fact turning the small house in vertical version, is transformed into a cozy corner to sit in as it has a desk as well.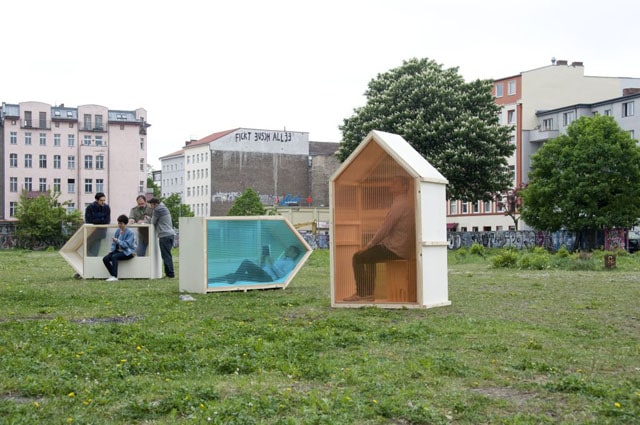 1 euro a night is a great price for your stay in Berlin, and in addition, this house also allows you to freely choose the position of the accommodation. The small hotel handset is made ​​of wood and waterproof plexiglass, with a scrolling window, a door and a small desk. Finally there is a chair and a mattress 180 x 70 cm inside.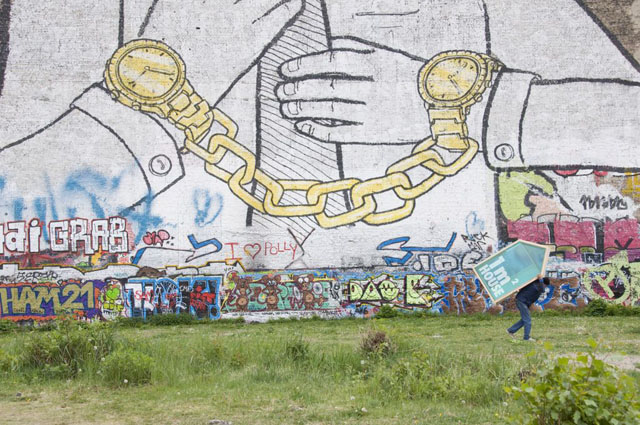 The accommodation can be booked through the website Airbnb. For the safekeeping of luggage, access to the bathroom and the kitchen you contact the EastSeven Hotel. In the garden of this hostel you can also park your home in case of bad weather or other necessity. The only slight drawback is that Airbnb requires sending a minimum of 10 € for the reservation of the cottage, but the difference will be refunded when you take possession of the house.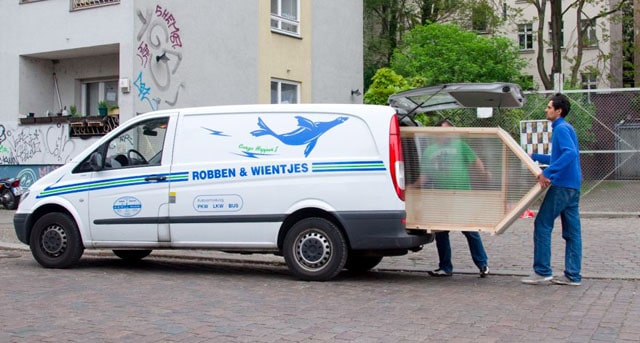 1M2 House photos: Daniela Kleint