Many large organisations require business travel; whether you have hundreds or hundreds of thousands of employees, managing travel expenses can be a difficult task. Business travel is often a fundamental requirement for organisations, whether you have more than one branch that your employees need to travel between, or your employees regularly attend business meetings in various locations where the business need may take them, or whether it is the delivery of services that requires your staff to attend a customer site, wherever that may be. It is this flexibility and randomness of travel requirements and location which can often be the cause of those extra expenses each year. With the global financial situation adding pressure on making savings where it is viably possible, a good area to focus on savings is on your corporate travel policy.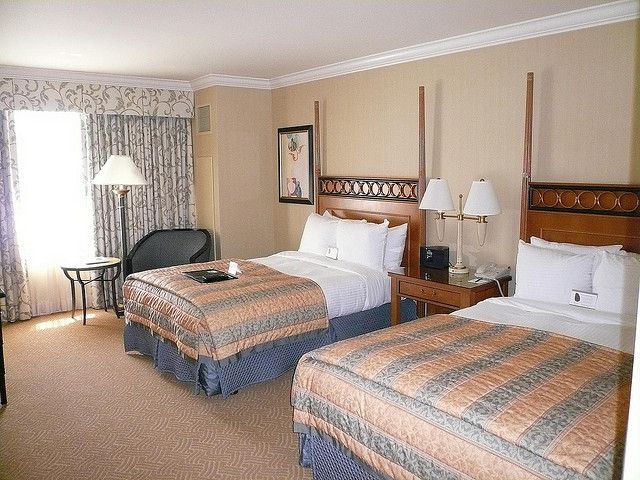 But how can business travel costs be reduced?
For a start, don't make it the responsibility of the employee to locate a hotel and choose the methodology of travel. If you can outsource this service you will find that your organisation's travel expenses can be vastly reduced. One of the main sources of unnecessary over expenditure is unfamiliarity with an area. For example, your business may be down in London but you have a requirement for employees to attend a 3-day seminar in Manchester. So, where is the cheapest hotel? Is it the Premier Inn in Old Trafford or would the Hilton in Manchester City Centre be more suitable for a minimal extra charge? Without investing time and effort into the research of this, outsourcing is your best method.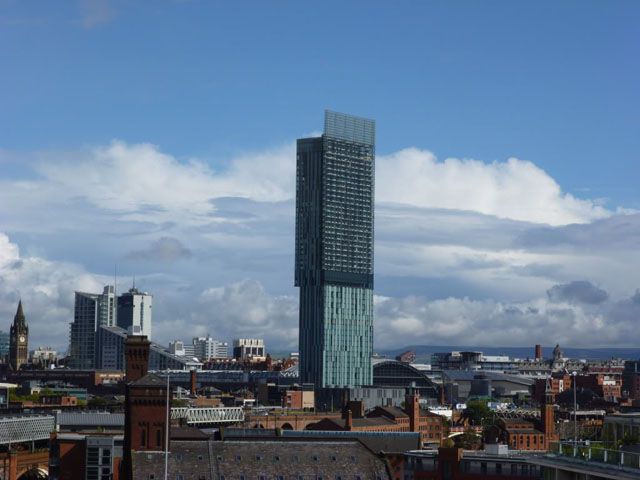 What can outsourced companies provide?
A dedicated travel company can provide a service such as on online software booking suite, fully customised for your business. It can be customised so that every member of staff or only certain members of staff can use the system. Maximum spend thresholds can be allocated for cost of plane tickets, train tickets, car hire vendors and hotel rooms etc. All associated with what your employee may realistically require on their business trip.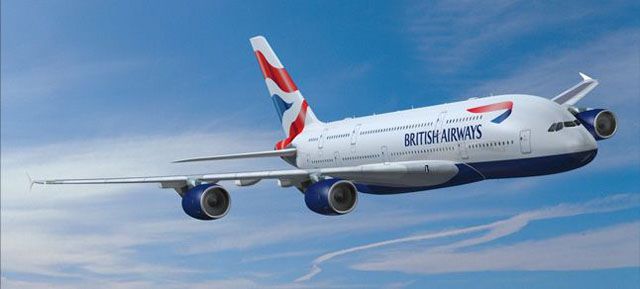 Improving your business travel services
By adopting an online service to facilitate your travel requirements, the software can source the cheapest or most suitable facilities whether you need employees stopping in the London Marriott or the Singapore Raffles hotel, with pre-allocated cost centres for your company, the cheapest travel facilities with corporate discounts from certain suppliers.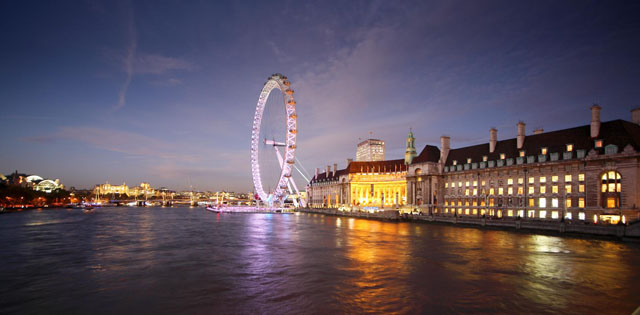 Photos: mrkathika