Some time ago we saw pictures of the magnificent Pont du Gard, an aqueduct bridge built by the Romans in the south of France, from portions of Nimes. In that event there is still the desire to investigate the matter or if you have in mind to go for a few days off in those parts, here is an interesting indicator to spend one or more nights in an original context as it is welcoming.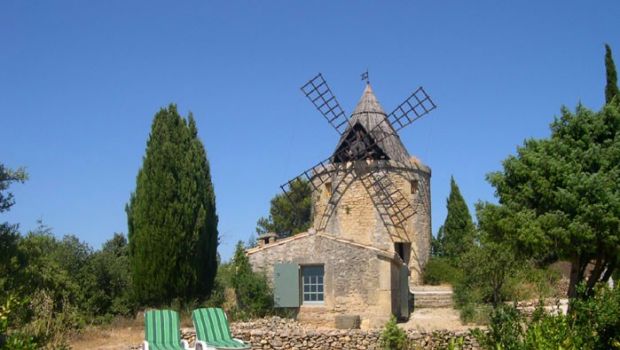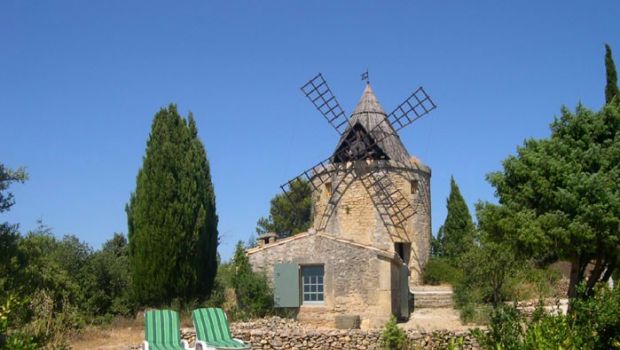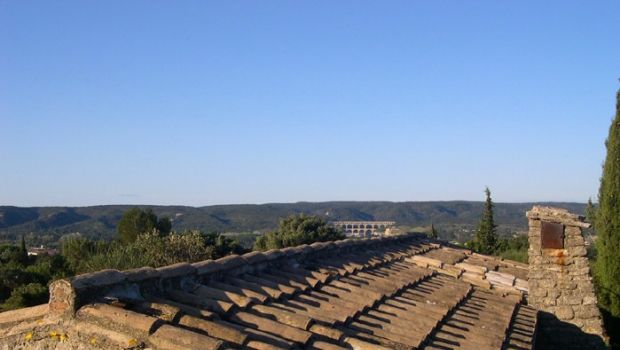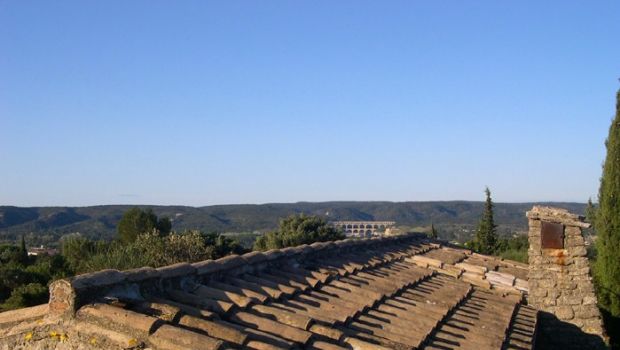 We are in Castillon du Gard, 30 kilometers north of Nimes. Here you can find the Moulin de Maître Cornille, a white restored windmill which offers three bedrooms, living room, bathroom, kitchen, and outside a small swimming pool overlooking the woods and valley. The facility can accommodate from 5 to 7 people since it is furnished and decorated with great taste and according to the pictures, it definitely looks very cozy and welcoming.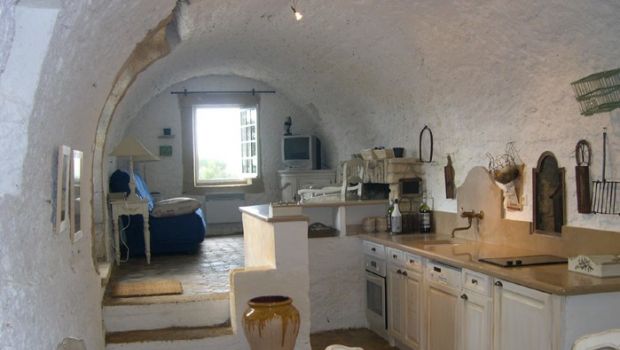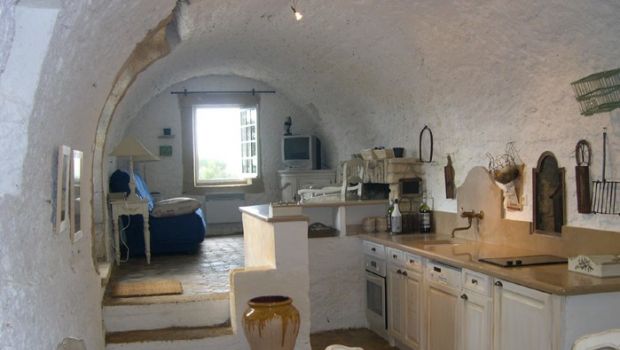 One of the best qualities of the mill is definitely the view, given that from some of the windows you can see, even in the distance, the Roman bridge overlooking the valley. If you want to rent the Moulin de Maître Cornille then start counting 750 euro per week in low season, July and August 1200 and 1800 in the mid period of the two months.