Peruvian archaeologists have discovered a new stretch of the Way of the Incas, the vast road system, linking the places of the great empire of South America. The new section of this path, off a little less than two meters (1.7 feet to be exact), and 4.3 kilometers long, connects the main path to the archaeological site of Kantupata. The section is well preserved, only some parts of the fund was taken away by landslides and will be closed to tourists and trekkers for at least two years, to give way to the archaeological team to do their work in the best possible conditions.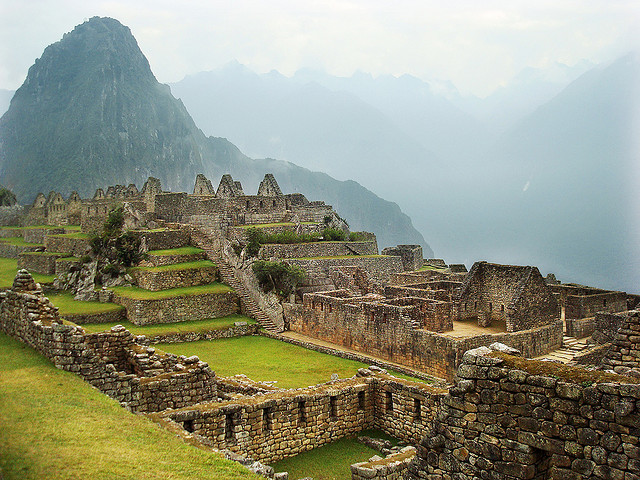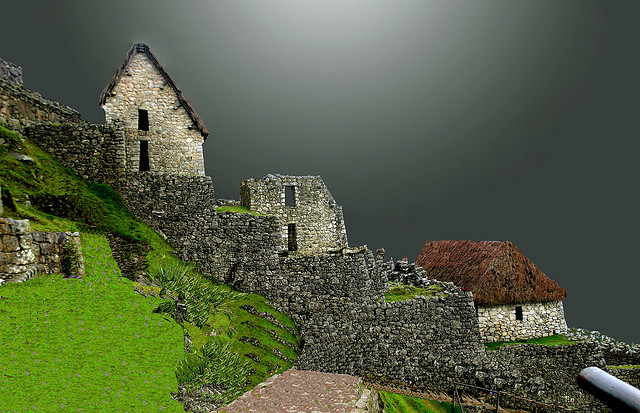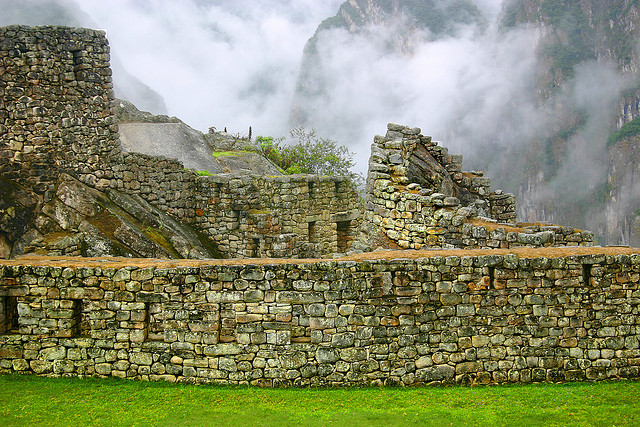 The Way of the Inca or the Inca Trail is considered one of the 5 most beautiful courses in the world for trekkers. With the great road system built by the Incas, it is easy to get confused when it comes to the Way of rad Incas. In general, this term refers to two paths, one that can be covered in 4 days (generally) and that goes from Cusco to Machu Picchu, and another in two days, which begins and ends at Machu Picchu.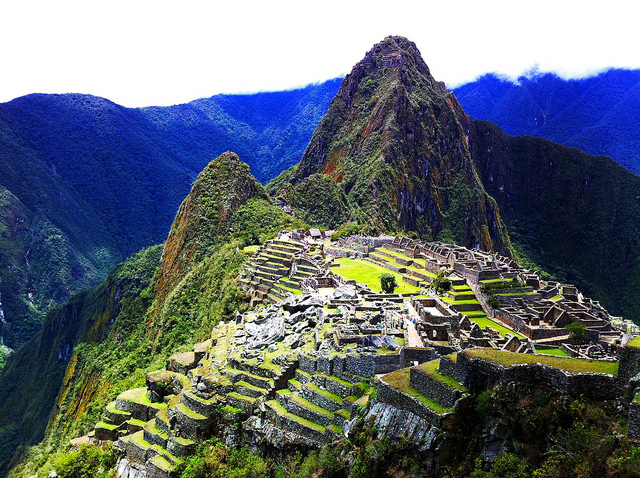 But then there are those who, like Serena, who decided to walk 7 days and at the end of the Inca Trail it is only part of the journey to discover the ways of the Incas.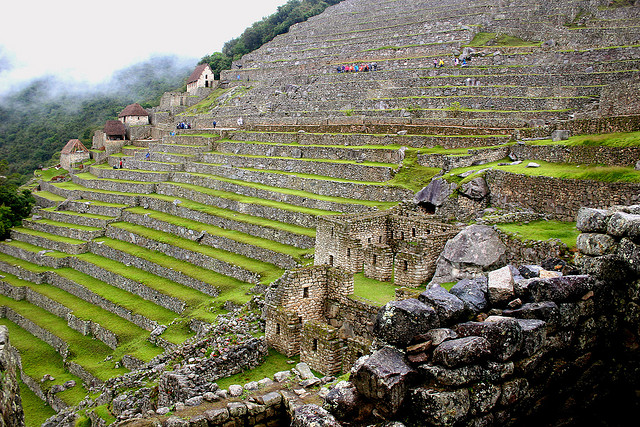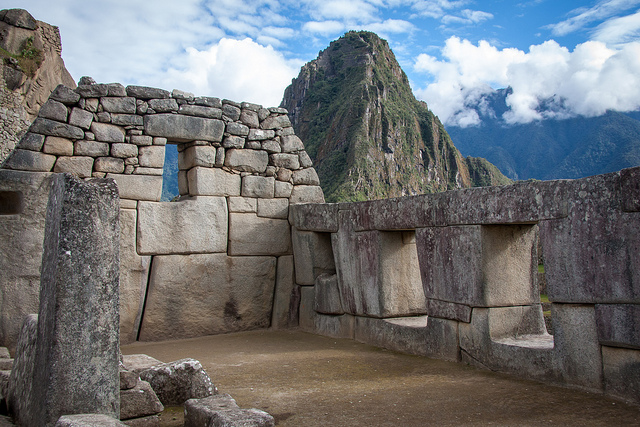 The Salkantay trek officially starts from the town of Mollepata, which is small and somewhat an isolated village located at a dimension of 3200mt. where time seems to stand very still. Reaching this place by minibus from Cusco is already perceived as a little adventure, almost four hours of narrow, steep and rugged dirt roads of dizzying precipices!
By Angela B
Photo 1: Elohim Barros, Photo 2+3+5: carza1314n, Photo 4: Kunsttof, Photo 6: Seb & Jen