After visiting Disney and Orlando then it is about time to consider going to the west side and that is Sarasota. There is no need to leave your pet at home as this place is offering quite a number of accommodations that would welcome them. Aside from pet friend accommodations, there are also parks where your four legged companion could run. Pet friendly RV rentals are also a great options that will allow you to take your pet with you. Sarasota is also popular place for golfing, fishing, water sporting activities and sunbathing. The warm weather is drawing a lot of visitors for years. There are quite a number of hotels that are situated near the coastline which is ideal so you can take you pet for a walk. There are some high class hotels that have open door policies for travelers accompanied by their pets.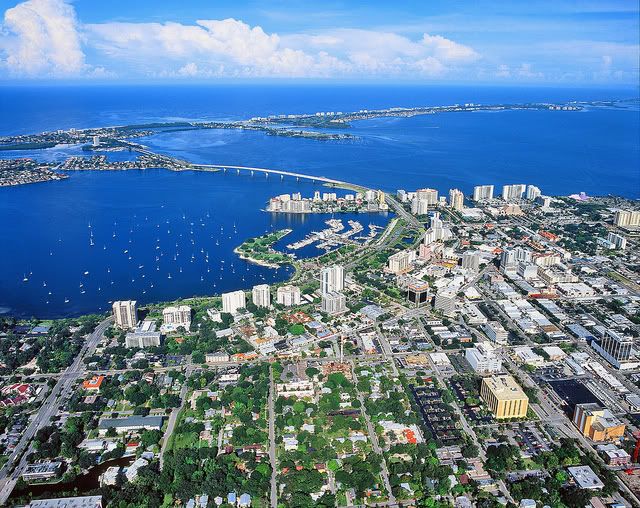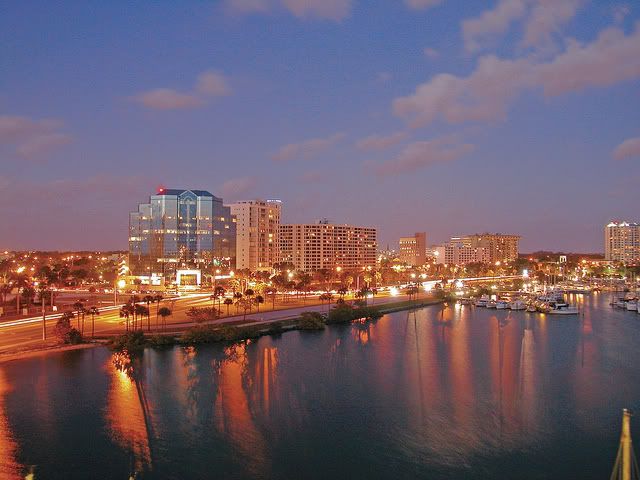 Hibiscus Suites Inn
One of them is the Hibiscus Suites Inn which is smoke free and very spacious. You can opt for a one bedroom or two bedroom suites. The inn is just a few blocks away from the Crescent Beach. It is near some fine shopping and dining options. If you have a dog, then you can enjoy the Bird Key Park which is just ten minutes away. The beach allows the dog to be off leash. The suites have complementary breakfast, free use of internet and kitchen. Among its features is an outdoor swimming pool and a laundry area. Clean dogs that weigh 35 pounds or less are welcome with additional fees. Dogs can be left in the room provided that they are crated.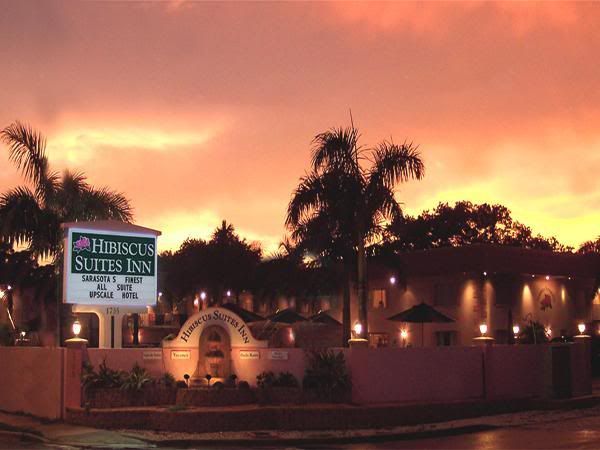 Comfort Inn
Another great hotel near the Robart Sports Arena and airport is the Comfort Inn. This is convenient to those who will be flying to Sarasota. The inn is allowing dogs and cats that weigh less than 25 pounds to their facilities but with additional charge. As a guest, you can have access to the spa area and the heated swimming pool. There is also a breakfast that is being served every day.
Days Inn
Another accommodation near the airport is Days Inn. It is also near the Smugglers Cove and the university. For those who love to go to the beach, guests can have access to the siesta beach. Among the facilities of Days Inn is the use of internet, laundry facility and Olympic size pool. Small cats and dogs are welcome with an additional fee. There are also rules and regulations that should be followed, like: pets shouldn't be left unattended. The inn is also few minutes away from Arlington Park.
Quality Inn and Suites
Close proximity to Lido Beach is another pet friendly hotel called Quality Inn and Suites. The rooms have a Wi-Fi access and a free breakfast. The facility allows up to five pets weighing less than 25 pounds with an additional fee per night. The outdoor pool has a spacious sun deck where you can hang around.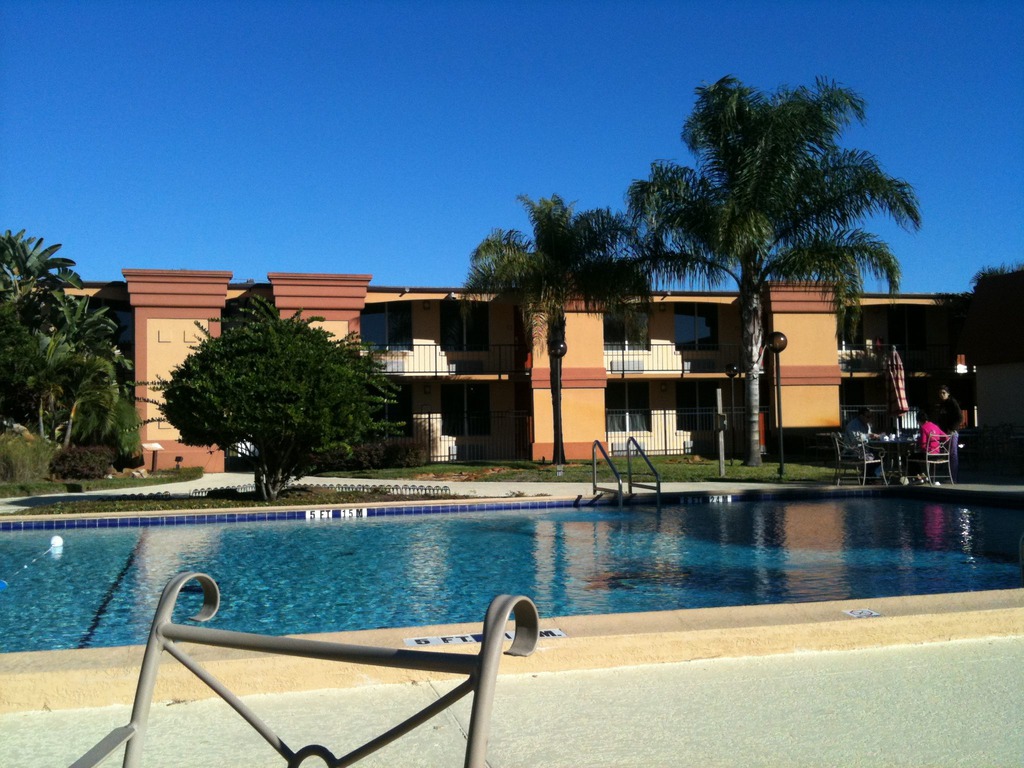 Photo 1 + 3:SarasotaRE, Photo 2: stayseeAPhoto 4: visitsarasota, Photo 5:hibiscussuitesf, Photo 6:augustine, Photo 7:mcg1711, Photo 8:ilovebeauty2010, Photo 9+10:holidaycheck, Photo 11:hotelhollywoodf