The fastest growing trend is seeing great replica destinations in USA.  For those who want to avoid jet lag, customs, language barriers and other hassles of traveling, then you can visit some replica cities of Las Vegas and Orlando. Your first stop is Las Vegas hotel called the Venetian Hotel. The New York style hotel has 48 stories with replicas of the Empire State and Century Buildings among others.
Definitely it looks much better than the real one. In the downtown area, you can have the taste of Venice. The romantic city is in the heart of the sin city. The hotel resembles to the Doge's Palace which has great corridors, mosaics, furniture, decoration and signature carpet. The structure is said to be an improvement of the original since it took advantage of the construction developments.
Want to go to Paris in an instant? Then visit the Paris Hotel. You can take a stroll at the cobblestone walkway of the replica of Rue de la Paix. The Eiffel Tower is in the horizon. Right at the corner is where you can find the 30 story pyramid with King Tut's tomb greeting you.
Aside from Las Vegas, you can also visit Orlando,Florida.The place has so much more to offer. One is the Portofino Bay Hotel. You can escape to a seaside village that is found in a small bay area.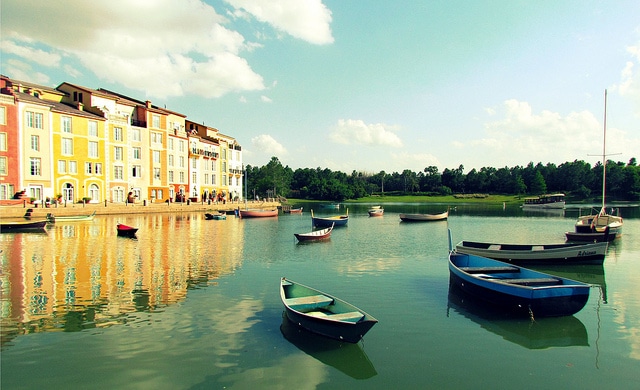 As we all know Portofino is a fishing village found in the banks of the Italian river that draws a lot of famous people. Portofino offers about 750 rooms. This is also where you can find Bocce Ball Courts. This replica is much better.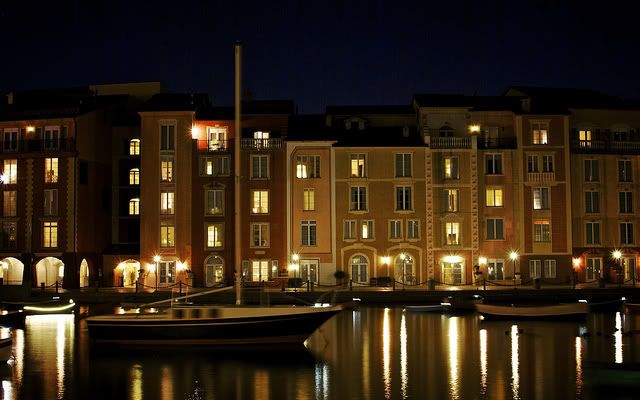 The best replicas in the US are found in the DisneyWorld Showcase. You can tour several countries like China, Italy, Mexico, Norway and a lot more. Discover Japan when you see the perfectly cared for landscapes and pagodas in Disneyworld.
There is a pyramid with a charming village surrounding it. This will give you a feel of Mexico. There is a replica of the Temple of Heaven that will help you experience exotic China.
There is a Disney version of Morocco that features great art. Disney also has replicas of two famous cities – Paris and Venice. You will definitely feel the sights and sounds of the country.
You can join a tour that will help you know more about the history of every country featured in their showcase. It is best to take advantage of the replicas. This is much better than traveling.
You will definitely travel without the effort and sweats but the trip will offer to you the best reward. Replicas are a great way to view the world. You can also find something that will make you feel that you are in the real thing.
By Angela B
Photo 1:OpenLinkPhotos,  Photo2:   Tripp Dickinson  , Photo 3 :No Ma'am , Photo 4:  Little_Karen , Photo 5:Rjfos, Photo 6:faeofdoom, Photo 7:CaptainKidder, Photo 8:disneylori, Photo 9:disneylori