Weird and unusual hotels are increasing all over the planet and this trend arrives in Russia too and especially in Moscow where a capsule hotel is built. It is called the capsule hotel Tverskaya in Moscow in which it not too easy to enter. The space is very small, as well as prices. If you don't really need much space or other luxury amenities then this hotel could be a convenient low-cost solution.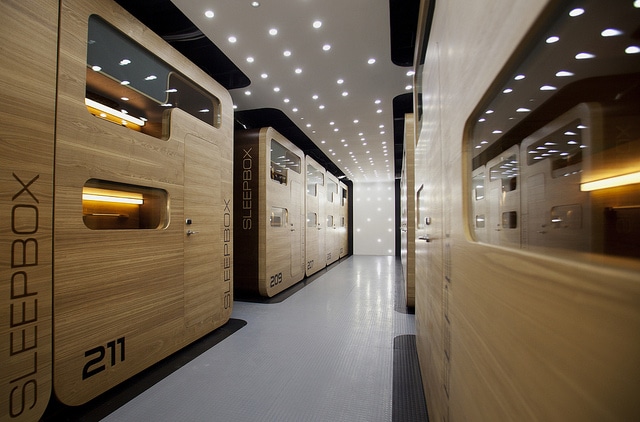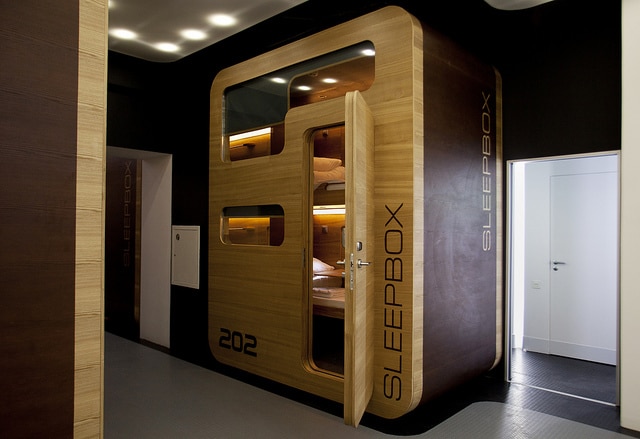 The Hotel in Moscow is located at the intersection of Tverskaya and Yamskaya, near the station and therefore you can easily go to the airport. The hotel is perfect for tourists who will stay for a few days or business tourists who come on a business trip who do not have time to lose and want a convenient and economical sleep solution.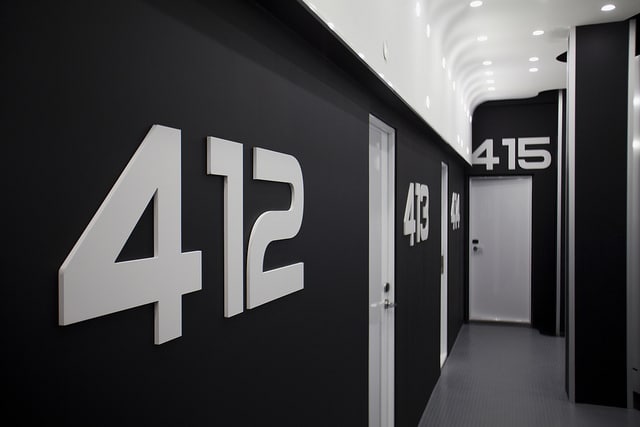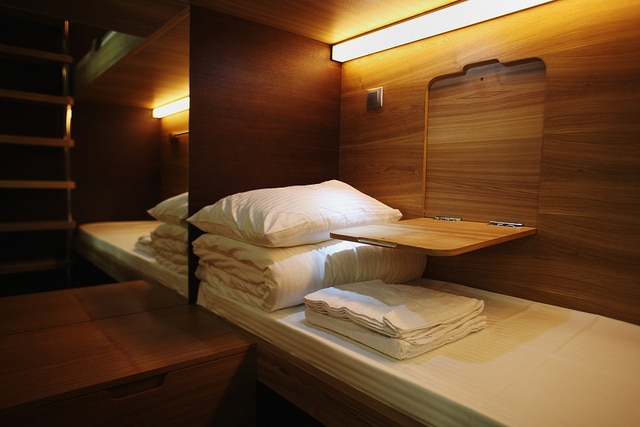 Small, but very accurate in design and equipped with all possible connections, as well as wi-fi, it is designed to relax, but also to work. The structure contains 50 mini-rooms, for 1, 2 or 3 people. The price ranges from 70 to 140 euro per room.