To begin with, the title of world's best hotels takes me to Rajasthan (India) at the marvelous hotel "Oberoi Udaivilas" which according to me and most of the people is the best hotel in the world. India is very famous for its brightful hotels since the worlds' hotel  ranking shows that in the tenth and eleventh position are two other Indians hotel (from the same chain of Rajasthan) , their names are: Oberoi Amarvilas and  Oberoi Rajvilas.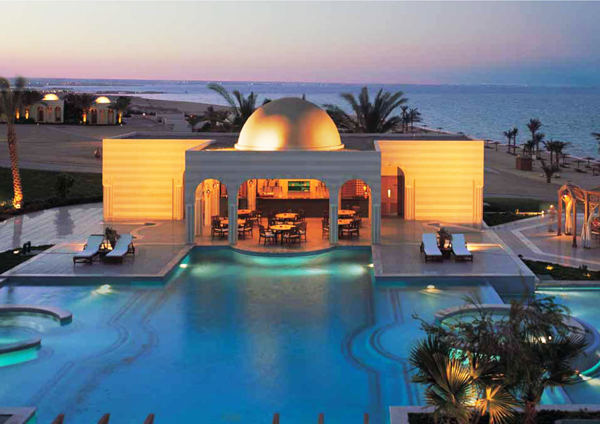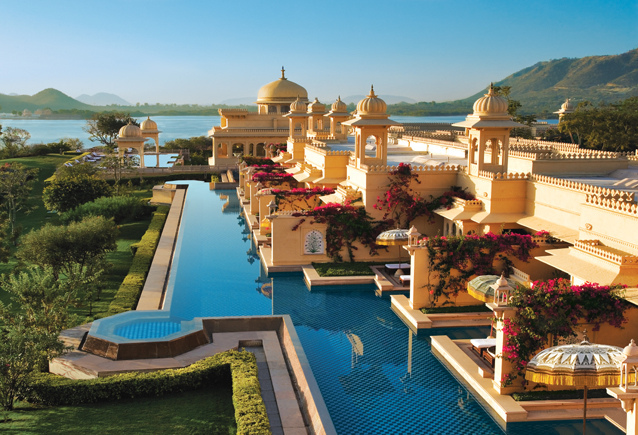 In second place comes South Africa's  hotel "Singita Sabi Sand / Kruger National Park", while on the lowest level of the podium, we can find the "The Oriental" hotel in Bangkok. Moreover, among the Italians champions is the hotel of "Cortona Relais " which is positioned in sixth place.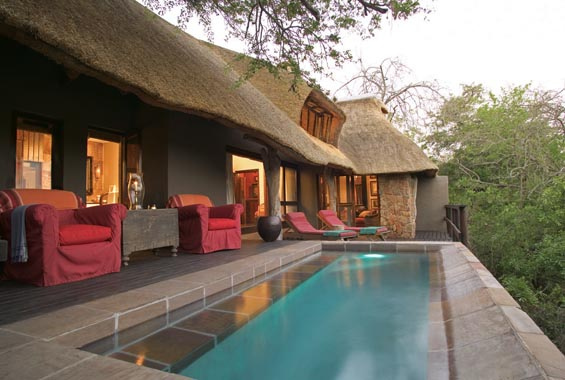 I read an article online which was speaking about the way that these small luxurious hotels grew up so fast. Paul Kerr, who is the Managing Director of "Small Luxury Hotels of the World" explained:
"We are very pleased that the "Small Luxury Hotels" continue to gain recognition and importance from a brand perspective for individual hotels. The fact that an SLH hotel has been chosen as the best in the world, and many other of our network are classified into the first position of the regional rankings, shows how the "Small Luxury Hotels of the World" offer a standard of service, quality and experience which truly commendable.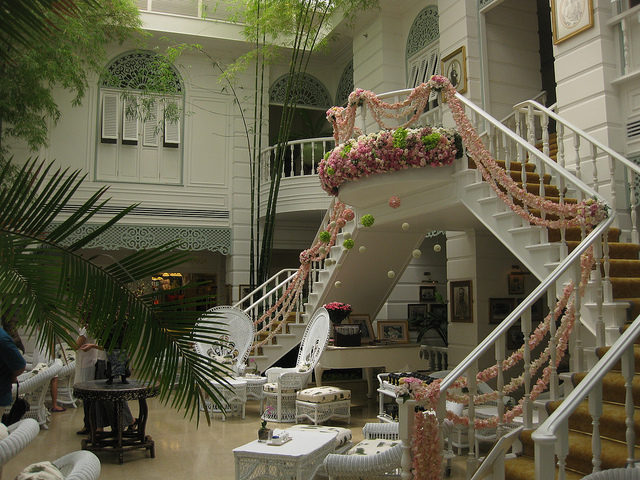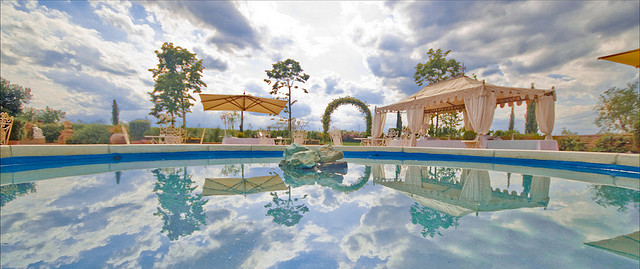 By Siddharta Naman
Hotel Photos: greatspas, Travelive, safari-partners, bageltam, allacortedelsole