Open almost any holiday brochure and it's abundantly clear that most beach holidays are aimed at the family market. Pictures of chubby children with plastic buckets and spades, covered in factor 50 sun screen, fill the pages and there's rarely an adult in sight.
However, just because beaches are popular with kids doesn't mean a beach break won't suit a couple wanting to escape to the seaside as well. Obviously, the summer holidays are always going to be dominated by families, but book a couple of weeks either side of the six week break and the weather will still be beautiful.
For a British break the old classic destinations still hold a quaint charm. Margate in Kent is enjoying a bit of a cultural revival, and Brighton has been the beach of London's finest inhabitants for many decades. Further north, Blackpool still has its famous Pleasure Beach and illuminations. For culture vultures head to Crosby beach and see Antony Gormley's haunting Another Place series of sculptures.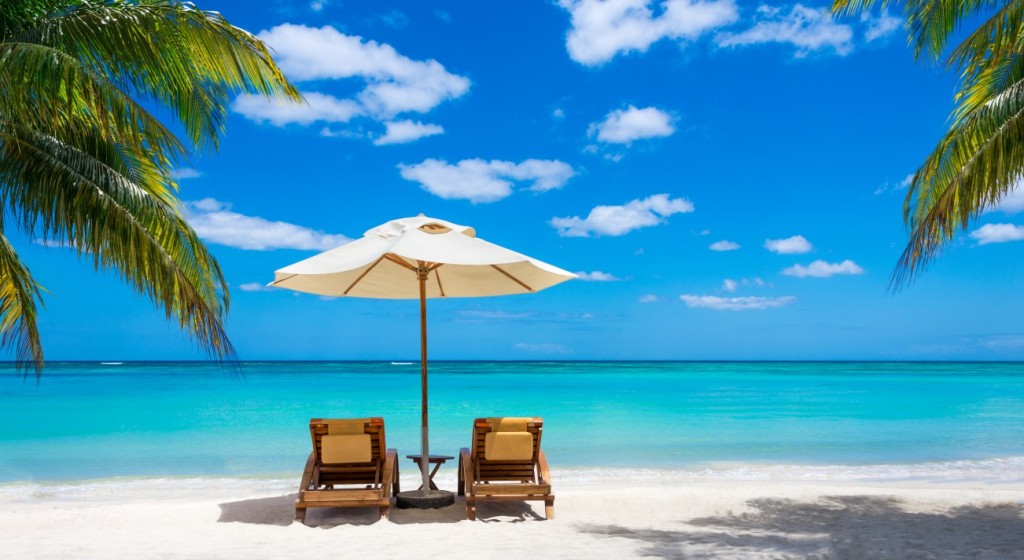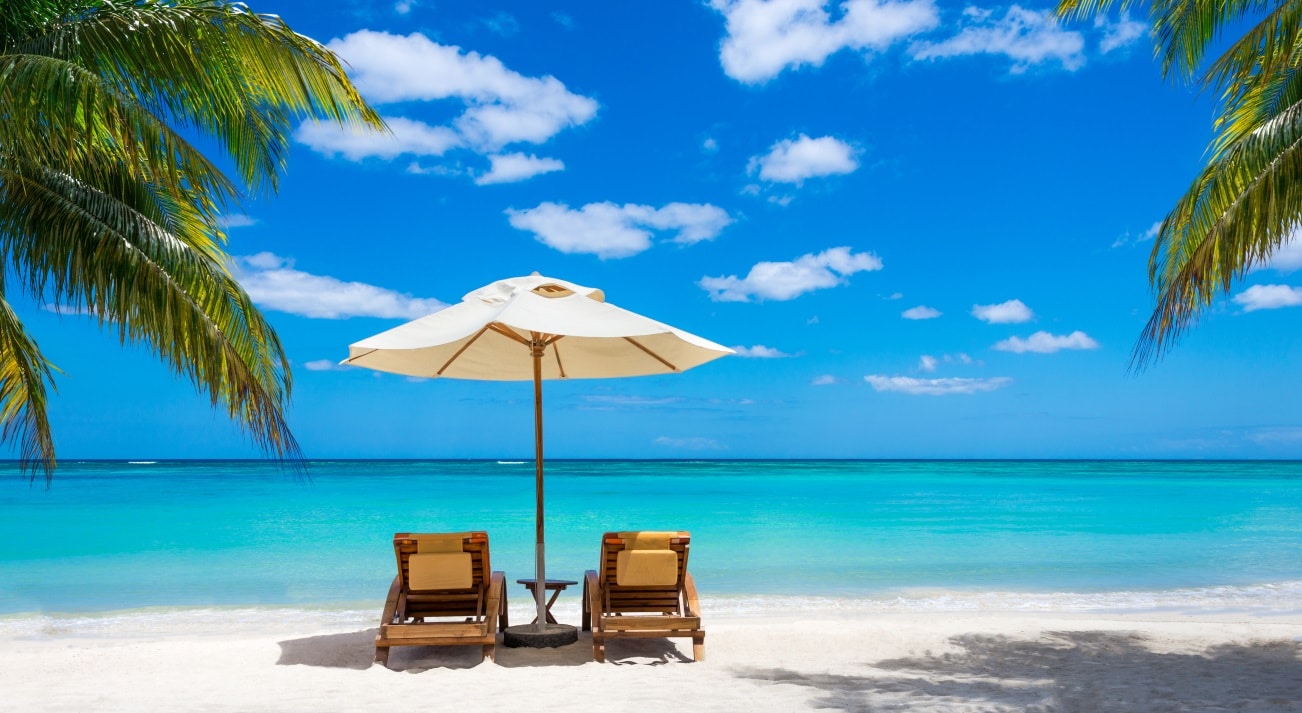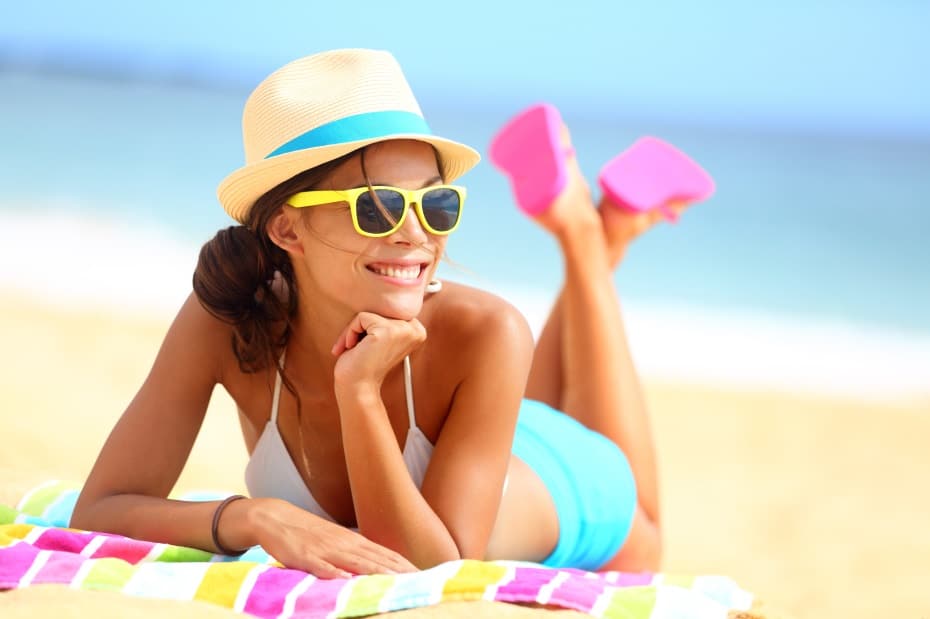 If it's guaranteed sunshine that's desired it's probably best to leave UK airspace. Cannes beach is the ultimate in glamorous beach breaks. Any old swimsuit won't cut it here. A Freya bikini will ensure a perfect fit and proper coverage should you accidentally wander into the shot of one of the many resident paparazzi. However if getting 'papped' will only add to the holiday excitement splash out on a Fantasie style bikini!
The Costa Brava has many beautiful beaches, although popular with families this shouldn't put off couples. The popularity with families means the region's well suited for tourists with plenty of amenities. If anything it's better to go later in the summer as the weather's still beautiful but not too hot.
For a secluded, and romantic, break why not head to Norway. The beaches are unspoilt and stunning. Norwegian cuisine is currently enjoying a moment in vogue, and a beautiful smorgasbord picnic on the beach is something that'll never be forgotten. Go when the northern lights are glistening in the sky and take a really good camera and a really warm coat.
For pure relaxation Sicily has some of the finest sands in Europe. Terrific in spring, Sicilian lemons are world renowned for their flavour, and fresh lemonade over a lunchtime meal of swordfish is a true delight. It's also the kind of thing that sets a holiday for a couple apart from a family break. Children don't tend to appreciate sitting and just watching the world go by. And yet it's one of the nicest ways to pass the time when on holiday. Sitting together and watching the sunset, life couldn't get any better than that.