Behind the Trevi Fountain in Rome, you will find Piazza Scanderbeg, the Albanian national hero, who for some time lived in the palace that retains the name. Today they would celebrate the feats of incredible leader, who with a small army, managed to keep in check the Ottoman forces who, while they conquered Constantinople and Europe in the Balkans, they could not be right of a small Albanian army.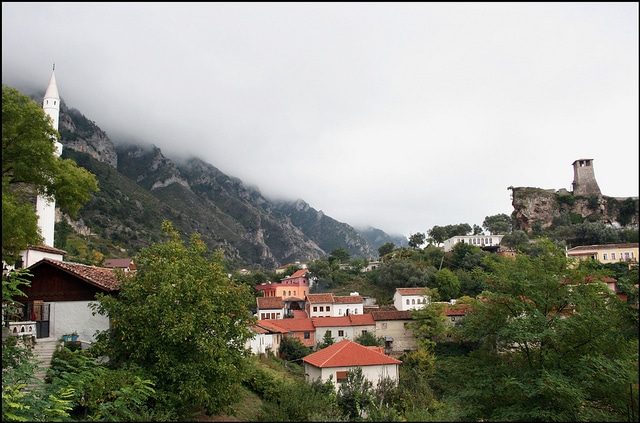 A great and tragic story of Scanderberg is that he was betrayed by the Venetians, deluded by the Spanish kingdom of the Two Sicilies, was the promoter of Albanian resistance that, for some, had in European history the same importance as the strength of the Spartans of Leonidas at Thermopylae.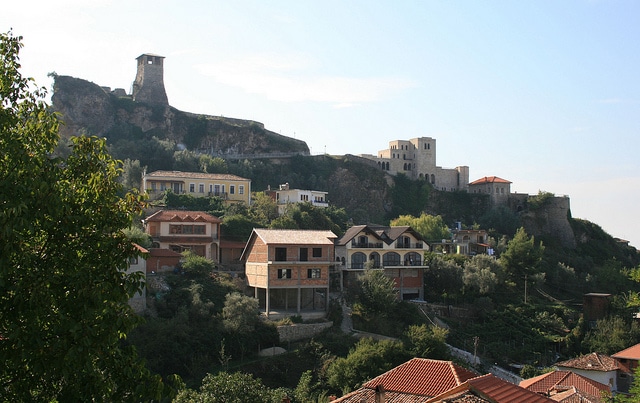 The castle of Kruje, Krujë in Albanian, was the last to fall into the hands of the Ottomans, 10 years after the death of George Castriota Scanderbeg. And there fell, not because they took it by force, but because the besiegers having had surrendered guaranteed to save his life. They all died, because the Ottomans did not stay to the covenants. It was October the 15th , 1478.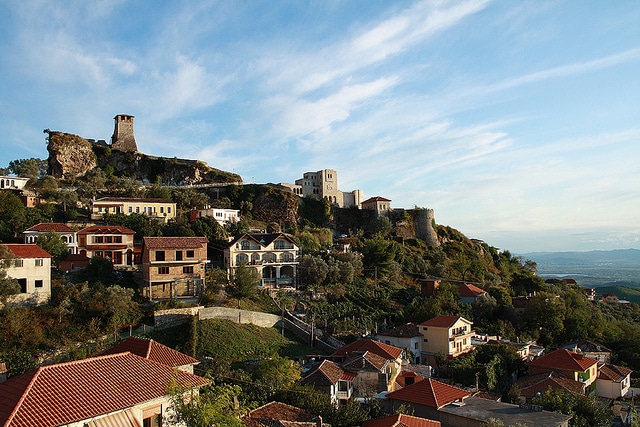 Kruje today is a city of Albania with a little more than 13,000 inhabitants, perched on the rocks. The castle now houses a museum dedicated to Giorgio Castriota. And although historians were careful, they did point out that it was well worth a visit.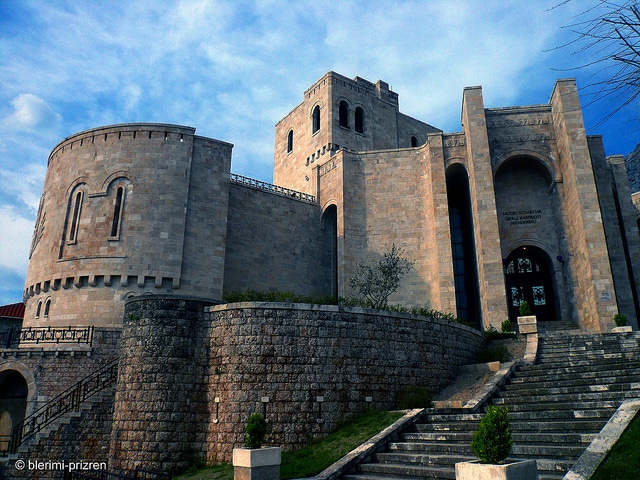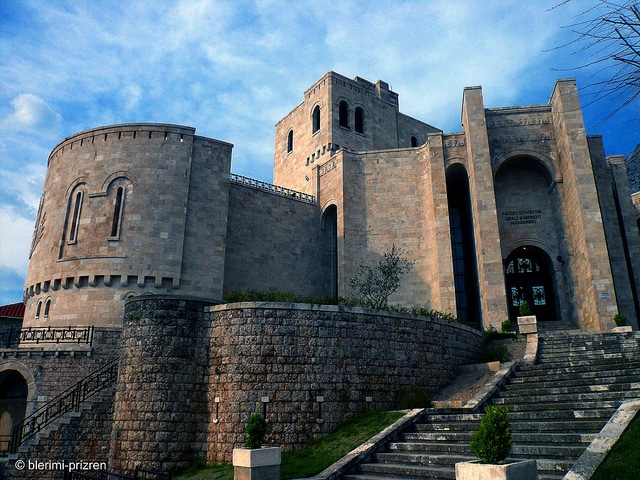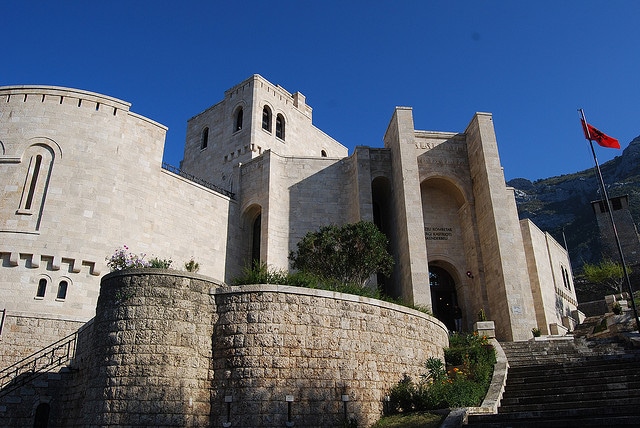 Beside the entrance is another museum, the ethnographic museum of Albania, completed with a reconstructed building of the Ottoman Empire. Along with the old Bazaar, and the narrow streets that climb the castle I can say that it will be worth your day visiting Krujë.
How to get there:
By Ina K
Photos: Vít Hassan , samthetax , Atilla2008, MikeTnT, blerimi-prizren , roomman