Antoni Gaudi is one of the most important artists of the twentieth century, the father of Modernism and the universal Catalan. The footprints of his creations can be followed through the streets of Barcelona, the incredible buildings where the architecture fuses with other artistic disciplines such as sculpture, the stained glass art; lattices… all of them part of one creator.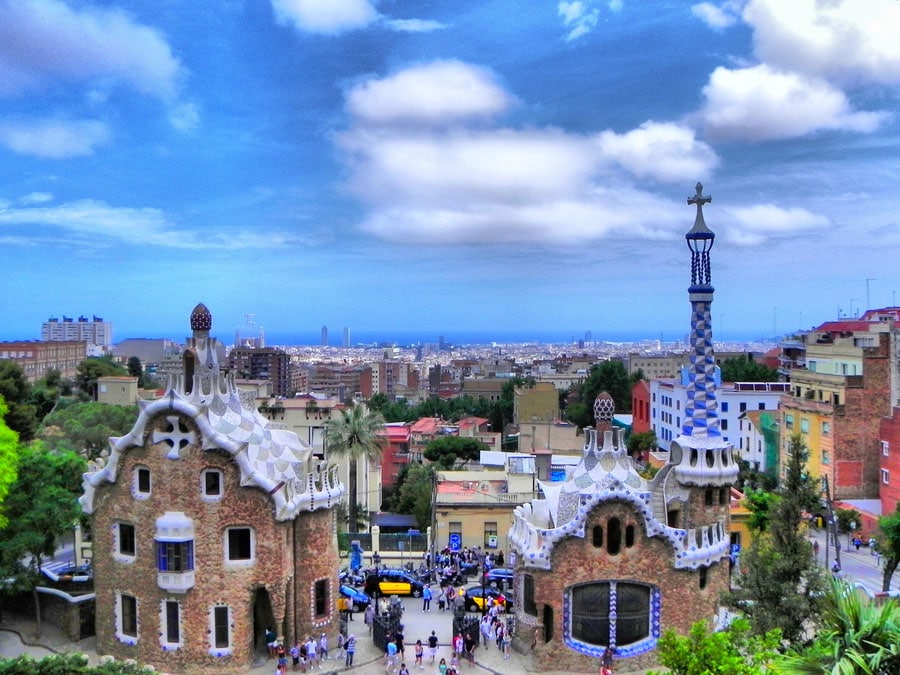 The best and most famous example of Gaudi's mark in Barcelona is the famous "Holy Family" or "La Sagrada Familia" which is the most visited building in the city. The Holy Family represents better than any other work the artistic conception of its author, an overall architecture which remained unfinished after Gaudi's death in a fatal accident in 1926.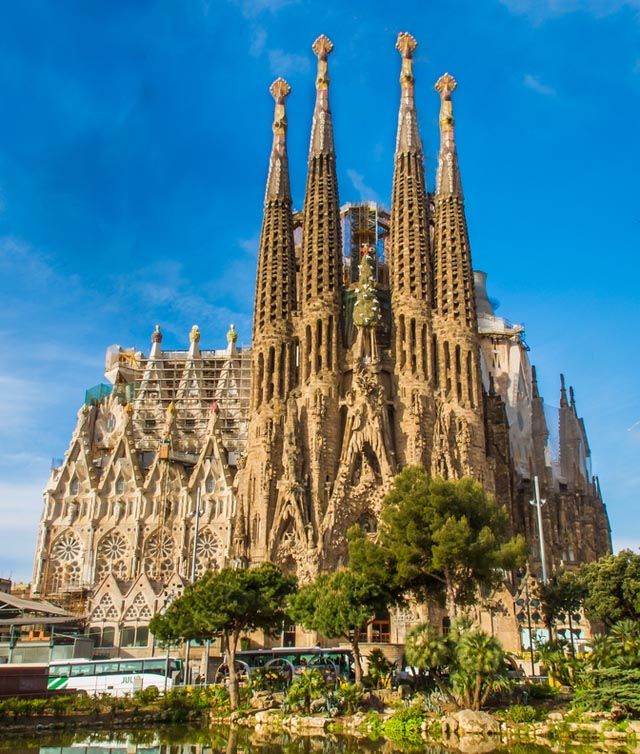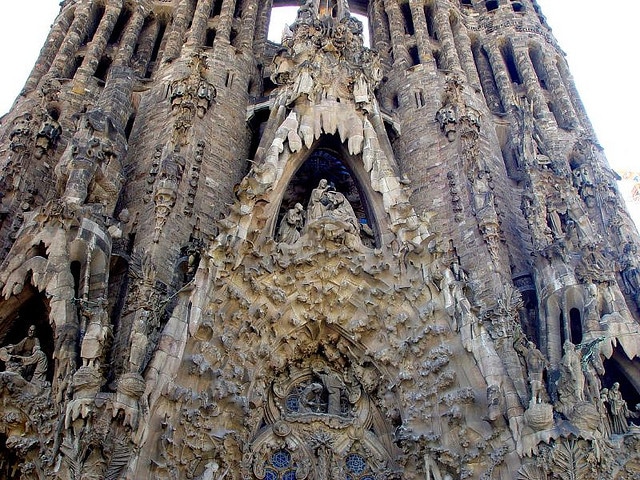 In the bourgeois district of Gracia it can be found the most important modernist works  some of them signed by Gaudí: the Casa Mila, popularly known as La Pedrera which is the work of the Catalan architect that he was most proud of. It's a fancy building with an undulating front and a flying ledge which are topped with tiles. On the rooftop the views of the city are impressive. No less astonishing is the Casa Batlló whose architecture is impossible and the Casa Vicens, predominantly right angles, all these buildings are key points in Gaudi's route in Barcelona.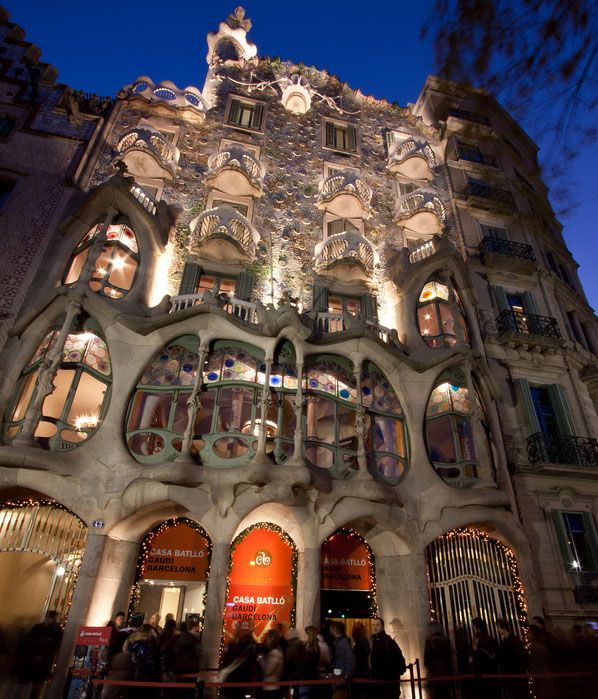 What about the Guell Park? It is certainly one of the most popular and most loved places by the locals. Over 20 hectares of expansion where Gaudi deployed his prodigious imagination in the exterior part , using the famous technique of "trencadis". A special place that we should visit whenever we travel to the marvelous place named Barcelona.
By Paula.P.M.B
Gaudi photo 1: Ela2007, Gaudi photo 2: Lorena, Gaudi photo 3: Victor Huertas, Gaudi photo 4: Albert, Gaudi photo 5: Nour El Refai, Gaudi photo 6: Claudia Leverentz, Gaudi photo 7: Juan Je Gracia, Gaudi photo 8: Elia Locardi,