How to make your winter vacation even more unique while in Cote d'Azur? Simple, just visit these beautiful places during the Carnival of Nice. For two weeks the beautiful town of Riviera becomes the scene of large and sumptuous festivities, culminating with the Parade and the Battle of Flowers.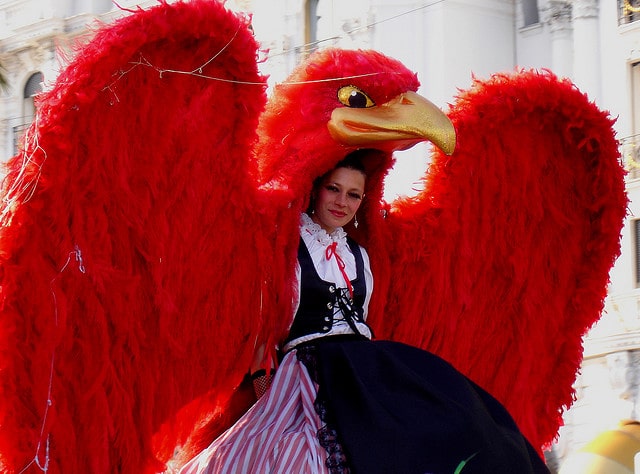 Months before the festivities, teachers gather in the "Home of the Carnival" to work on cars, studying the best mechanisms to move the big puppets and decorations for the funniest "large heads". During the day of Mardi Gras along with the Promenade des Anglais is held the picturesque Battle of Flowers, during which 20 fully decorated floats of beautiful blue flowers parade along the coast. A handsome and charming show which pays homage to the historic tradition and the natural nurseries of Riviera just attracts the people. Beautiful models will launch through tanks up to 10,000 flowers to the crowd. Quite fascinating.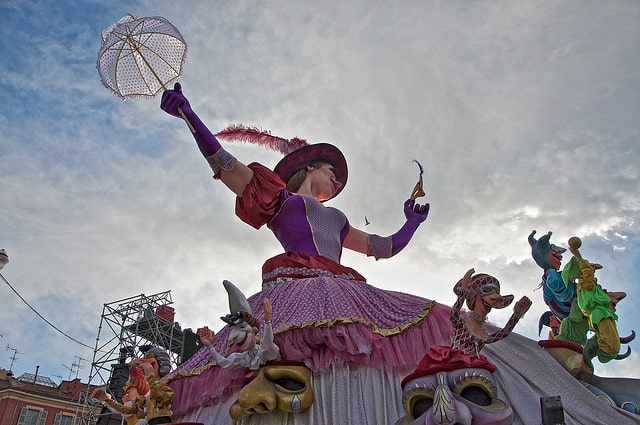 In the evening Place Massena offers a spectacle of lights and sounds with incredible visual animations projected on a giant screen, while the illuminated floats parade in the center of Nice. The Nice Carnival has its origins in the Middle Ages, although the modern version with floats and parades goes back to 1830 when the population decided to pay homage to the kings of the House of Savoy, King Carlo Felice and his wife Maria Cristina, who was visiting the city. The theme of the Carnival parade in 2011 was Nice "King of the Mediterranean", which lasted from February 18 to March 8. The city streets were filled with gigantic chariots that evoked the history of the earth, the importance of ecology. This year's carnival will certainly be just as awesome if not more. We totally recommend it.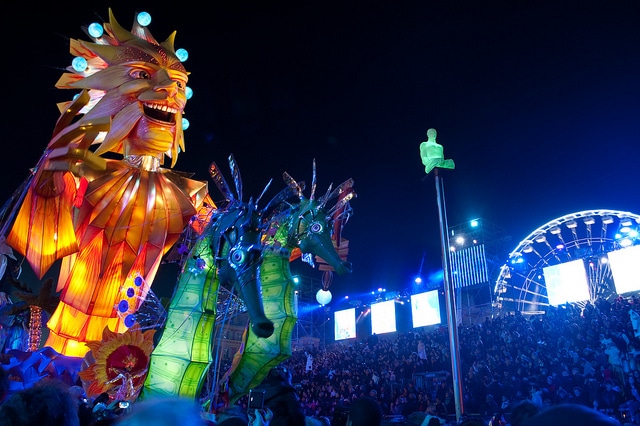 After the joyous celebration of Carnival in Nice, we recommend that you continue your journey in Provence, the land of a thousand colors and scents.
By Elsi H