Even though rain can turn into a redemptive surprise for the land, undoubtedly, a sunny day can cheer us up! The sun looks like it may even scare away the bad thoughts, giving us energy to celebrate life and our offers. Few places in the world where the sun outshines the rain most days of the year and we show them to you. Bring your sunscreen and sunglasses and get ready to discover them!
Redding, California
The site's visitors come primarily to visit the National Park Lassen Volcanic National Park and the Mount Shasta. Another very enticing reason is that the sun shines here 88% of the time.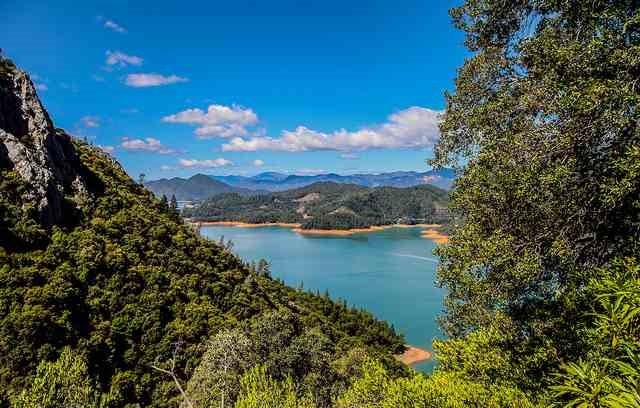 Swakopmund, Namibia
This colonial city of Namibia, is situated on the coast Skeleton, under a sky from which falls less than an inch of rain a year. Although the city is not exactly convenient option for most travelers, has become a destination for those who want to enjoy walks in the dunes with snowboard and swim in amazingly clear waters of the South Atlantic.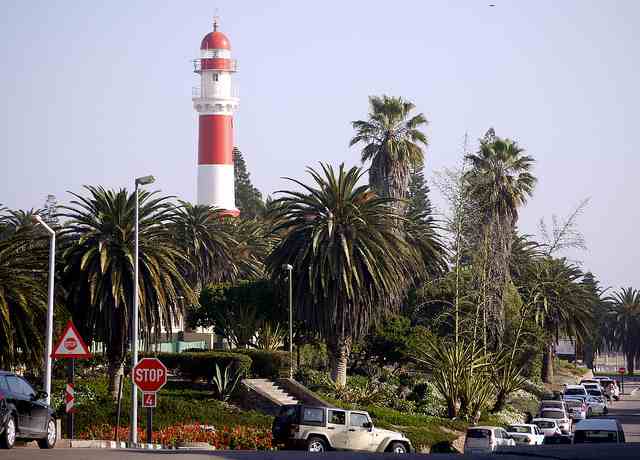 Alice Springs, Australia
Two are the words that define the cultural identity of this community, located in the shadow of Uluru, beer and BBQ! Both these figures are adjusted perfectly with a climate that more or less has a little less than 10 hours of sunshine a day. Popular for its entertainment, the city also offers access to a range of eco resorts, where guests can enjoy the warmth of the desert.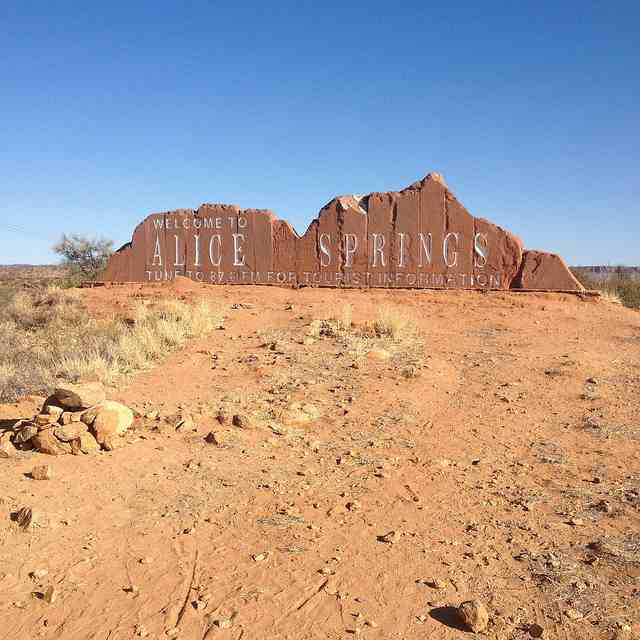 Las Vegas
The Sin City has an average of 3,825 hours of sunshine per year. Does not sound so bad, although someone to relax in the sun, is the last thing you would choose to do in Las Vegas.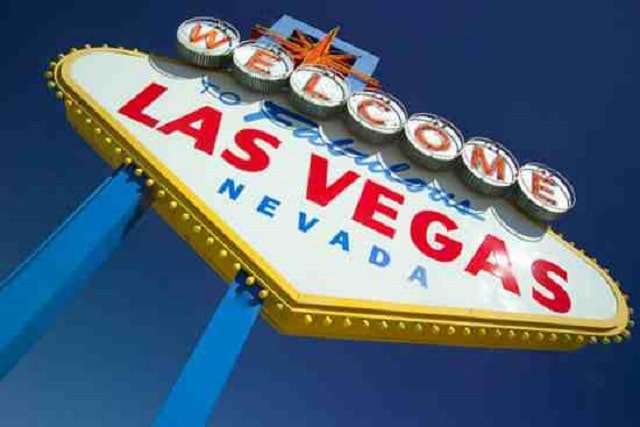 View more here: The worst cities around the world, Breathtaking sunsets around the world.
By Nicole P.
Sunniest parts photos: photographyyourway, Alli Polin, Christopher Griner, JOE TWISS.