One of the tourist destinations in Buenos Aires, capital of Argentina, is the Tigre. The province of Buenos Aires is divided into zones and one of them is Tiger. It's a destination that for some time now has been experiencing rapid growth since they have developed many gated communities exploiting the coastal zone of the Rio de la Plata and its delta.
On the banks of the Luján River in 1980 was inaugurated what is now known as the elegant Tiger Hotel. Today it works as an art museum, but has long been a meeting place for recreation for the upper-class parties of the city of Buenos Aires. The works had started in 1873 and the inauguration took place on February 12, 1980.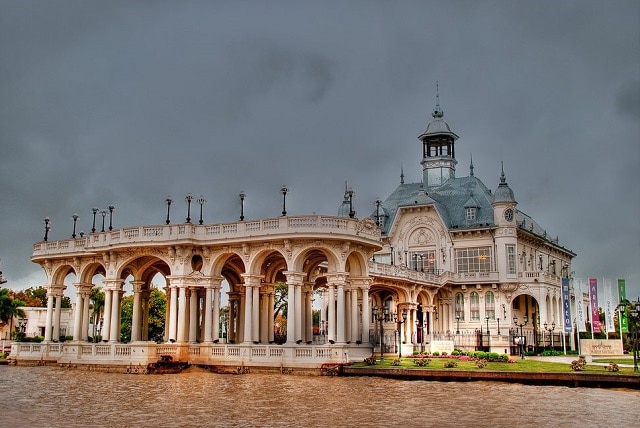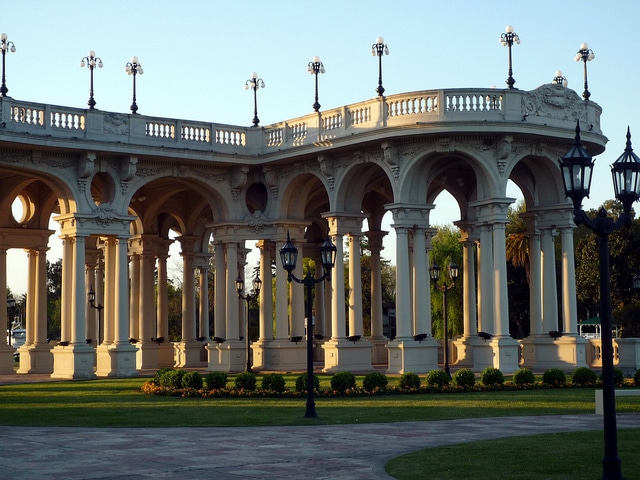 The original Tiger hotel had three floors, lots of wood and was topped with a lookout tower. There were elegant mirrors, sumptuous rooms, elevator and central heating, true luxuries of the late nineteenth century. A confectionery, tennis courts, cricket and skate and a large garage for luxury cars of guests were some of its facilities. In 1912 right next to the hotel opened the Tiger Club, but like most of the world during the crisis of 1929 it began to lower the quality which marked the beginning of the decline.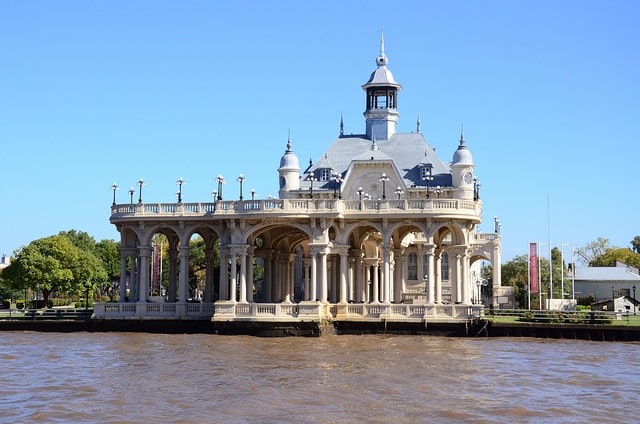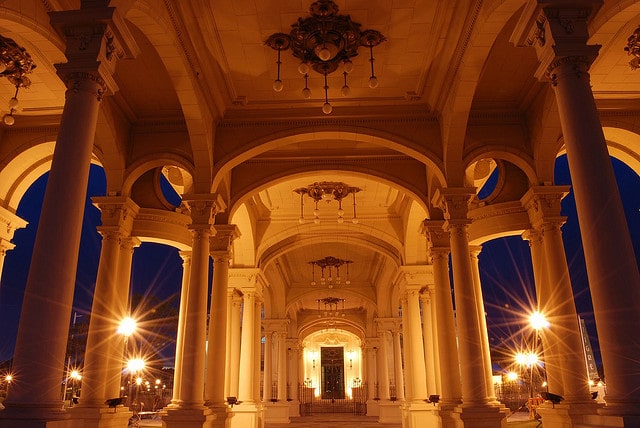 In 1939 the Tiger Hotel had enough and was forced to close its doors after a fire one year later. In the 40s it was demolished, leaving only the building of the Tiger Club. In the late 70s the municipality took over the building and declared it a National Historic Landmark. In 1990 they began the recovery of the leftovers with the idea of ​​turning it into an art museum, the current MAT which is what we see in the photograph and that in some way gives us an idea about the true beauty that must have been the Tiger Hotel.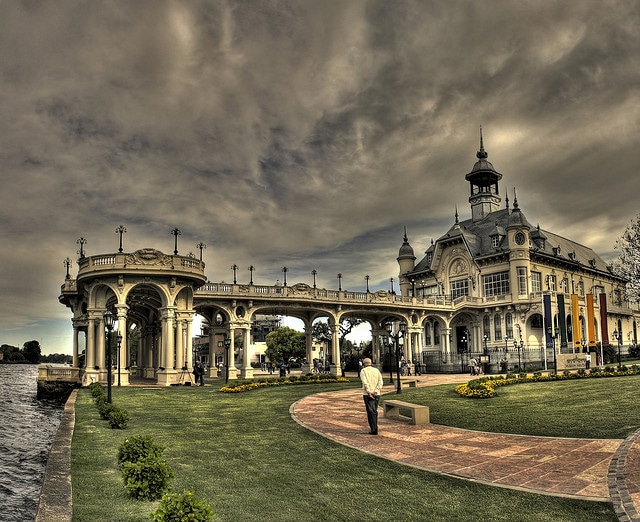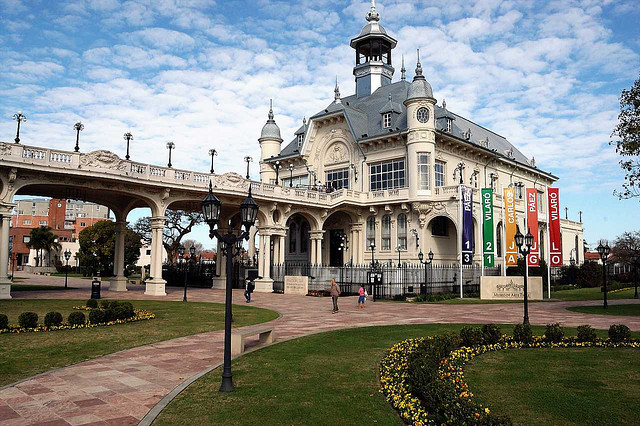 Photos: Federico Reiven, Fernando Schapochnik, Jose Maria Perez Nunez, cacho, Cecilia Condal, Diego Gaidal.