The Statue of Liberty in New York is one of the most significant and symbolic ones of the United States of America. Let's see the best way to visit it and take full advantage of the uniqueness of this work that greets visitors at the entrance of the Big Apple and in general the symbolic entrance to the American continent.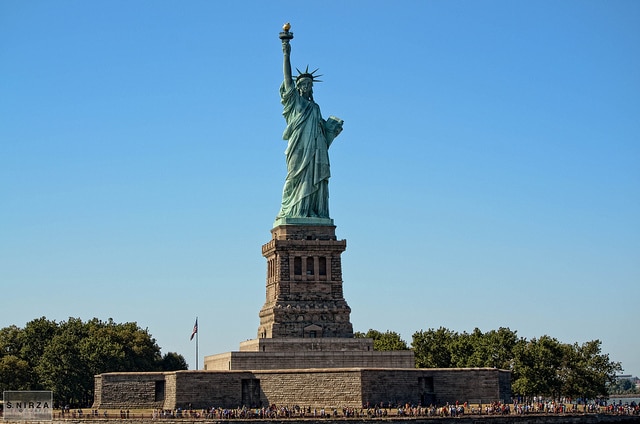 The Statue of Liberty stands on a small island in front of the southern tip of Manhattan, one of the five districts that form the city of New York. The island, known by the name of Liberty Island, is connected to Manhattan with a boat that allows tourists to visit the islands over the Statue of Liberty, including Staten Island, which has become famous for being the point of arrival of the emigrants who sought a new fortune in the new continent in the last century.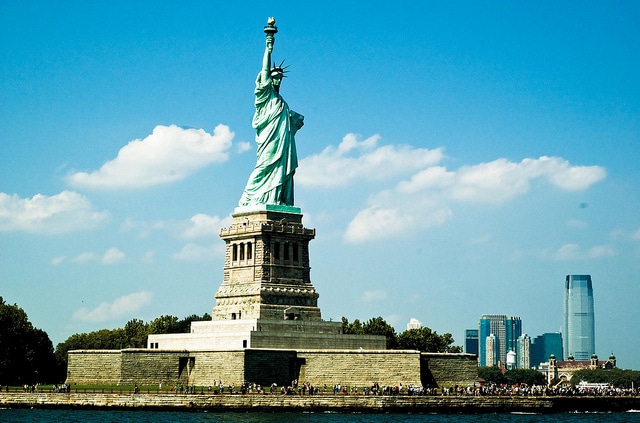 Tickets for the tour can be purchased at Battery Park on the southern tip of Manhattan and include transportation to connect to both islands, a visit to the base of the Statue of Liberty and the entrance to Staten Island, declared a World Heritage Site of the United States.
Due to the known problems related to international terrorism that followed the attacks on the Twin Towers on September 11, 2011, for an extended period of time to visit the crown at the top of the Statue of Liberty was closed to the public. After a while, this section of the statue was reopened to visitors who were able to enjoy its exceptional panorama. A visit to the crown is limited to a restricted number of visitors to day and therefore it is advised to book a few days in advance.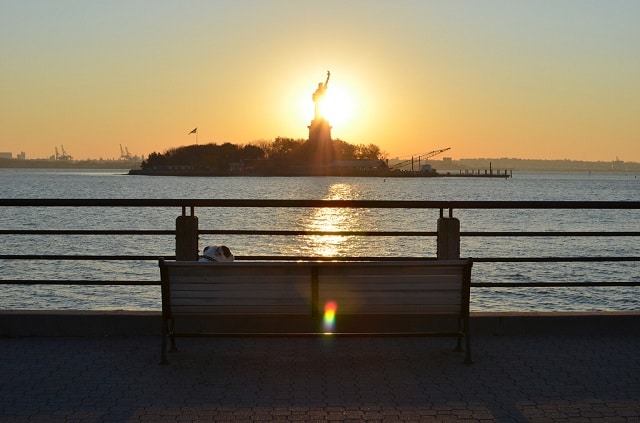 During the walk that you can comfortably wander around the base of the statue from where you have the cahnce to appreciate the view of the whole of the metropolis of New York. You can admire the stunning skyline offered by the skyscrapers of Manhattan, enjoy the view of the Brooklyn Bridge, especially at sunset, and turn your gaze to Hudson River.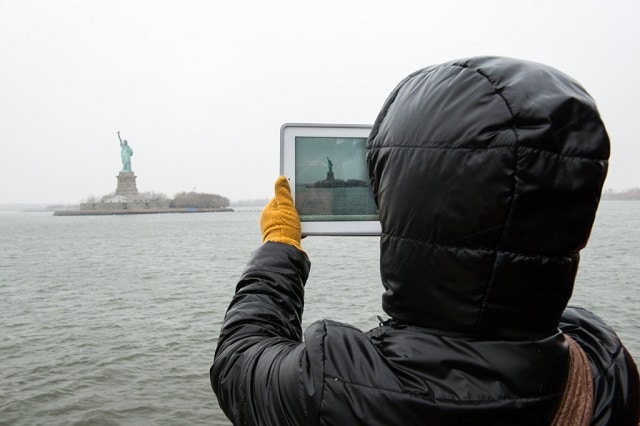 An unusual and little known by tourists tip to enjoy a close view of the Statue of Liberty is to climb aboard the Staten Island Ferry. It is a ferry that leaves from the pier at the southern end of Manhattan, and that goes back and forth to the island of Staten Island that lies beyond the island of the Statue of Liberty. This means that, since it is designed for commuters in the city, it does not stop at Liberty Island, but it goes very close to it and allows passengers to enjoy the close-up view of Lady Liberty. It is an interesting alternative to a visit to the Statue of Liberty.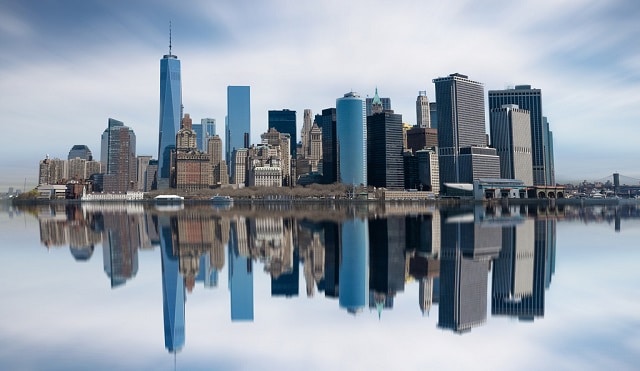 Statue of Liberty photos by: s. nirza, tich95,john dunstan, michael schmidt, richard enticknap
For more on New York check: The best restaurants you can find in New York City, Bannerman Island | An abandoned imposing castle an hour from New York, Top Three Sites That Must Be Visited On a Trip to New York