Travelling abroad for business can often be a drag – you get flown out to a gorgeous country, yet your freedom to enjoy it and explore is restricted due to business purposes. However, getting the most out of your corporate travel all starts at the hotel that you decide to stay at. Often, a hotel can speak for the country's culture itself, so you can get a real feel of the community there without even stepping outside. Travelling to Europe on business grounds is always exciting, but corporate business travel management is crucial, so always ensure that you're fully prepared before you jet off.
Bloomsbury Hotel, London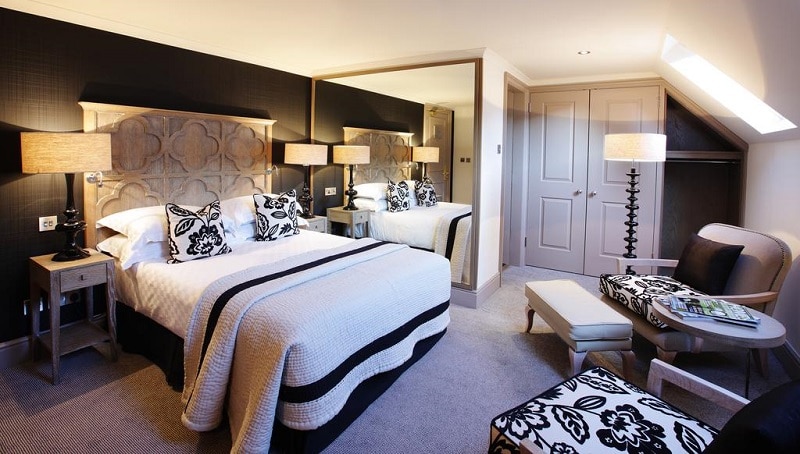 Located right in the heart of London, you can't find a better hotel for your corporate travel than the Bloomsbury Hotel. Recently, this place had a huge makeover, making it possible for any guest to feel like a billionaire – which, let's be honest, is probably what you're wishing for when on business travel! If you need to unwind after attending a stressful conference or tedious meeting, you can visit the brand spanking new bar for some well-deserved drinks, or take in the breath-taking architecture and shimmering chandeliers. The Bloomsbury Hotel is undoubtedly the epitome of glamour.
La Réserve, Paris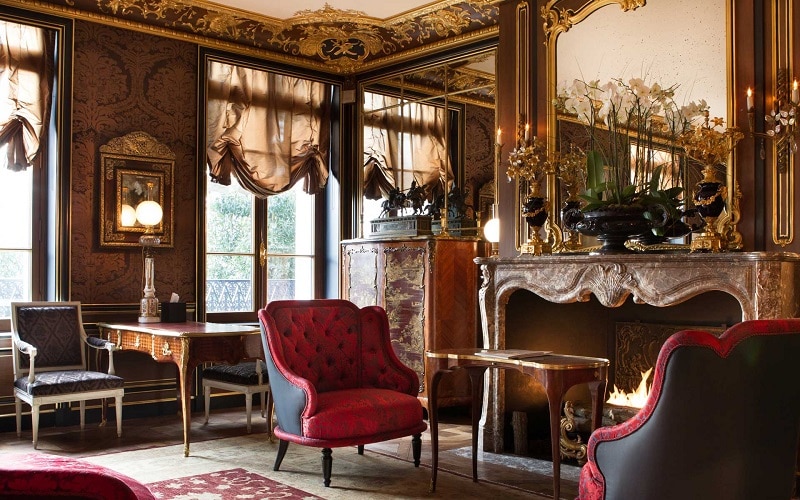 Staying at La Réserve will make you feel more like a mansion owner as opposed to a guest at a hotel, all thanks to the luxurious furniture and extravagant architecture. For £543 a night, you really do get your money's worth with Persian rugs and beds laid with Quagliotto linen. Corporate travel can be really draining when lasting a long time, so why not treat yourself to the tranquil candlelit spa downstairs? Or, if you'd rather keep to yourself, every room has soundproof walls and doors, so you can relax in your room with no fear of being disturbed.
Claridge's, London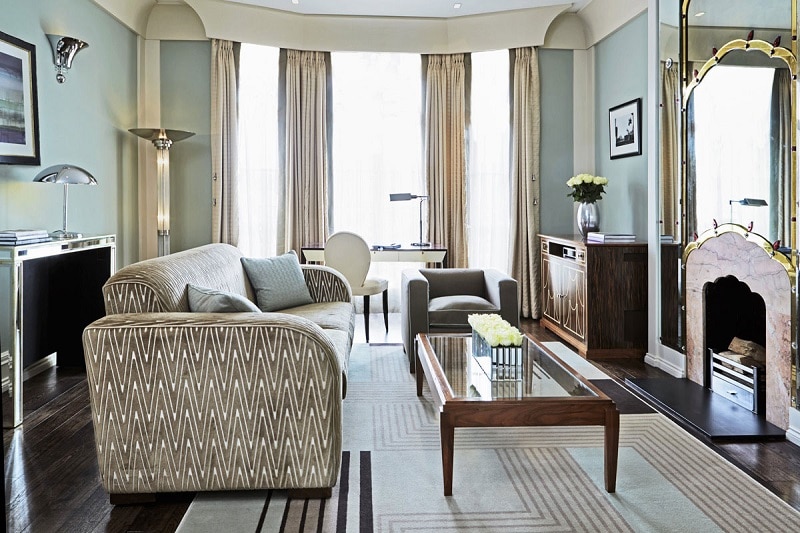 To stay motivated whilst on corporate travel, it can be beneficial to be surrounded by inspiration, and this can be through the accommodation that you choose to stay in – such as Claridge's. When staying here, you'll definitely want to secure that huge business deal, as hotels like this will make you feel a million dollars. Not only is this place gorgeous, but it also has a charming history which you can feel just by standing inside the four walls.
Perivolas, Greece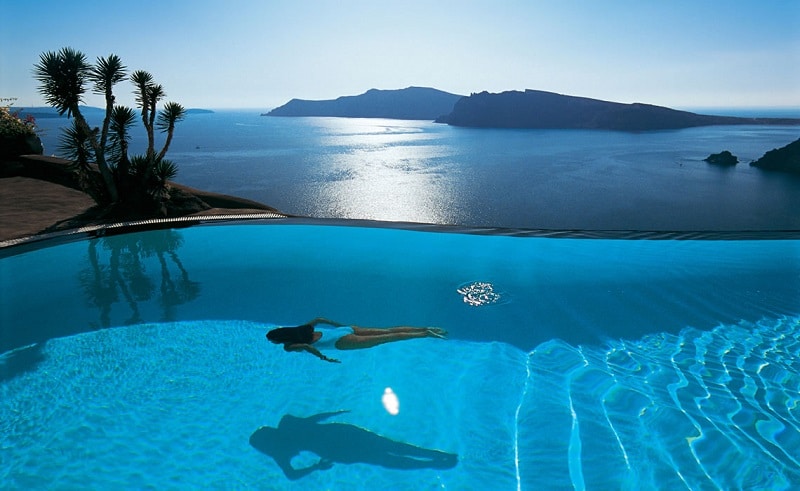 If your corporate travel is taking place in Greece, it's safe to say that you're pretty lucky indeed. But, if you don't get the chance to explore much of the authentic country, the Perivolas hotel will definitely give you a slice of Greek culture. After finishing up in business meetings, you can retreat back to your hotel room and marvel at the stunning sea views outside of your window! Plus, with an infinity pool downstairs, you can allow yourself to recuperate before your next business outing.
Vila Joya, Portugal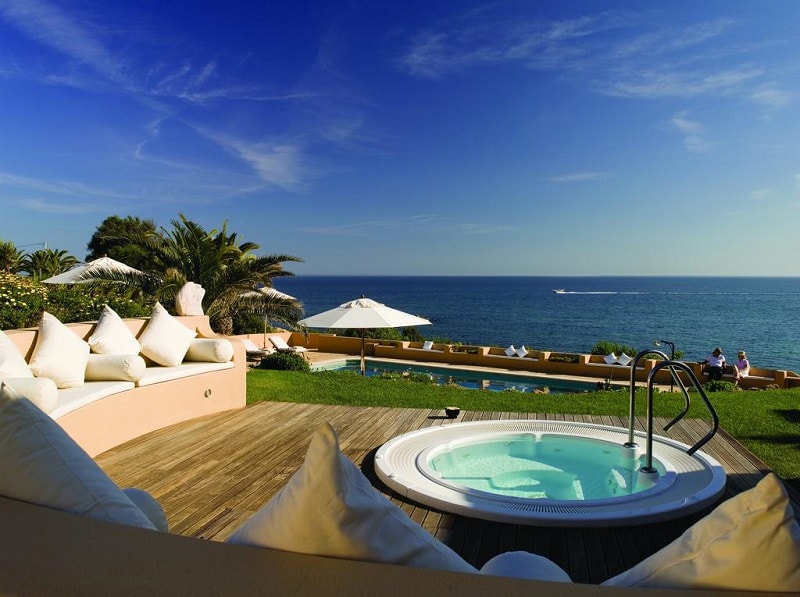 After embarking on a lengthy, serious corporate conference, the first thing you'll want to do is rush back to your hotel and have some overdue alone time – the Vila Joya can provide you with this! The entire resort has a private villa feel to it, so you can take some time out to enjoy your own company and participate in your favourite activities. Plus, with antique furnishings and lush gardens, you'll feel like the boss for once!