New York has its own elegant 5th Avenue, the dazzling Hollywood Boulevard is in Los Angeles, Las Vegas goes with The Strip adrenaline also Chicago has its own way, The Loop, which does not lead anywhere, but it always comes back on itself.

The Loop is a neighborhood, it is the center of government and business in Chicago, but since it is located in the city center, Downtown, because here you are always mind your own business, here are some of the major attractions of Chicago. The loop today is also one of the main tourist attractions in Chicago.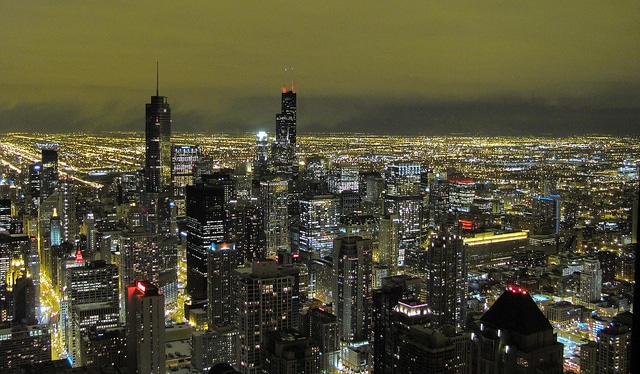 The Loop has the highlights of the Museum of Fine Arts and the Grant Park, but in this area there is also the Chicago Symphony Orchestra, the Lyric Opera of Chicago, the Goodman Theatre, the Joffrey Ballet, the Harold Washington Library, and the Chicago Cultural Center.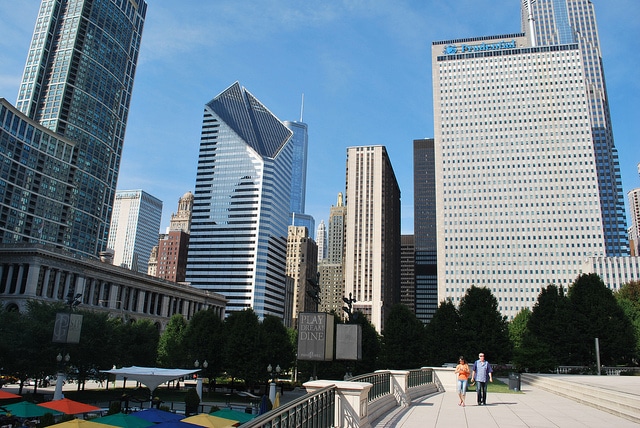 In the village square is located Daley Plaza, then you can find The Picasso, as we all call it the work of the untitled great artist. But that was just the first to make his mark in the city, followed by others such as Joan Miró, Henry Moore, Marc Chagall, Alexander Calder and Jean Dubuffet.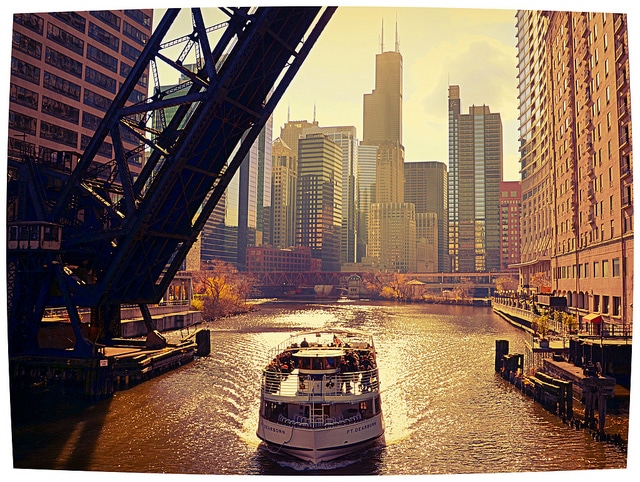 There are three routes that are offered by the association that promotes The Loop, the artistic, the architectural (landmark) and the theater district. Get comfortable with sneakers and bring those evening bags so that the ride is long and interesting
 By Ina K
Photos:  felipe.aburaya , Eduardo Mascagni , unclebobjim , Carl's Captures