New York is not just Manhattan, even if you are visiting the city for the first time this is a hard thing to believe: the light, the shops and Manhattan's skyline monopolizes the attention of all visitors.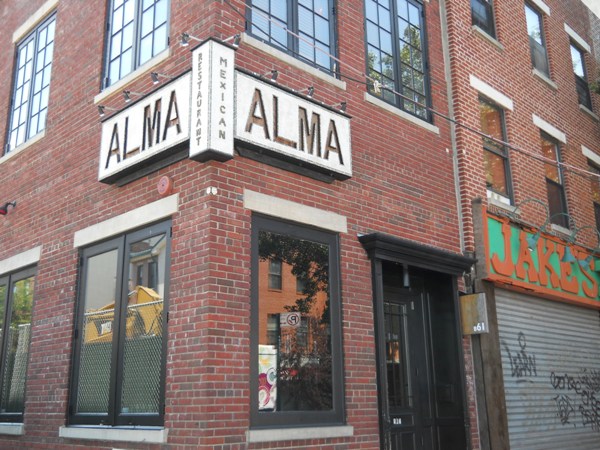 Well, to convince you that the city is beyond Mannahattan – so that the natives called the island – you can try a dinner at Alma Restaurant, a small restaurant in Brooklyn.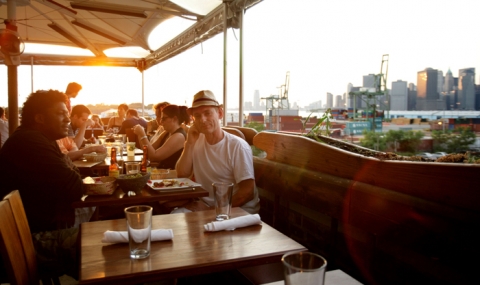 Why here? Well because the food – Mexican – is very good and because on the rooftop terrace you can enjoy a wonderful panorama (fact) of the Manhattan skyline, skyscrapers, Statue of Liberty and so on. But be careful, because, unless you're in a group of at least 12 people, you cannot book a table on the terrace, so it's only one rule of first come first served basis.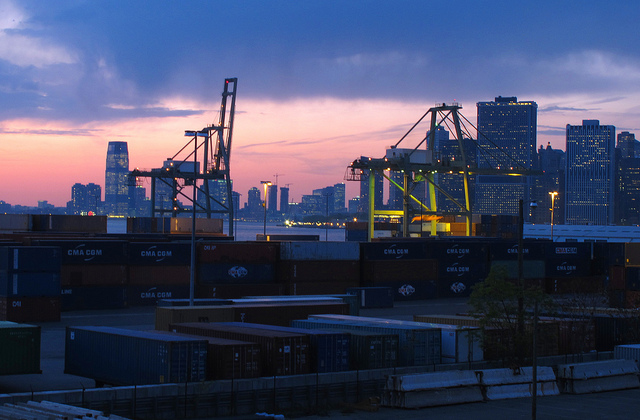 Restaurant Address: 187 Columbia Street, Corner of Degraw St, Cobble Hill West, Brooklyn, NY 11231
Restaurant Opening Hours: Daily: Lunch/Brunch from 10:30AM – 2:30PM, Dinner from 5:30PM – 10:30PM
Restaurant Phone: (718) 643-5100
By Ina K
Photo 1: nycmagazine 2:ezinemark, Photo 3: Tom Rupolo/Urban Landscape Photography