Film fans in Oxfordshire have a treat on the horizon as the town of Witney braces itself for its annual film festival later this month – and booking a hotel in Oxford means having the ideal base from which to visit the event, regardless of whether you live in or outside the county.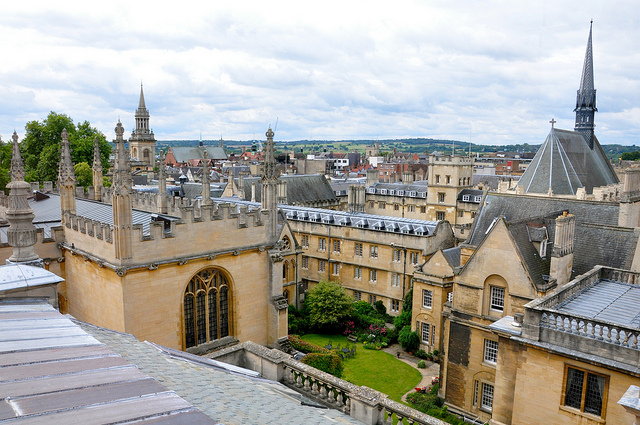 Situated a few miles west of Oxford, Witney is set to celebrate the works of professional and amateur filmmakers during the five-day festival.
The event takes place between 22 and 26 October, and will feature dozens of short films from an array of filmmakers eager to showcase to members of the public. Various venues in the Oxfordshire town will be transformed into temporary cinemas for the occasion including Abingdon and Witney College, and Langdale Hall – the college will show the works of students on 23 October and Langdale Hall will round off the film extravaganza on 26 October with a number of short films.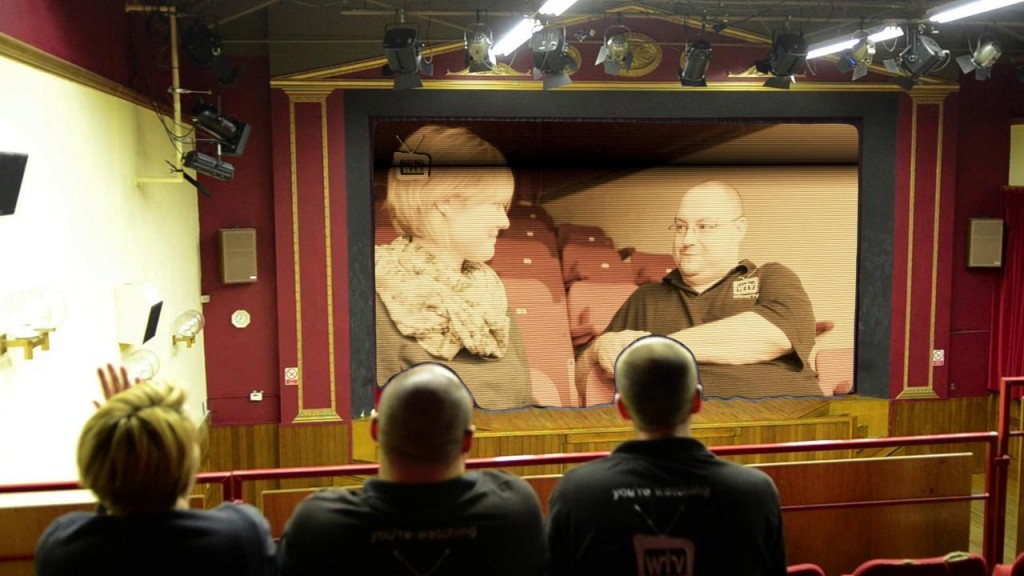 On 25 October, at St Mary's Church, there will be an exhibition celebrating the past one hundred years of filmmaking. This will include historic cinema posters as well as equipment and archive footage. Two themes will feature – one is Witney and the local area, and the other is James Bond because this month marks the fifty-year anniversary since the first Bond film Dr No was screened.  Organisers of the festival have been busy since May, and have received more than 200 entries from amateur and professional filmmakers. Set to be the largest in the event's history, a sign of its success is the fact it's increased in duration from two days last year to this year's five.
The good news for non-locals and those hoping to make a mini-break of the occasion is there is still time to arrange accommodation for the film festival. Staying at a hotel in Oxford means having the opportunity to make the most of all the culture on your doorstep in the city of Oxford as well as explore the town of Witney and attend the film festival. After all, Witney is only twelve miles away from the city centre and within easy reach for a day trip or to attend one of the evening movie events.
Of course, you might feel so inspired after viewing the film festival's historic exhibition about the town that you want to spend some quality time discovering more about Witney as well as taking in the many galleries, views, bars, colleges, gardens and more of Oxford! By basing yourself in the city, though, you really do have the best of both worlds and can spend as much time as you like in Witney while being surrounded by the wonders of Oxford.
Photo : Martin Filliau, Photo 2:witneytv