This weekend, in the night between Saturday and Sunday (between the 15th  and the 16th   of December), all of Naples and not only (weather permitting) will flow through the alleys, streets and squares of the city in an advance Christmas party. Let's say a sort of appetizer in order to prepare better for Christmas.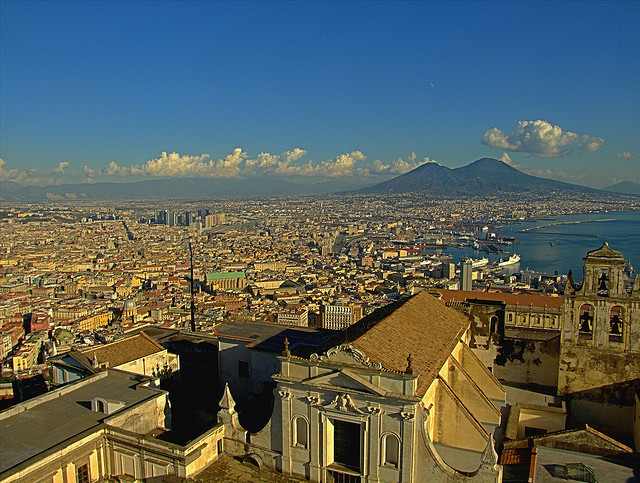 Many events and itineraries, of culture and art (without dimentiricare fun) are going to be happening, so to take advantage of the opportunity, it is good planning and good, sifting through the many events and appointments on the main site of Comue of Naples , on the website of: Night of Art.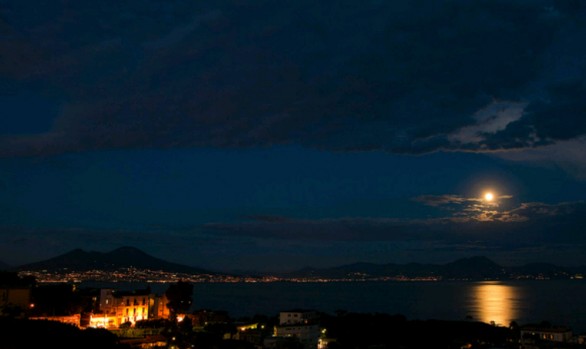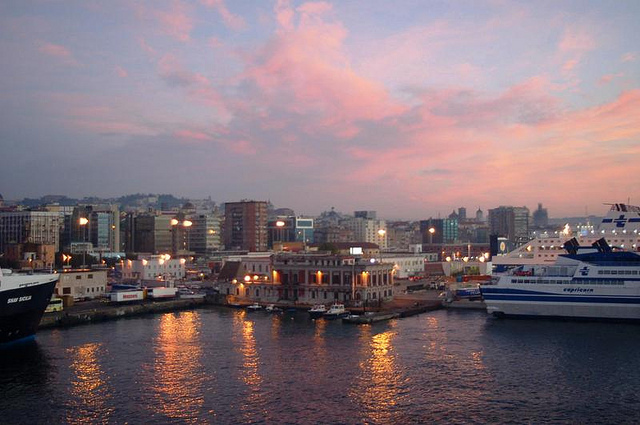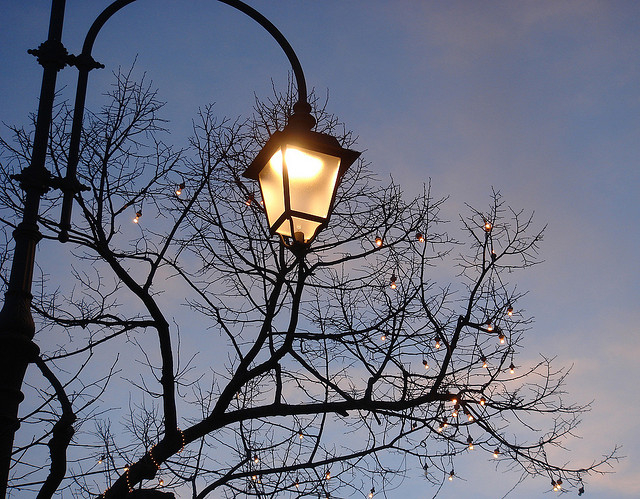 Just to give you an idea of the variety, we will point out the guided tours at the Academy of Fine Arts in Naples, the wine tasting in Piazza Bellini, the fashion show in the Palace of the Chamber of Commerce of Naples, the guided tours of the church Gesu Nuovo (many churches open in the evening), a visit to the little Pompeian at Palazzo Venezia, the popular festival touring square in September the 7th , slow food in Piazza Salvo D'Acquisto, the gastronomy of the Neapolitan tradition in vico Pazziarello, September DJs scattered around the city, and the opening parade in Piazza del Plebiscito.
Again, there are lots and lots of "stuff" for everyone to live and discover Naples.
By Angela B
Photo 1:PatrickDonati, Photo 2:  Maritè Toledo, Photo 3INAOSSIEN, Photo 4: Marta_BCN