On Monday the 10th of December, reopens in London, the museum house of Charles Dickens, after months of work, which cost 3.1 million pounds, with the aim of making it even more attractive home of the great writer, as if he had just come home.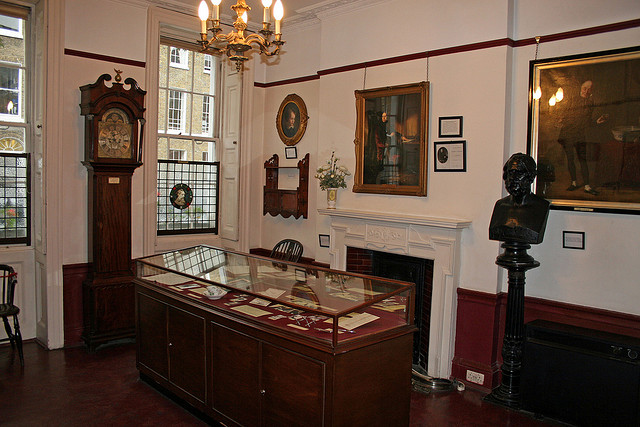 You can visit the studio, where Dickens wrote his novels, including Oliver Twist, the dining room (although I doubt that you will have lunch with ceramic plates stamped with his image …), kitchen, living room, bedroom, where a four-poster bed looks great though, with portraits and objects belongings of the author.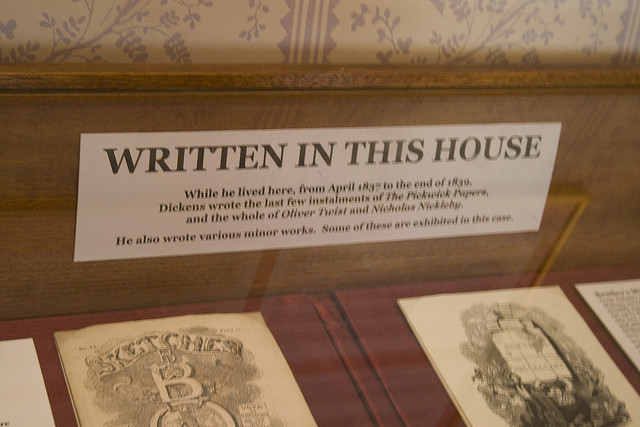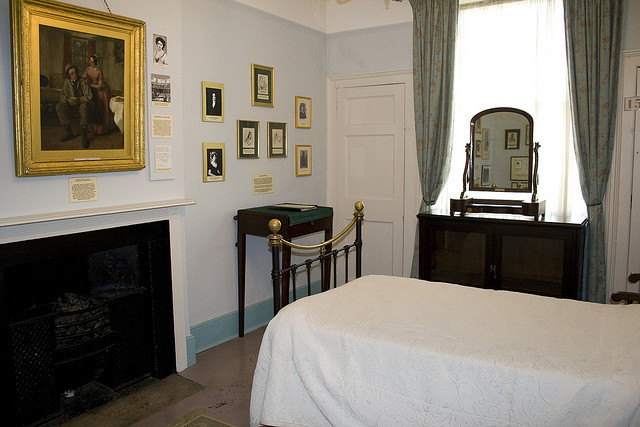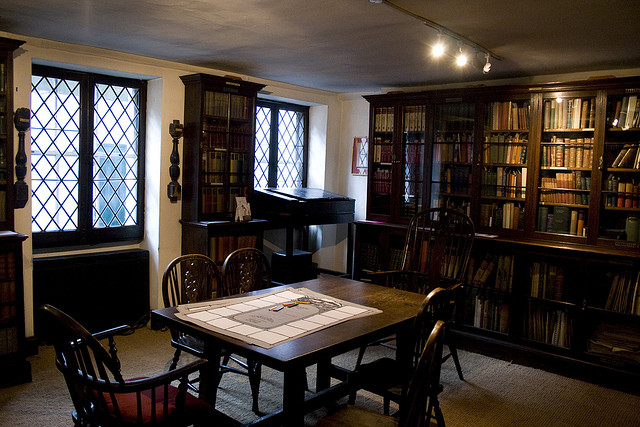 The house museum was saved from demolition in 1923 by fans of Dickens, which is spread over four floors, is located at 48 Doughty Street, Camden Town, home to one of the many London markets. The admission is 8£ for adults, 4 £ for children between 6 and 14 years, free for children under 6 years.
See also BrewDog bar in Camden Town, where you can drink a pint.
By Alba V
Photo 1: morganmarilyn70 Photo 2+3+4: courtney.westlake