With the cost of travel steadily on the increase many people are choosing to take domestic trips in an attempt to lower costs. However to successfully navigate the UK on a tight budget can be extremely difficult when relying on public transport; within one train journey you can easily spend £50+ just to get there and back. If additional travel is then needed on top the costs significantly increase further. A better and cheaper way to travel that will enable you to thoroughly enjoy your trip is car hire.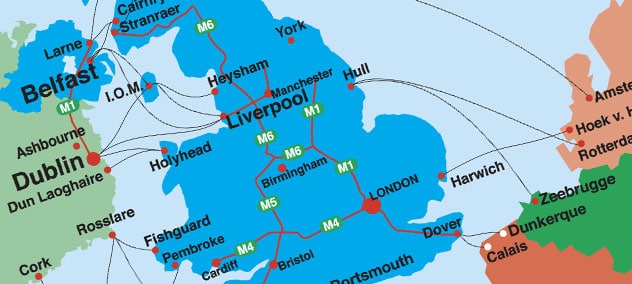 www.hertz.co.uk is a leading rental car company that has years of experience providing customer focused service at competitive prices. Whether you need a daily, weekend or weekly hire Hertz has it covered. Furthermore their UK on Wheels is a non-prepaid service which allows you to settle the bill once you've returned. Included within this service programme you will receive 24 hour roadside cover, collision damage waiver, unlimited mileage and VAT to name but a few. All of which will give you reassurance throughout your journey resulting in a pleasant and stress free experience.
By selecting a rental car you choose a vehicle to suit your needs: if you have a large group of people joining you on your journey you can hire a larger vehicle to prevent using several cars. Small Business Search favours this idea by commenting on how cost effective rental services can be for business trips. By using a hired vehicle you eliminate multiple fuel receipts, consistent company insurance checks and you provide your employees with a more comfortable means of transportation.
Whatever your reason for travelling the UK, be it business or pleasure, car hire is by far the most obvious and financially viable means of travel. Convenient, flexible and cheap there is no better way to explore the UK than with the freedom of a car; don't let public transport control your journey.
Photos:  nutttravel