Once in Nevada, the temperature begins to rise: graze the spectacular area of Lake Mead and the gates of toys open to us. In the desert of Las Vegas it's you, the sparkling lights and the buzzing of the people.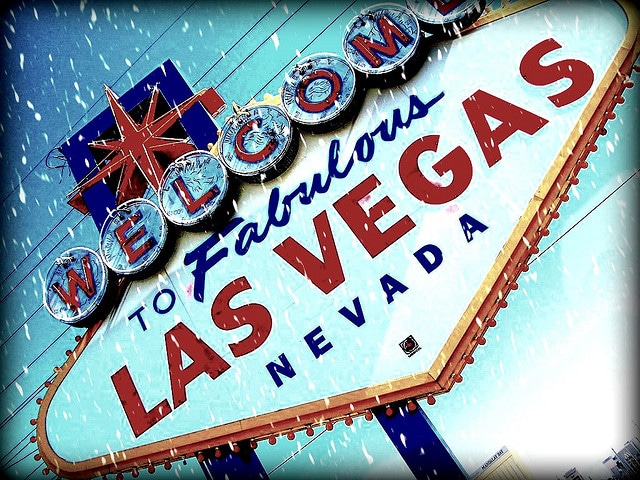 It is impossible to avoid the city of the slot machines. Its fans or the detractors of the game, in a place like that the knowledge of a person is a must. Las Vegas has banned watches, turning itself into a timeless city.
The sunlight never penetrates into entertainment halls: the night is the same with the day; there is lots of music, players and cocktails. In a few words it is a perpetual motion that never ends but apart from nightclubs there are other things to do in Vegas, like enjoying your drinks in a  luxurious hotels:
The accommodation is not a problem: the strip offers extra luxury for a fistful of dollars ( as the Italians say). One room on the twenty-seventh floor of Bally's, the twin of Paris (with the Eiffel Tower on display), costs fifty dollars a night. Pay attention to everything: Las Vegas has no discounts and you might get a pack of cigarettes for a price that is up to ten dollars.
Do not miss the Venice pictorial reconstruction of the city of Venice, a place that is completed with gondolas and the drivers do sing  in Italian while sailing in the canals reconstructed under a ceiling that mimics the blue sky and the light of the day. Ditto for Paris: in the French capital the sun shines around the clock. And then Caesars Palace, Luxor, New York-New York, and many others that are always full of unbridled kitsch. Finally Bellagio: the evolution of light and water on Lake Como are truly amazing.
Photo:sistemlord