Are great late deals a phenomenon of yesteryear?  Can you still get a last minute holiday deal?  You can if you are able to flexible with when and where you go is a powerful combination when it comes to getting as much as you can from your holiday budget.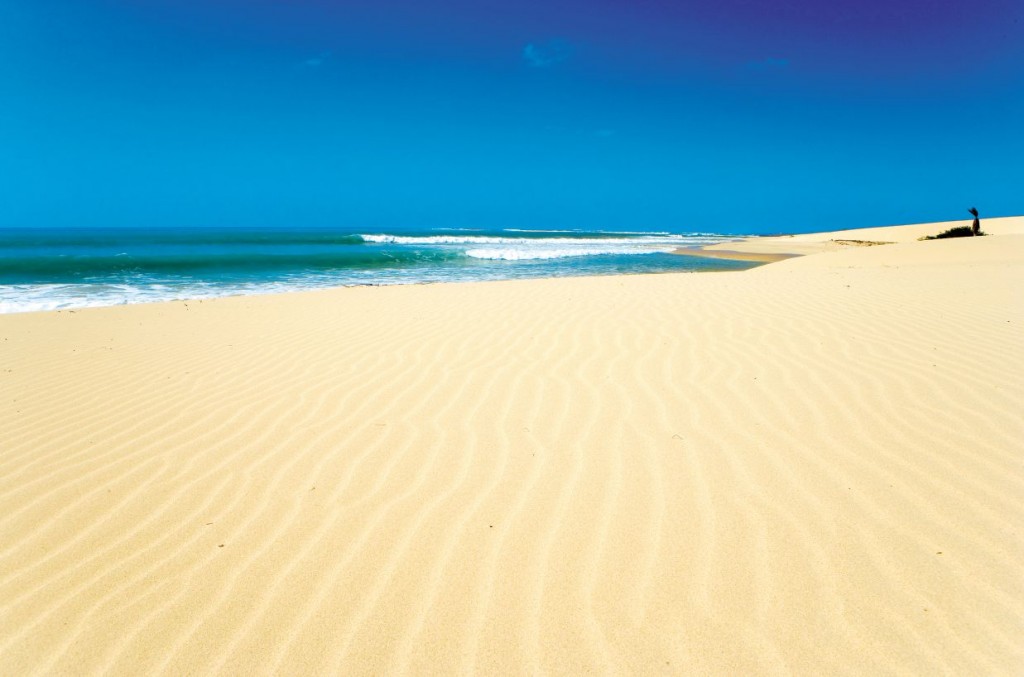 In 2013 non-Euro destinations such as Bulgaria, Tunisia and Turkey are tipped to be great self catering destinations as they offer beautiful beach holidays at great value for money during your stay.  Hotly tipped resorts include Sunny Beach in Bulgaria, Sousse in Tunisia and Bodrum in Turkey.  Also Morocco, and the resorts of Agadir and Marrakech offer great value when booked late with its vibrant culture, sunshine and most importantly – plenty of Dirham for your pound!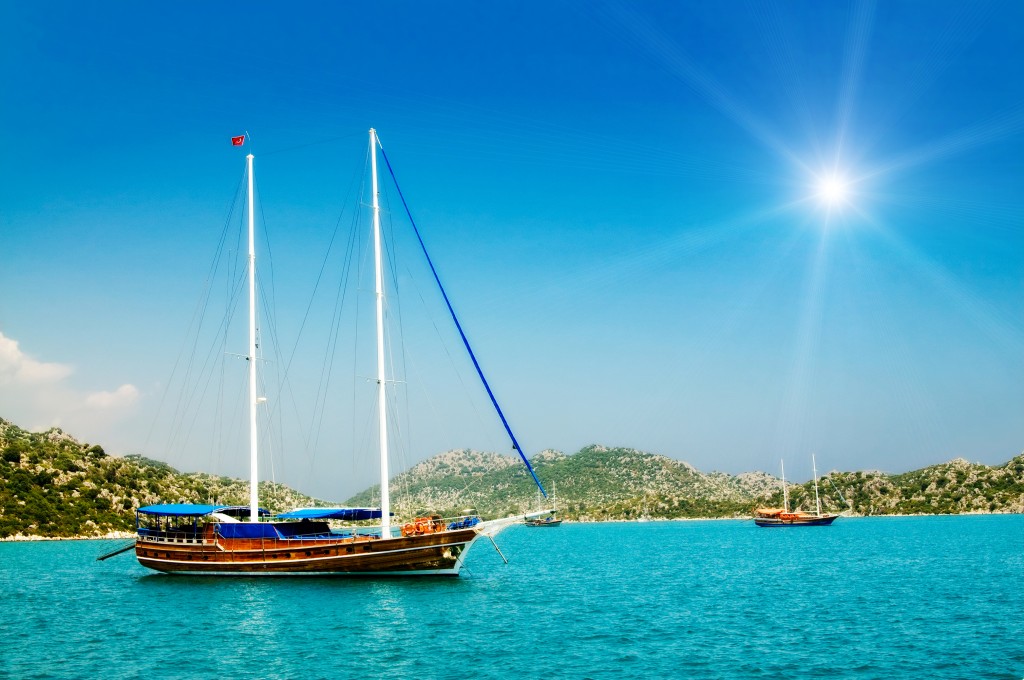 Up and coming locations
New locations are another great way to get more luxury for less as they are typically more competitively priced to tempt the visitors from their more established neighbours.  Often these these resorts are relatively unspoilt and a great destination to choose for people seeking a more relaxed get away.  Newer destinations to check out include Cape Verde, Costa Almeria in Spain and the Portuguese Island of Porto Santo near Madeira.
Just hold your nerve and wait
There really are great genuine deals to be had from top operators including First Choice, Thomson, Thomas Cook and Cosmos; plus there are boutique breaks and more specialist holiday brands too.  Latedeals.co.uk are the go-to last minute holiday site for savers in the know that has hundreds of holidays that depart within 8 weeks.  Best advice from Latedeals.co.uk is to look for deals around 8 weeks before you want to travel as this is when there is the best availability and when the tour operators release their deals; be prepared, have a rough idea on your preferred destinations and resorts so you can refine your search (there really are hundreds of deals to choose from) and be prepared to book.  Use the clever search tools – like 'show cheapest destinations' and 'show rest of the week' to compare, for example weekend flights versus weekdays. The great late deals sell fast so be ready to book, if you see the one for you – BOOK IT!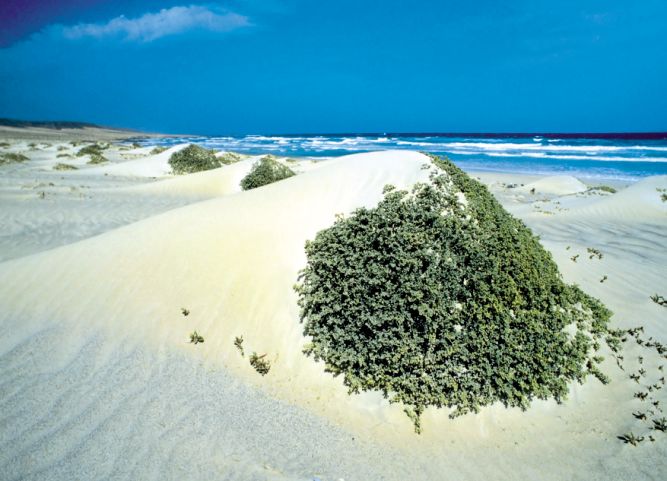 To help your holiday budget go even further Latedeals.co.uk is also giving away a £500 holiday voucher on their facebook page which can be used towards a holiday of your choice at Latedeals.co.uk
So whether you're dreaming of a week-long all inclusive break to Egypt or a beach holiday in Spain, you could be £500 closer to that experience with Latedeals.co.uk Have a look at their short video here http://youtu.be/AkRZc45DwbU
And for a limited time you can also get an extra £25 off with a voucher code, also available on the Latedeals.co.uk Facebook page – just don't forget to Like the page so you're kept up to date with the hottest deals and exclusive Facebook offers.