Founded in 1909 only thanks to sixty families of settlers, Tel Aviv (Hill of Flowers) is located on the beautiful white beaches of the Mediterranean. Besides being the largest city of Israel Tel Aviv is also an important commercial crop.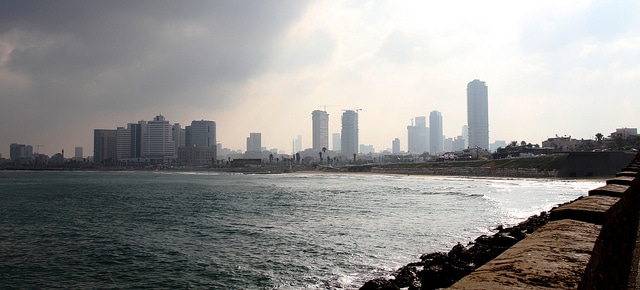 Tel Aviv is cosmopolitan, vibrant and lively, much loved by young people for the large number of local shops and boutiques. The beautiful sandy beach dotted with umbrellas and beach resorts is perfect for sunbathing and then plunging into the turquoise sea. Strolling along the promenade you can find restaurants, shops and luxury hotels filled with tourists. A natural sign of the modern city. Tel Aviv, however, is also the cultural center of Israel. Every day you can attend first class theater performances and concerts. The city has two major centers: the Beth Hatefutsoth (Museum of Jewish Diaspora), the Tel Aviv Museum of Art and the Eretz Israel Museum which exhibits many archaeological remains of ancient civilizations of the Mediterranean.If ou are in the city and it is difficult to travel with your own car then just visit Shlomo Sixt Tel Aviv so you can have a look at the variety of cars that they offer for rent.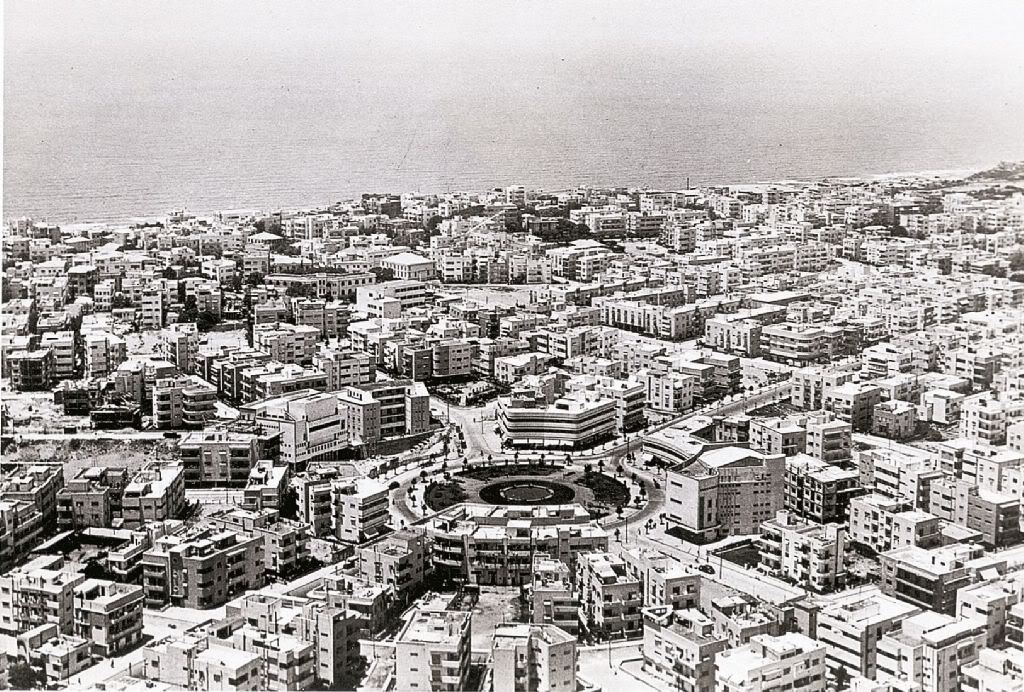 The "White City" of Tel Aviv is the name of a historic district built between the '20s and '40s in the heart of the city itself. The buildings were designed in the Bauhaus style, a current born in Germany after the First World War which aimed to create architectural language based on the clarity and simplicity of form. The houses were built in a sober style with large windows completely whitewashed to protect them from heat. A style was thus created so unique that UNESCO has classified the White City between the heritages of humanity.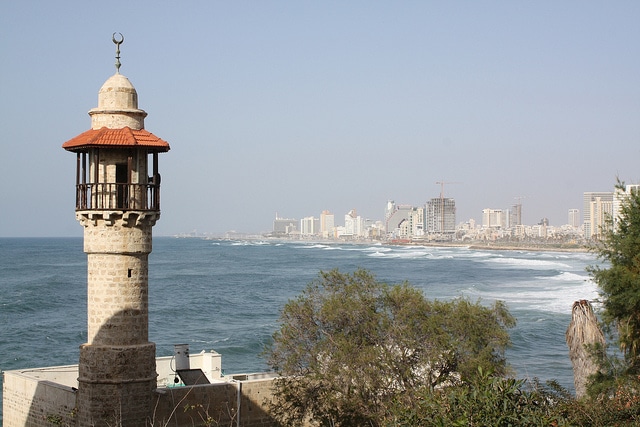 You must also visit the nearby Jaffa, an ancient city of great charm. Here there are numerous historical relics such as the clock tower of the Roman period, the church of San Pietro built in the seventeenth century, the house of Simon the tanner and the tomb of Tabitha, the woman whom Peter raised from the dead. You can afterwards enjoy your rest in the Summit Garden, next to the beautiful old city walls.
By Elsi H
Photos: City photo 1: flatman.photography, City photo 2: white-city, City photo 3:wikuo.2010