Since the end of Iron Curtain area, there is no other city in Europe like Berlin who has seen change. The two Berlins are now unified into one that offers travelers pieces of architecture, entertainment, vibrant nightlife and shopping. This is considered as the hippest destination in the world. Since it has reunited its East and West, it now plays a role in the European Union. Berlin also got the finest restaurants that serve not only local cuisines but other International cuisines. Most of its top restaurants are closed on Sunday. The most common meal is the" Wurst sausages". They are only made locally.
Defne is a stand out among the various Turkish restaurants found in the city. Aside from its well prepared food, they also have friendly customer service and nice ambiance. Aside from kebabs, they have healthy menus that include sea food dishes that are hard to find. One of them is the spicy octopus. You can find this restaurant near the Maybachufer, a popular bank the runs through Berlin and a Turkish Market.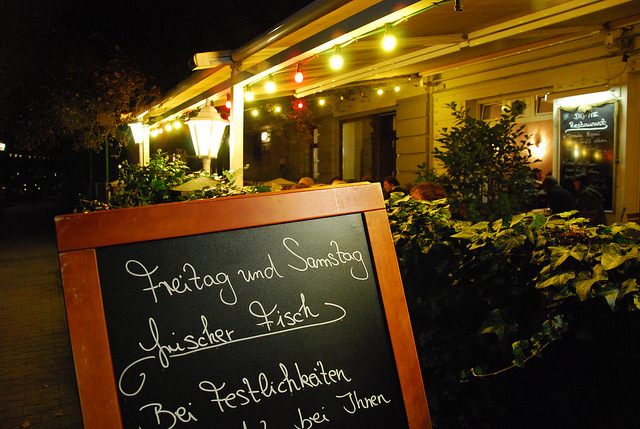 Another top restaurant is the Ottenthal which is an intimate restaurant that offers wine and organic ingredients on their menu. The choices of meals are delectable from lobster, risotto to strudels and pastas that are homemade. If you are in Berlin, this shouldn't be missed as it offers great value for your money. It is only a few restaurants that are open during Sundays.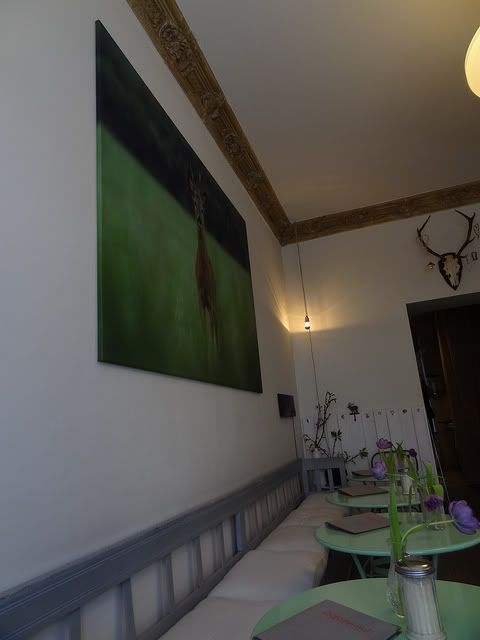 Altes Europa is a quiet café that is reminiscent of coffeehouses found in Venice. During the day, the area is for those who want a quiet afternoon but at night it is turned into a bustling pub. Altes Europa or old Europe has several tasty dishes that you can to try. The food is served in a record time and the staff is great for first time visitors.
By Ina K
Photos: Restaurant photo 1:  PilotGirl Restaurant photo 2: Blafond Restaurant photo 3: hmboo 
City Photo 1:urbanartcore