If you live in a country like the UK where the climate is reasonably cold, chances are that your idea of the perfect annual holiday involves sun, sea and sand.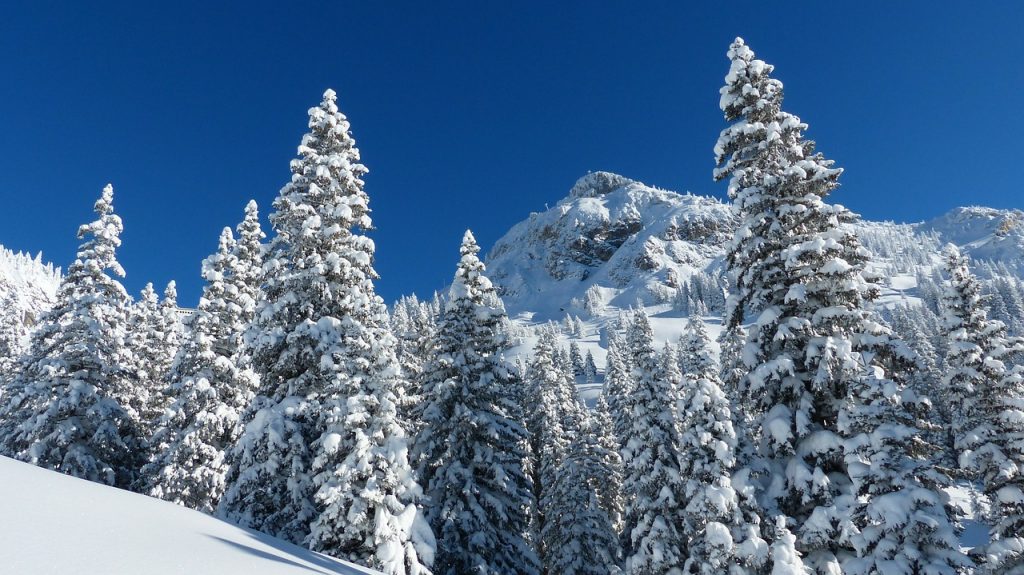 And no wonder – there are many brilliant things about Britain but the weather isn't one of them, so the desire to escape it temporarily is totally understandable.
However, if you haven't considered a snowsports holiday before and are planning a break for later this year or early next, it could be the ideal time to think seriously about it.
With that in mind, here are three reasons why you should swap holiday sun for snow on your next vacation.
Switching to snow might mean holidaying sooner
It's fair to say that pretty much no one is holidaying anywhere soon, but by the time restrictions are lifted, temperatures in Europe's beachside resorts won't pick up until summer next year, meaning there's a whole year to wait to top up on your Vitamin D.
This might mean that there's more chance of the continent's snowsports resorts cranking back into gear first, so opting for a snowy rather than sunny break could mean you don't miss out.
Follow the latest Evening Standard ski news updates to keep your finger on the pulse and you might be able to make arrangements sooner than you think.
Snowsports keep you fantastically fit
Having fun while you burn calories sounds like the perfect pastime and that's exactly what happens when you participate in snowsports.
It's said that intermediate and expert skiers can burn between 300-600 calories an hour, which can equate to 1200-2400 calories in a four hour day on the slopes – considerably more than you'd expend sipping sangrias by the pool.
To find out more about snowsports and wellbeing, read this University of New Hampshire article on the health benefits of skiing.
Snowsports holidays are convenient
If you're taking to the slopes for the first time, the thought of organising flights, accommodation, equipment and ski passes can be somewhat overwhelming.
But the good news is that ski holiday experts like Erna Low can organise customised packages that are perfect for your group and include every component necessary for you to have the time of your life, right down to reserving boots in your size.
Knowing that everything is pre-organized provides peace of mind – once you arrive, all you need to worry about is having a wonderful time.
So there you have it – a hattrick of relevant reasons why you should be slipping into a pair of skis or a snowboard instead of a pedalo, bikini or pair of Speedos.
If we've convinced you of the benefits of a mountain-based holiday, it's never too early to start making tentative plans.
Do you prefer snow to beach holidays? Let us know why in the comments section – we would love to hear from you!