If you get the pleasure of heading to Germany anytime soon, there are some sights that you definitely need to check out. The country offers some of the most diverse locations in Europe and has history packed into every corner.
Berlin is the place that most people will head straight to. You could spend your days heading around the war memorials and museums, go out on a free walking tour of all the sights or sit and relax in one of the coffee shops right outside the Brandenburg Gate and the Reichstag.
If there is so much to do in Berlin, why would you want or need to travel anywhere else in Germany?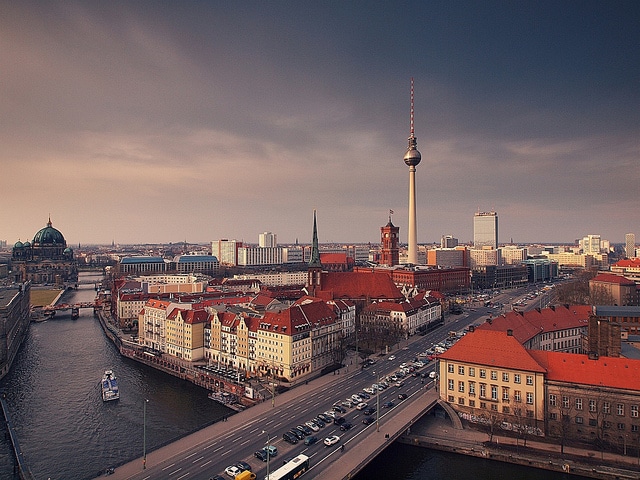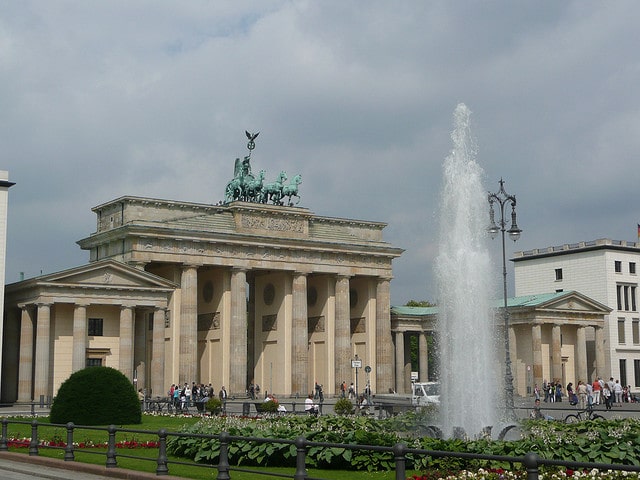 At the Southern end of Germany, you will find Munich. The city receives a lot of its visitors during Oktoberfest, when over six million people descend on the city for sixteen days of drinking and partying. If you visit outside of the six weeks, you will find a trove of attractions waiting for you. Walking through the Karlstor archway, will bring you into the old town. Whilst compact and entirely walkable in a day, there are Bavarian restaurants and cafes offering plentiful culinary delights, leading you down to the main shopping street on Kaufingerstraße.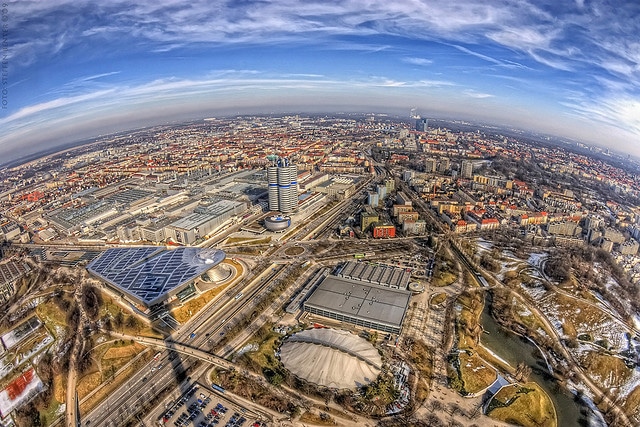 A little further down the road and you could almost walk straight past Saint Michael's Kirche. This church is not flamboyant on the outside but the appeal is concealed inside, where one of the world's largest barrel-vaulted knaves will immediately grab your attention. Germany has some varied terrain and is home to a collection of expansive castles, that even Hollywood would be proud of. The Castles of Fussen are a prime example of a stereo-typical fairy-tale castles. The area has everything you would picture in any Grimm story and more importantly it has everything your kids would picture in a fairy-tale castle. Driving up to Neuschwanstein Castle will bring you straight into the fairy-tale and ensure that you have not just has the normal, boring trip to Germany.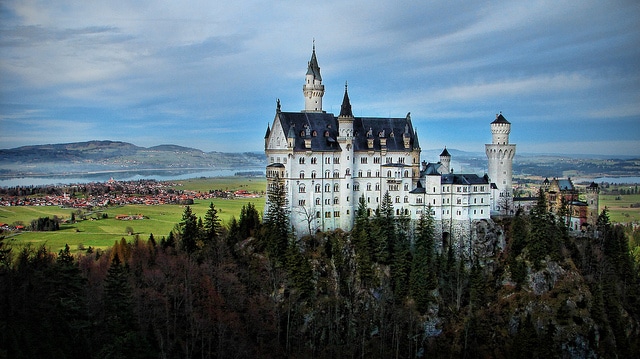 The Rhine is one of the most under-rated tourist attractions in the whole of Germany. Even though it starts in Switzerland and finishes in the Netherlands, the Rhine is a key attraction for anyone visiting Germany. Not only is it a centre for all water sports activities, it was the sole source of essential resources for many towns and villages. All of these villages have grown up with a waterside approach to their existence and have developed into great tourist lead towns without a heavy emphasis on the Disney side of tourism.

Cologne is a prime example of a town which has developed itself alone the Rhine. The name is synonymous with fragrance and rightly so. You can lose yourself in the thousands of small perfumers or head out to the larger houses which produce some of the most recognised smells in the world.
Where ever you do end up spending your holiday in Germany, you really cannot lose, all the options are good choices.
Photos:michnus76, asmythie , Greg – AdventuresofaGoodMan.com, tiexano