Playa de Las Americas is known in Tenerife for being the go-to destination for a night out. The reputation is a deserved one – the bars, clubs and evening events of the resort have all contributed to giving it a vibrant night scene. But whilst Playa de Las Americas does provide for that portion of visitors, it also has a host of beaches and cultural events that make it a diverse holiday destination with a variety of things to offer.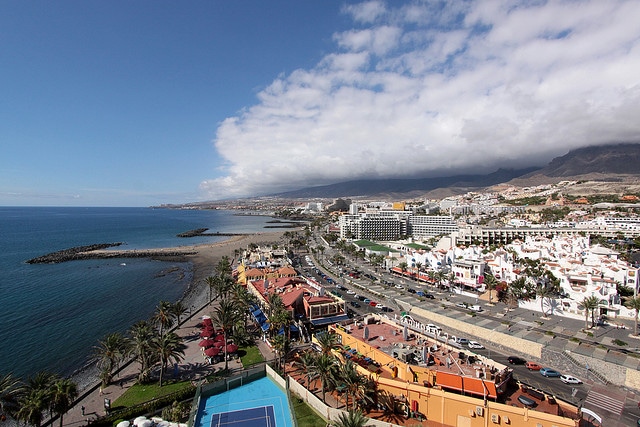 Playa de Las Americas has a total of six beaches that visitors can choose from. Each is well suited for both families and groups of friends, with long sandy stretches to walk down or sunbathe on and clear warm waters to swim in. If you fancy being a bit more active on your holiday, each of the beaches also offers numerous water sports that you can take part in. The majority host volleyball tournaments and have jet-skiis available for hire, but if you're interested in some more challenging sports, then the Playa de Guincho has surfboards for hire and is a great place to take up some paragliding, whilst the nearby El Medano is the place to go if you want to do some winfsurfing.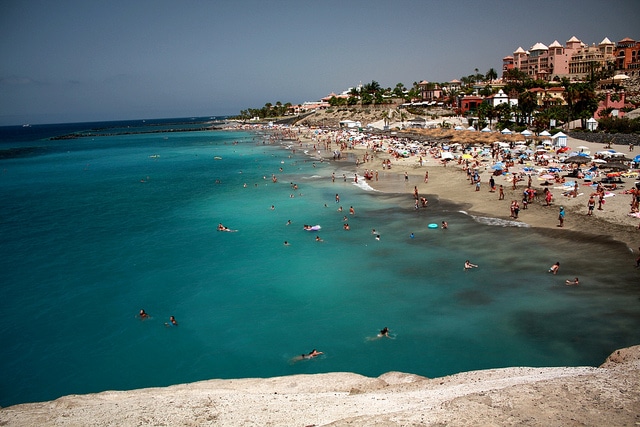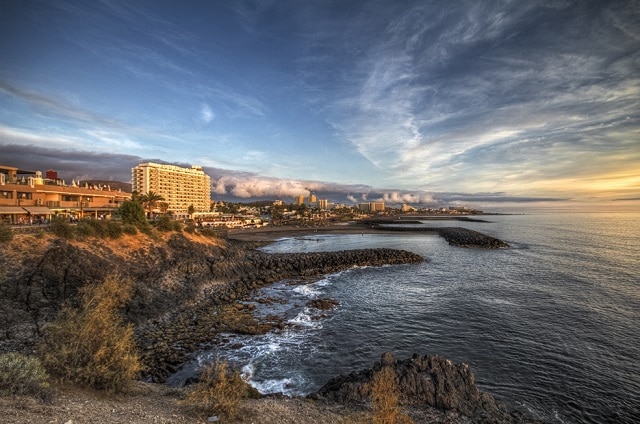 For a different side of Playa de Las Americas, the Piramide de Arona is a good place to visit. One of the biggest auditoriums in Europe, the new ballet by Carmen Mota that is currently on has already received positive reviews and is well worth seeing. If you want to take advantage of the nightlife for which Playa de Las Americas has become famous, though, then the Starco Centre and Veronicas strip are the places to go. Each have a variety of bars and clubs that host events every evening, including cabaret, karaoke and comedian nights. During the daytime, there's also a lot of restaurants dotted around the centre that you can choose to eat from, ranging from local cuisine to foreign fare. Because of its location, the H10 Las Palmerasis a good choice of hotel for holidaymakers in Playa de Las Americas. It's situated close to the beach and is a short walk away from the centre of the resort, allowing visitors to easily take advantage of what Playa de Las Americas has to offer.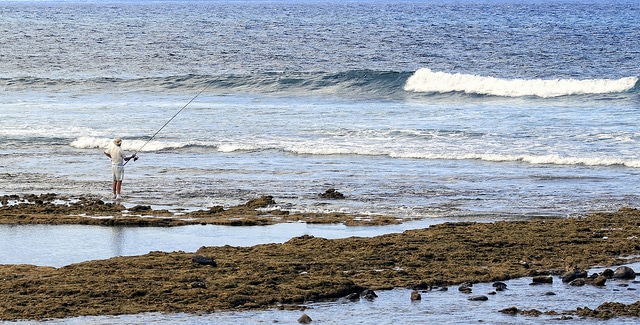 Playa de las Americas photos: Laszlo Szirtesi, Erlend Robaye, RD_Elsie, Alexey_Grachev.