If you are one of the millions of followers of the television series Downton Abbey then you will be glad to know that you are already going to be able to stay at the mansion used as a filming of the series. This is the Highclere Castle, which as a novelty has wanted that anyone had the opportunity to live the experience the characters from the popular British series are enjoying .
The room rates are $545 per night and the castle is available for special days or weekends. Recall that is the same setting where the series takes place, so when they are filming it is pretty obvious that you cannot make any reservation.
On the other hand, we kind of suspect that demands for space that can be booked will be very high, so if you have thought of satisfying the curiosity of being within the series, the earlier you book the better! Reservations can be carried out online through the website of the castle, so there is no great difficulty even if we are outside the UK.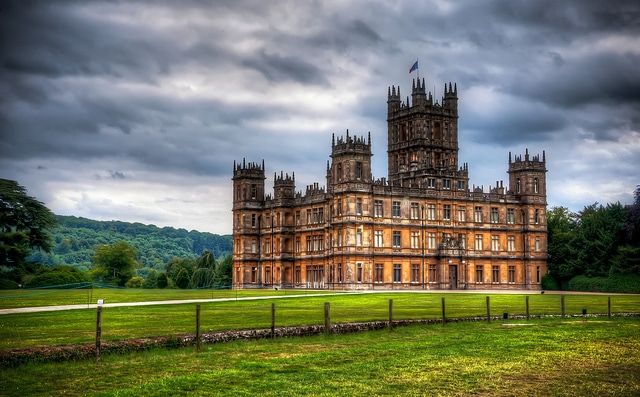 The space that is for rent is the London Lodge, with space for two people and a huge land to enjoy. In addition to the room we can find a kitchen, fireplace, changing room, bathroom and all the classic elements of the original installation, originating in 1840 but recently restored. Do not expect, though, that it has butlers waiting for your requests. You will you have to settle with the atmosphere and live one of those experiences that, if we are fans of the series, we will not forget easily.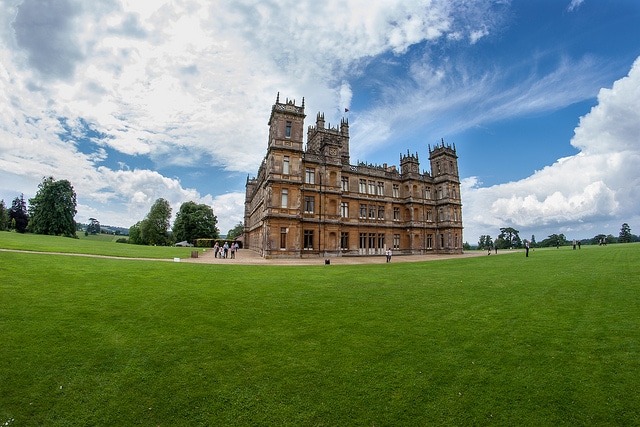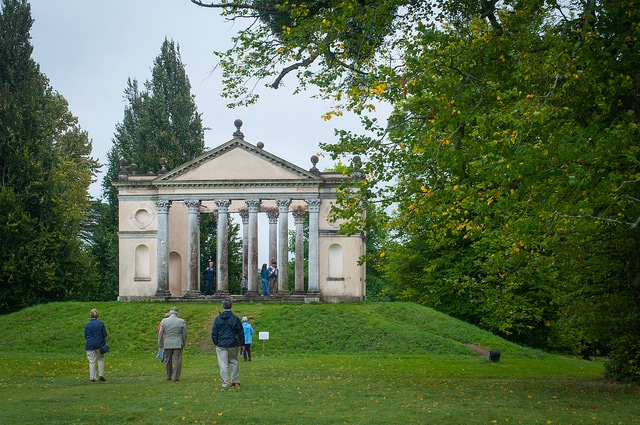 As a bonus to accommodation we can also benefit from the routes that exist to discover the rest of the facilities of the castle. In fact, the space rented is not the main building, but a part that is attached inside the complex. But if we want to see everything from beginning to end we have the guided visits and routes in the area, all designed for fans of the TV series to enjoy a nexus that connects them with what they see on the small screen. There are many similar experiences that are being offered and this is something that allows a better use of the sets of movies and series. For fans, there could be no better plan.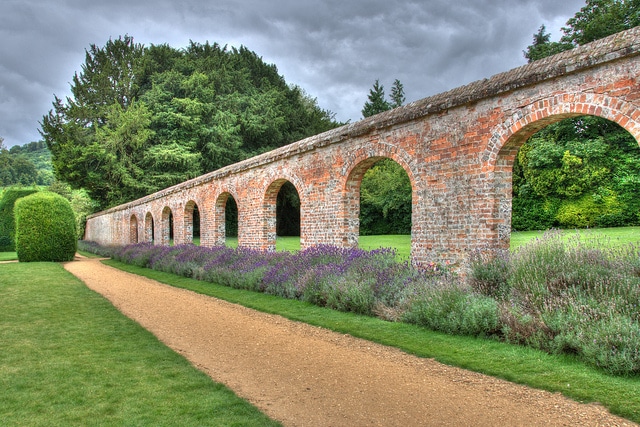 Photos: strawberrylee, Mandy Waters, Neil Baldwin and Pete Halewood.