Tirana is the capital of Albania and aside from this it is also the largest city. This is a Mediterranean country found in the south east area of Europe. It has four manmade lakes and two rivers that run through the city. It is a major center for several industries including agriculture, medicines, clothing and precious metals. Albania was once a part of the Ottoman Empire. This is obvious if you see the mosques and tombs that are found all over the city. There are numerous churches that are constructed centuries ago and it is a must place to visit. A lot of people catch a flight going to Tirana so they will not miss out the vibrant night life offered by this capital city. Visiting Tirana on a weekend is truly a wise move if you want to catch live music. There are some hotels that offer music and dancing during the summertime.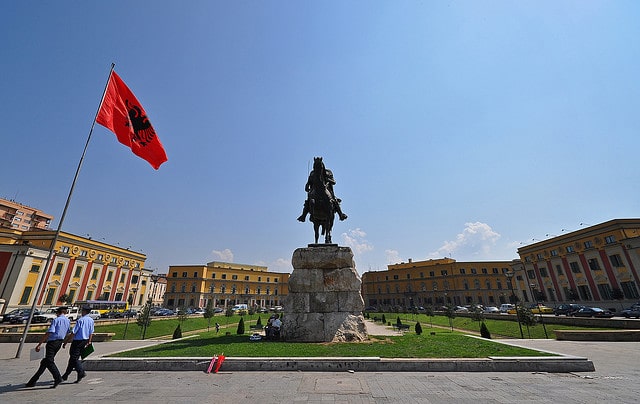 There are a lot of people looking for the best airline deal where they can spend little money on their vacation. Fortunately there are ways that you can find cheap airline tickets. All you need to do is research and you can book an affordable flight. There are quite a number of affordable airlines that fly to Tirana from the United Kingdom and Germany. If your schedule permits, then it is ideal to fly during the midweek since less people are traveling during those days. If possible go for a lesser known airline. There are a lot out there that are not known but offer great service.
Another technique is to taking a flight to Macedonia. Almost all flights going there are cheap. You can take two hour drive going to Tirana. There are a lot of airlines from various countries like Germany, Greece, Turkey, Italy and Austria that goe to Tirana. You can get cheaper flights by passing through the countries above. There is a direct flight going to Tirana from New York. There is only one international airport serving the country and that is the Rinas Mother Theresa Airport which is a short drive going to Tirana. You can hire a taxi or ride mini buses from the airport to the city center. Enjoy the capital of Albania.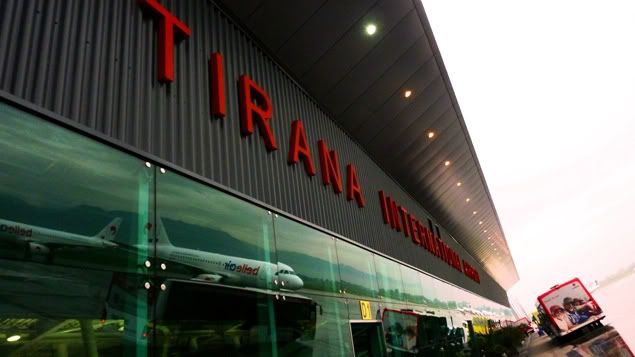 By Ina K
Tirana photo 1: Predrag_Bubalo, Tirana photo 2: roomman, Tirana photo 3: bilwander