So you've already taken your car in for servicing, created several amazing road trip playlists, and stocked your portable cooler with an array of snacks. Before you hit the road on your next adventure, don't forget to download the following apps!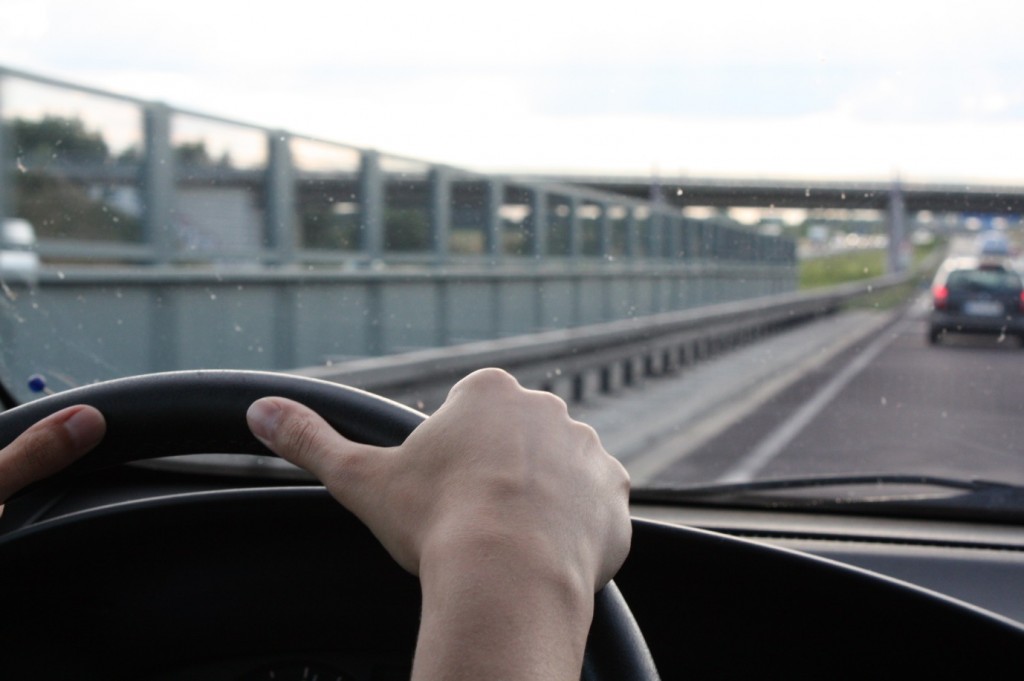 Maplets
Available for Apple devices, Maplets lets you download maps of each destination, so that you don't have to carry around paper versions everywhere. You'll have instant access to major urban centres as well as smaller attractions within these cities. National Parks are also covered by the Maplets service, which can be handy when you don't get any mobile phone reception. Simply download a map before you get there, and you'll be ready to explore.
TripAdvisor
If you're like many travellers, you probably already use TripAdvisor's popular website to take a look at restaurants, hotels, or destinations before you get behind the wheel. You can access these same user-generated reviews from the TripAdvisor app, which is available for Windows, Blackberry, Android, and Apple devices and is free to access.
HotelsByMe
Part of the fun of any road trip is its spontaneity, so you may not want to book all of your hotels in advance. Instead, you can see how far you get in any given day and then stop and find shelter for the night when you're in need of rest. When you're playing it by ear like this, it's helpful to have an app like HotelsByMe, available for Android and Apple devices. It works with TripAdvisor to provide you with real-time hotel ratings, showing you the closest hotels in your area and their prices as well.
Waze
The last thing you want to do is spend your road trip stuck sitting in traffic. You can download Waze to help prevent this from happening. Free for Android and iPhones, Waze serves as an accurate GPS tool to help you navigate, but also gives you real-time information about current traffic including accidents and road hazards ahead.
SitorSquat
Are you debating whether to stop at the next rest station or hold out for another one? When you need to go, use SitOrSquat for Apple and Blackberry devices to locate the nearest public toilet. It's free to download, and gives you a list of the nearest public bathrooms including their distance and user ratings, so you can find one that's clean and convenient. It also helps if you're travelling with infants or need a handicapped toilet, because it will show you the facilities available.
With the help of these apps, you can ensure that your road trip runs smoothly and according to plan. Don't get stuck without the necessary info at your fingertips that they provide, and be sure to bring your phone charger.