An ancient –luxury fortified farm house, surrounded by a lush garden full of flowers, Mediterranean trees, olive trees and fruit trees, where you can breathe the unique atmosphere of the border between Provence and Languedoc. Here you are in Baron, a small town of 40 kilometers from Nimes in the south of France. Heading towards Baron to discover the Maison d'Ulysse, you will find a bed and breakfast housed in what was once the house of the poet Ulysse Dumas.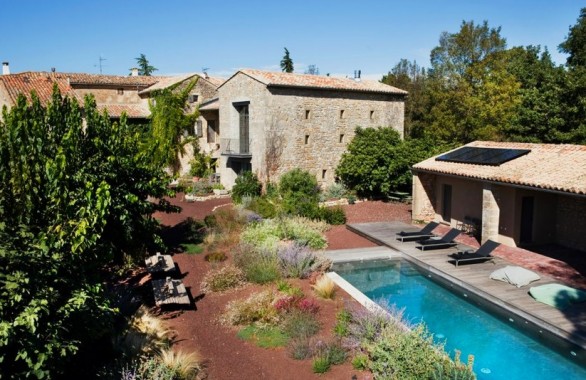 There are seven rooms to choose from, including 4 suites, with prices ranging from 125 to 250 Euros per night, and a beautiful heated pool for swimming and relaxing breathing the air full of charm of Provence. The rooms are named Tour Gui, Baron Why Chant du Mûrier, Fleur Dumas and Belle du Seigneur (60 square meters suite made ​​in the oldest part of the house and warmed by a large fireplace). The suite Chant du Mûrier is the most suitable for people who want some privacy, since it is located far from the rest of the buildings and has a private terrace from where you overlook the garden and the whole complex.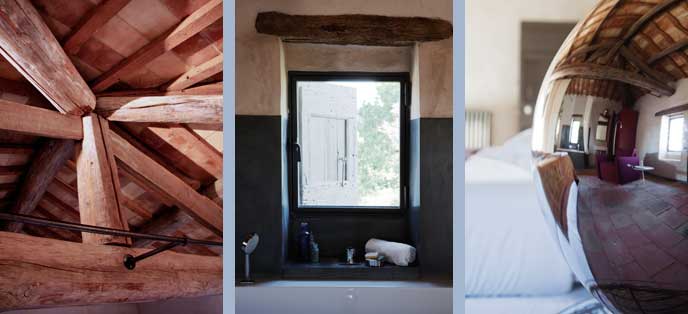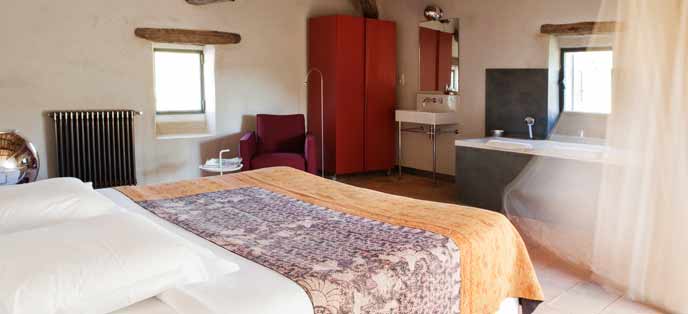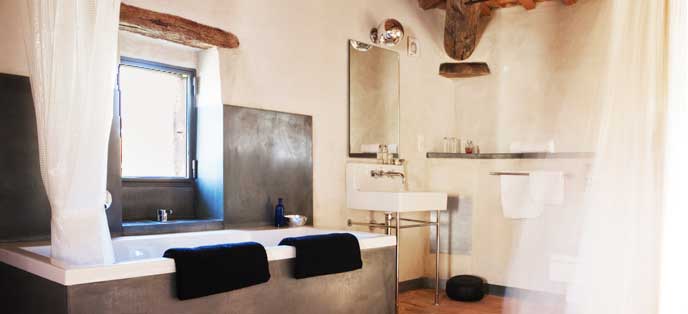 From this you it will also be possible to rent the apartment Petit Prince: 70 square meters newly renovated and equipped with everything you need for a holiday in the south of France, including a roof terrace serviced by any look and open to the view and in the light of stars (from 255 to 310 euro per night, maximum 4 people).