Travelling is a way of creating memories that will make you company whenever you are alone – they are there to help you and occasionally brush you up.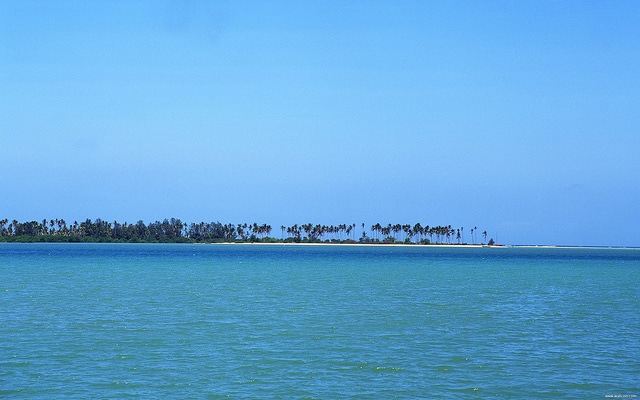 Last August we went to Bali. We decided to opt for a tailor made holiday to Bali and singled out a three weeks riding on a scooter to get in touch as much as possible with the local reality. Renting a motorcycle makes it possible to explore Bali and Lombok in the best way, even if one must be very careful because the rules of the road are not always respected by all. Take into account that an accident can happen, at least, it happened to us (Motorcycle Diaries-Our version) but we did not get discouraged and we are still "proud"!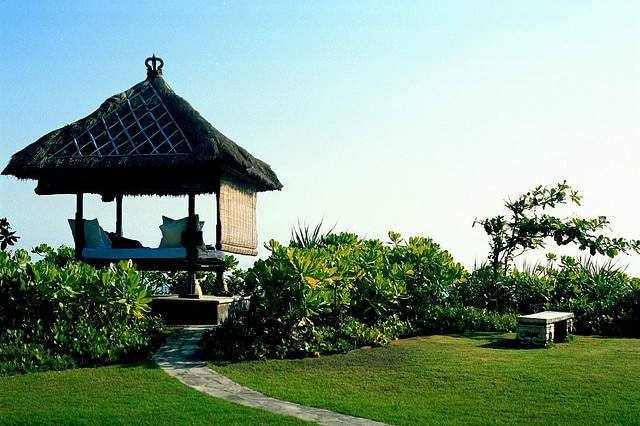 Bali can be described by the soui spiritual rituals. In the morning, wherever you are, it is easy to find a woman or a man (depends on the role they play in religious society) that brings offerings to the gods: in the sea, the beach, in a hotel, in a temple, at the bar or in your house. Everywhere you wake up with the smell of incense and flowers, each offer is in fact prepared with these two elements on a banana leaf with rice and other food. They work night and day to prepare them and they can come in large or small versions.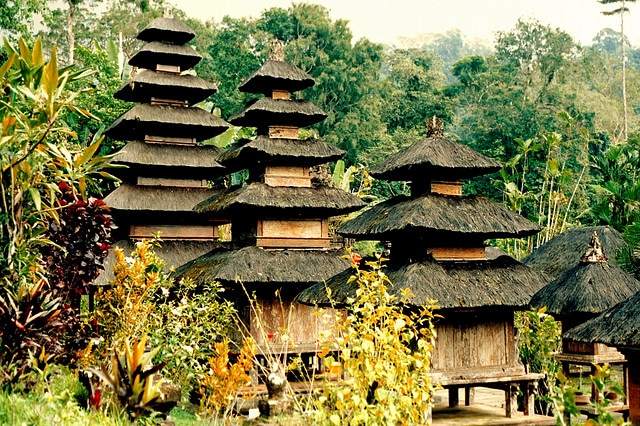 Bali is an on-going festival, we happened to go with the scooter in a street between the terraced rice paddies and we ran into a procession of a wedding party, and as we strolled through the streets of Ubud we were attracted by the sounds of gamelan rising from a little port near or even on the beach in Sanur were we witnessed a funeral ceremony, which was indeed really impressive.
Bali is well known for its dances and the skill of its dancers from childhood engage in this sublime art that requires an almost maniacal precision in the movements. You can watch these shows from the Kecak Legong dence (the fire dance) in the major tourist sites such as Ubud or the temple of Ulu Watu.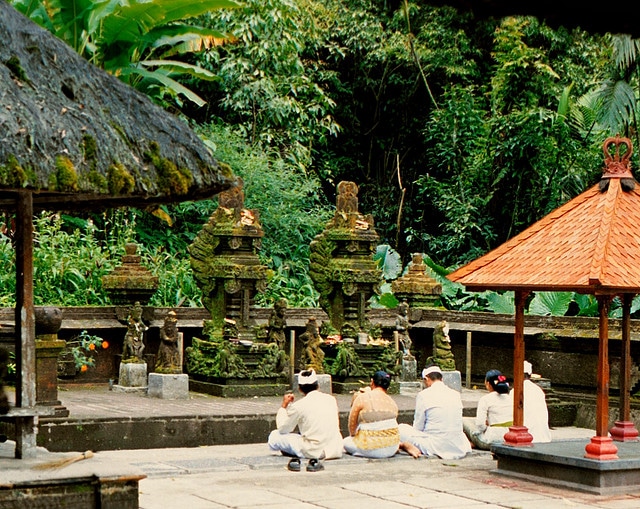 Bali is its people who smile and greet you when you cross the street, as Gusti (a friend from Bali) and his smile that will remain forever in our hearts.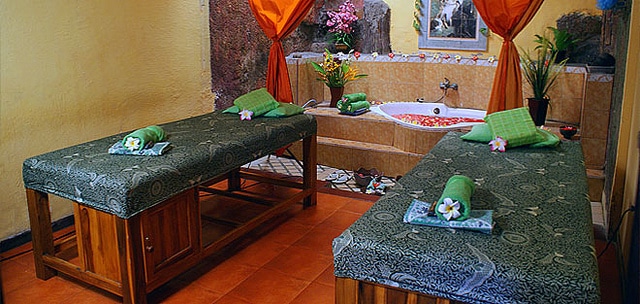 Bali is also a massage in the spa. We tried several and we were always flying out to three meters from the ground. The spa that I most remember is to Nur Salon Ubud, a real traditional spa where you can lose yourself to the skilled hands of masseurs (men for men and women for women). The first body is massaged with force, and then you are immersed in a bath with rose petals while sipping a drink. At the entrance a statue in traditional orange robes welcomes you in a botanical garden full of medicinal plants.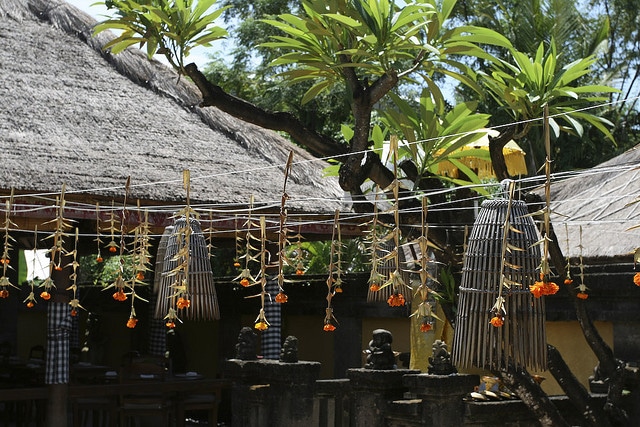 Bali is its spicy cuisine from the laborious preparation that begins with the daily visit to the local market. A Balinese meal must always include the six tastes (sweet, bitter, sour, astringent, spicy and salty). The flavors are the predominant red pepper, ginger and coconut. Rice is the main food and when it is steamed and accompanied by various side dishes it is called Nasi Campur or Nasi Goreng when the rice is fried. The rice is placed at the center of the dish around with all the different contours and accompanied by sambal (spicy pasta prepared with chilli, garlic or shallots and salt). The best restaurants we ate in are the "nasi campur" with flakes which is against the Cafe Lotus in Ubud and the Bumbu Bali Benoa in the Bukit peninsula.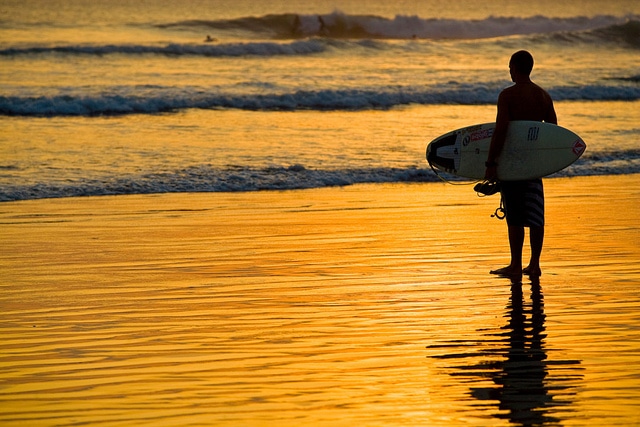 Bali Temples are scattered throughout the island, from the most famous and crowded where you need to go early in the morning to avoid being overwhelmed by the crowd as Ulu Watu. There are people who get tired soon to visit them and who would want to see them all, we find ourselves in the middle. Those who have impressed us most were the Tirta Empul and Puru Luhur Batukau. Bali has rice paddies to no end of a sparkling green that I remain truly amazed. The most famous are those of Jatiluwih with its indescribable charm – very impressive are even those just outside of Ubud dell'Ayung in the valley near the village of Kemenuh.
Bali handicrafts are: batik, wood, stone carvings.
Regarding Bali's beaches; there are those kilometers of Kuta and Seminyak now rated to mass tourism and those of Bukit Peninsula (still wild) reached after miles of dirt road.
Photos: subarunio, Chris&Steve, SalvadoriArte, leonginc, deputu