From 1428 to 1828, for 4 centuries, this building was the hotel where many distinguished guests were housed against their will and without excessive comfort. Today it is the Prison Gate Museum, a museum showing what life was reserved for prisoners of the Dutch city of The Hague.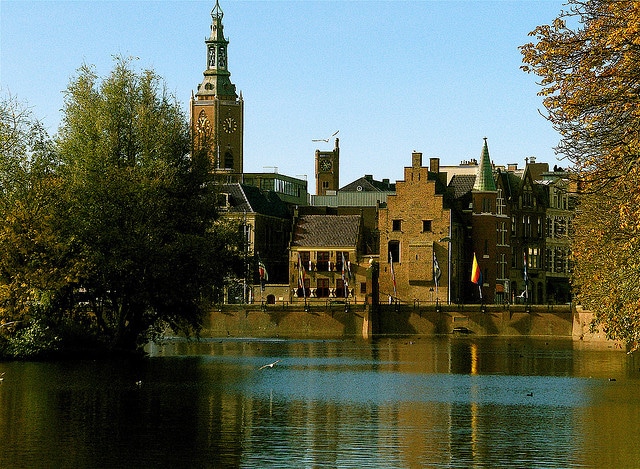 The jail was initially reserved for those who did not pay their debts and to prisoners awaiting interrogation, as far as the 17th century prior detention was not considered a penalty and you could stay in the dark and narrow cell for months without a particular reason. Following celebrities and nobles were also detained in the Prison Gate as punishment for plotting and having been dedicated to espionage against the house of the Orange teacher. Already the first room of the museum makes it clear that all hope was left in there: an abundance of instruments of torture seems clear that the interrogation process was often crueler than the captivity itself in the narrow cells. And to think that The Hague is – today – the international city of peace and justice…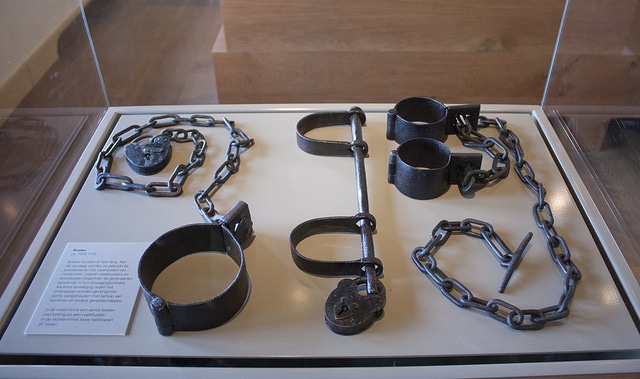 The Museum de Gevangenpoort of Den Haag is closed on Mondays and opens from 10:00 to 17:00 (12/17 on the weekend). The entrance fee is € 7.5.
How to get there:
By Elsi H
Photos: Akbar Simonse , -JvL-