Have you ever done skraping? I haven't done it but it seems that it might be a good excuse to enjoy a nice long weekend, if not a true summer vacation in Croatia. It is overlooking the Adriatic Sea in this country's discipline. It can be described as a particular form of hiking which is practiced on the rugged rocks and has recently seen contending international championships (Škraping Pašman 2013). A Tkon, in the southern Croatian island of Pasman where athletes of skraping have launched 40, 20 and 10 km along paths designed to discover – while a lot of effort should be offered in to see the rough charm of the island.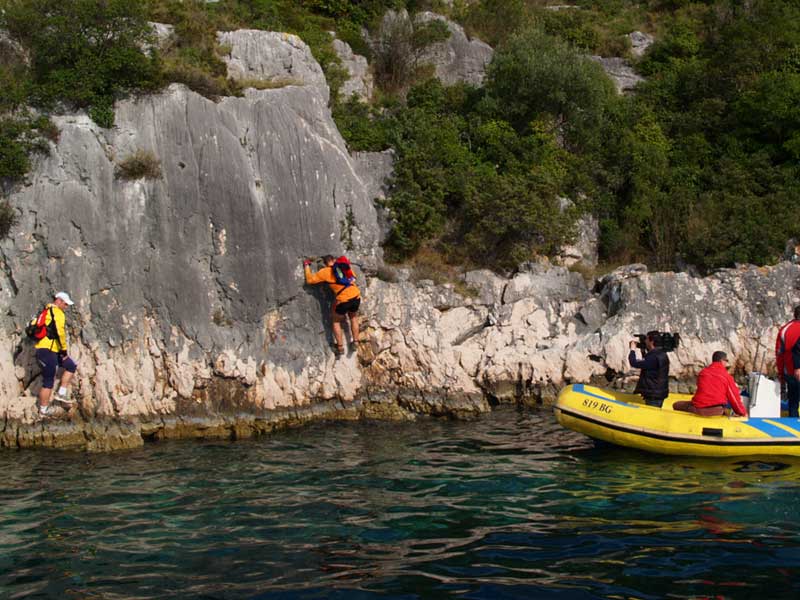 The competition is now over, but it can give us an interesting point for active holidays to keep us fit and lead us to discover Tkon, a fishing village surrounded by coves of sand and rock, or other coastal towns in Croatia. From its hills you can see the bare Kornati islands and Mount Cokovac you can visit the old Benedictine monastery of Saints Cosmas and Damian.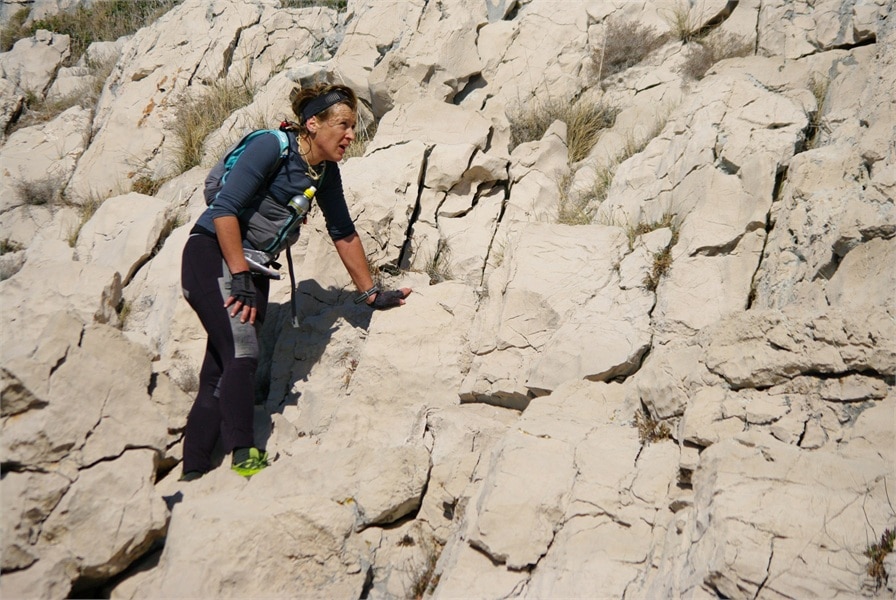 If you want to focus your holiday on relaxation, the skraping, fishing and snorkeling on, you can rent one of the stone houses of the island of Žižanj, almost all overlooking the sea, surrounded by olive and fig trees, with own pier and beach.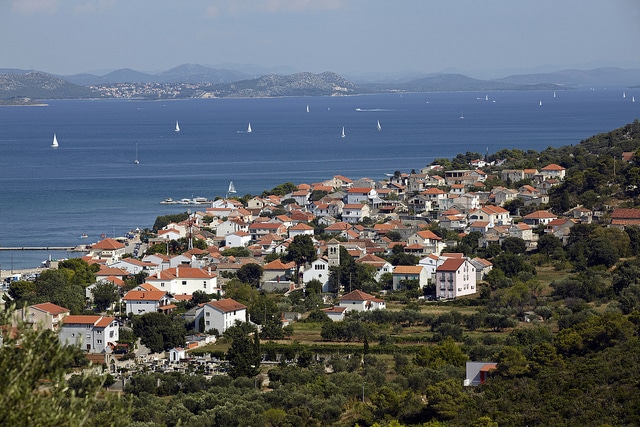 By Elsi H
Photos: campsoline, croatia , Dancing Weapon of Mass Destruction