Once inside, the visit is a series of rooms where works of art and installations issue the principal crystal and most of all are the masters. It is a imaginative – dedicated path dedicated to the senses, not to reason. So do not expect explanations or demonstrations on the working of crystal, rather entrust yourselves and wallow in accordance with the sparkle of the Crystal Dome.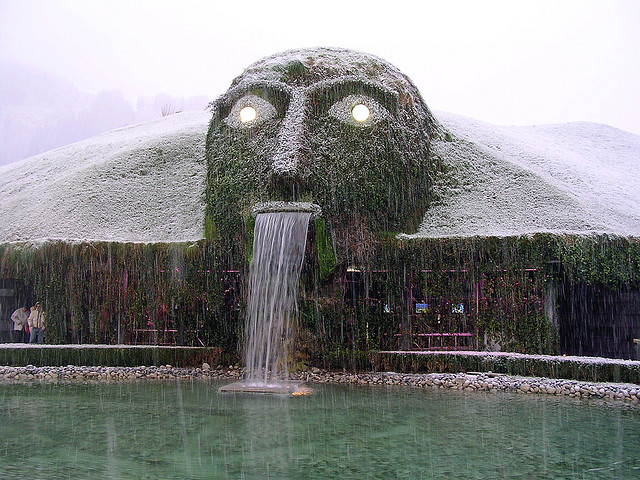 You will find works and modern facilities that excite, but can also aback, but never indifferent. It could not be otherwise, since among others coexist works of: Salvador Dali, Picasso, Keith Haring, Chagall, Andy Warhol and Miro. Only the last room is devoted to the master of the house, Swarovski, with jewelery and artists that belonged to famous personalities.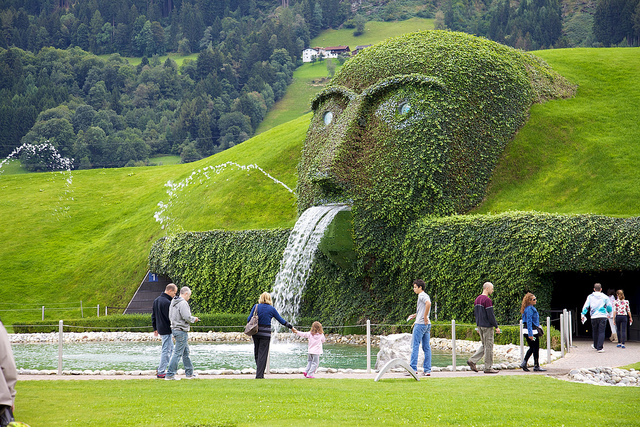 And at the end of the tour, the Swarovski shop, where you can buy your souvenirs. There is no particular discount, but you will also find the opportunity to purchase items produced exclusively for the Austrian market. Inside the parks there are bars and restaurants, and in summer you can also picnic in an area with a playground for children. The place is open every day from 9:00 to 18:30, with the last admission at 17:30; entrance fees from € 11.5.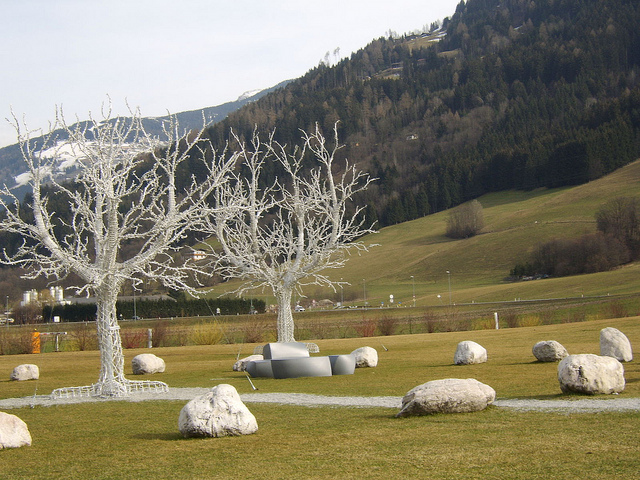 But the best for tourists visiting Innsbruck is the Innsbruck Card besides being able to use all public transport in the city, including the convenient shuttle bus to the museum in its Swarovsky, allows free entry to all Innsbruck museums, Swarovski kristallwelten as well.
By Ina K
Photos: *Checco* , Garden Kate , Magic Ketchup