In TripandTravelBlog we obsess with the preparations for a trip. We like to keep everything organized, studied, measured, printed… But even though, you always fear that you forgot something or that something doesn't come off as expected.
Therefore, especially now as we approach holidays time, we should remember a few things to keep in mind to avoid surprises in our summer vacation:
1. Check the expiration date of your passport: If your passport is to expire within the next few months, you should verify if the destination country establishes any restriction on the entry of people with passports close to expire. Sometimes, for these temporary rules, despite being valid it may be necessary to renew your passport before traveling.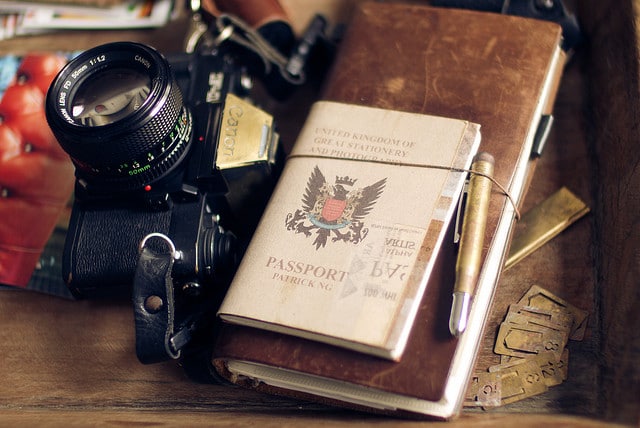 2. Do you need a visa to enter your destination country? Many countries require visas to visit, including those traveling with a European passport. You need to check it online or at the pertinent consulate.
3. What plugs, sockets and voltage are used in the country of destination? It's happened to all of us, we visit a country, try to charge mobile or dry our hair and it doesn't work. It's due to the difference in voltage and plugs in some countries. The adapters are cheap and can be found in any ironmongery or even in most airports.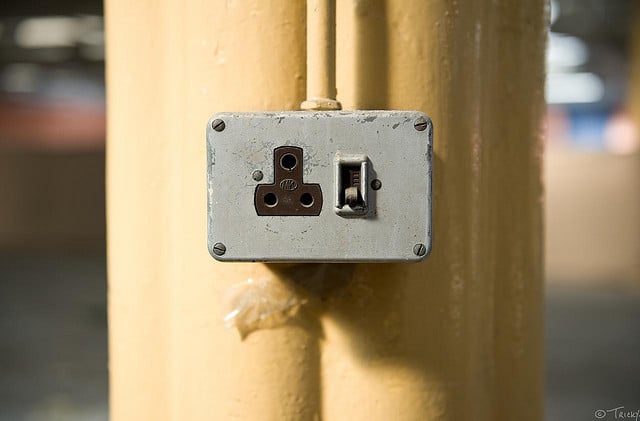 4. Prepare the transfer from airport to the hotel. Do not try to improvise. It is more convenient to organize the trip from home, knowing where your hotel and the airport are and what the best way to reach each other is.
5. Bring some local money. If possible, you should carry some cash in local currency. When arriving there might be queues in the local exchange houses or they can be closed. You can also ask your bank several days in advance, it also tends to be more profitable than the exchange rates at airports.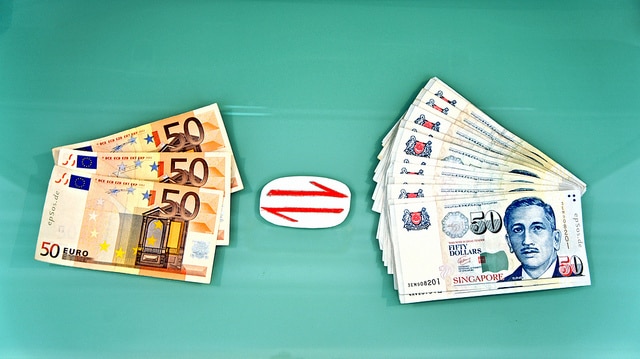 6. Travel with travel insurance. You have to consider hiring a travel insurance. Usually there'll be no problems, but sometimes, unfortunately, an unexpected event can happen. A good insurance can help not only covering costs but also providing telephone counseling.
7. Your valuables always with you. When you prepare your suitcase, remember to take your valuables with you. Never check them in. Keys, credit cards, passport, money, mobile… those are valuable objects that you should always have on hand and located. If your luggage is lost or delayed, at least you'll have the basics.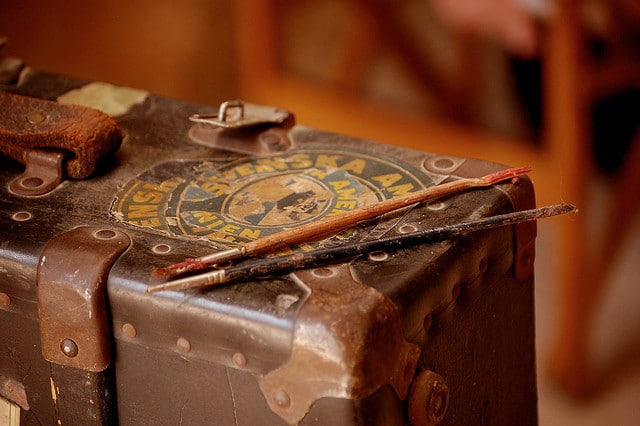 8. Bring a change of clothes. Again, it is desirable that nothing happens but, again unfortunately, sometimes there are delays or flight cancellations, or even issues with our luggage. Therefore, you should bring a change of clothes in your hand luggage.
9. Medicines for a week. If you need medication, bring enough for a week and distribute them in both your hand and checked luggage.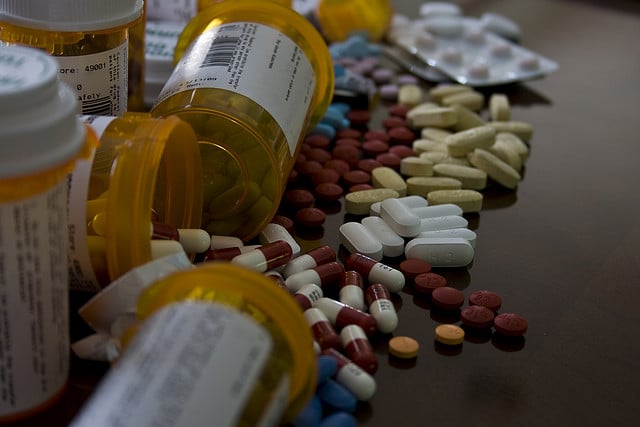 10. Do not leave the airport without claiming. If when you get to the airport a problem arises with your checked luggage, do not leave without making a formal complaint to the airline through a Property Irregularity Report (PIR), and make sure to keep your luggage ticket, although they ask you for it.
That being said, it's only left to wish you a good trip!
Photos: Patrick Ng, epSos, Julia Vernelius, NVinacco and Rick Harrison.