If you are planning a trip this summer, then it better be Leeds on your mind! Located in the Yorkshire County in the United Kingdom, Leeds houses a national collection of artillery and arms and is famous for its bars under railway arches as well as live music venues. Leeds boasts a variety of different upcoming events that will leave you wanting for more.
1. Leeds Music Festival
The Leeds music festival started in 1999 and continues to date. It is one of the UK's largest music festival and attracts more than 90,000 music fans annually and the event continues to grow every year. The lineup begins in March and many more bands are unveiled in the summer leading up to the festival date. It is held in Bramham Park and this year's highlights are going to be Disclosure, Foals, Red Hot Chili Peppers and Fall Out Boy.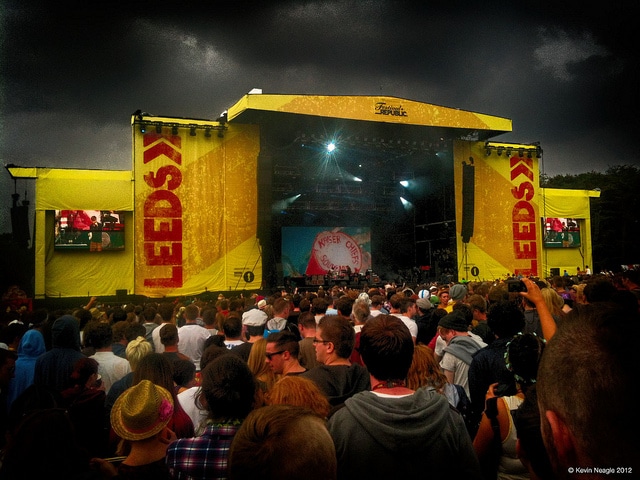 2. Live at Leeds
'Live at Leeds' is a music festival held annually at the city centre in May 2016 across many different venues in Leeds. It is the winner of the 'Best Metropolitan Music Festival' and will be featuring many local upcoming bands. It also features many musical events and other gigs.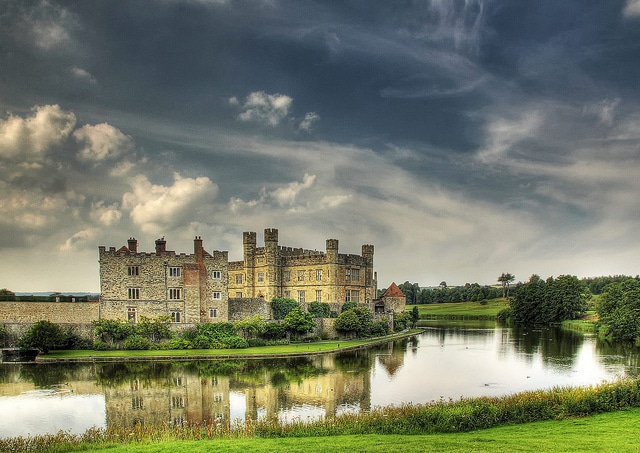 3. Let's rock Leeds
It is an 80's themed one-day music festival held in June in the beautiful grounds of Temple Newsam. If you love RocknRoll and the 1980s, this festival should definitely be on your bucket list.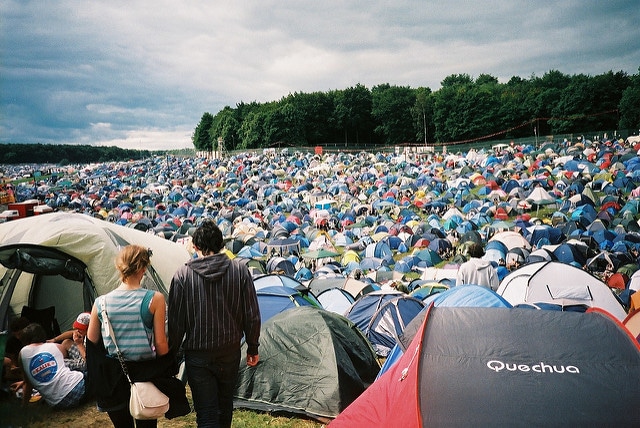 4. Slam Dunk Music Festival
An annual festival that takes place on 28th May 2016 in the heart of the city at Millennium Mall; it features over 50 international and national artists over seven stages. This year it's their 100th anniversary so expect the festival to be much bigger and better.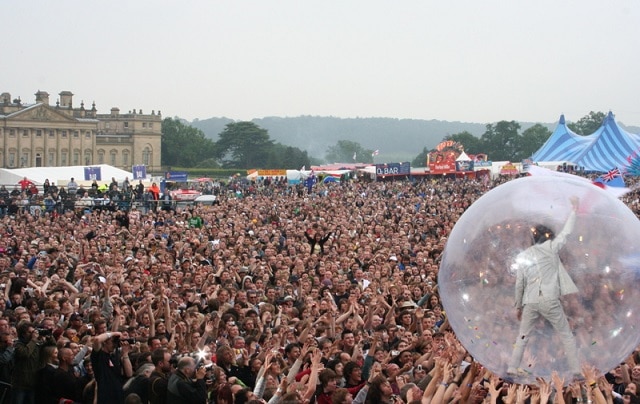 5. Otley Folk Festival
It is Otley's 25th anniversary and is held from 16th to 18th of September 2016. With a suitable environment for everyone including children, this festival has street entertainment, music lessons and sessions, and concerts. This year various artists will arrive here like 'The Church fitters', 'Vin Garbutt', 'Les Barker' to name a few.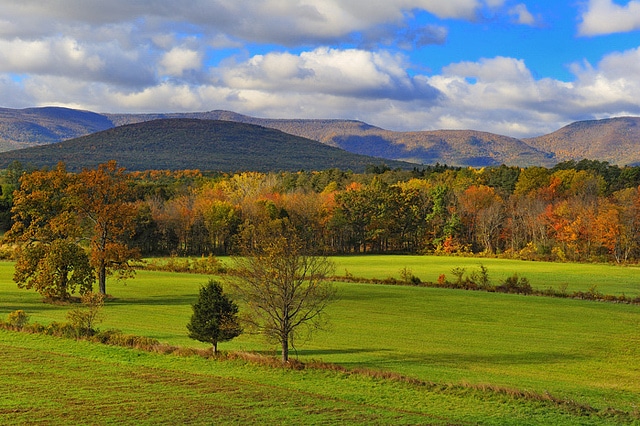 6. Leeds Indie Food Festival
With more than 80 businesses, this is Leeds's most vibrant food scene. It will take place from the 12th to 30th of May 2016 and will feature many scrumptious food and drinks. You can buy the festival passport for £10 and get the opportunity to collect ink-stamps and receive free food and drinks, discounts and priority tickets.
7. Big Disco
The world's largest disco ball is arriving in Leeds on the 1st of July 2016. Two and a half times the size of a double-decker bus, this disco ball will be suspended over Leeds, while over 25,000 people will dance to the same track simultaneously amid street food vendors and carnival performers.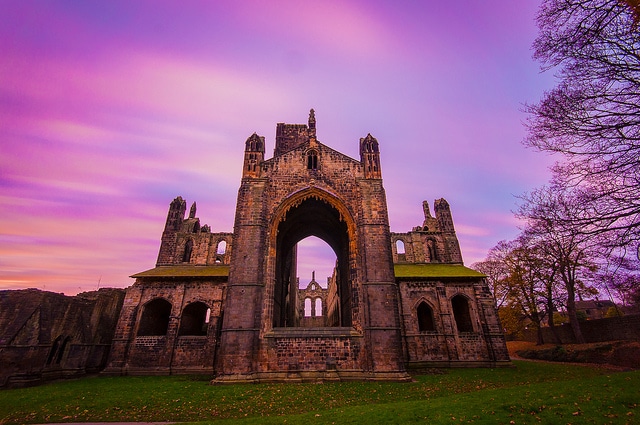 8. Transport
If you will be visiting Leeds in the summer and are excited about attending these spectacular events, you can reach them through the many different transport services available in the city such as taxis and minicabs. However it is better and cheaper for a tourist to utilize an online taxi service like minicabit.com . This service compares the rates of more than 700 licensed taxis and minicabs, and offers you a comfortable ride at a competitive price.
You'll also want to see: Leeds City Museum | Six free galleries in the city centre – The Top 5 Reasons Why Britain Is Great
Photos: Kevin Neagle, Diana Robinson, mcdarius, Jupshaw Upshaw, Nathan Makan, Bill Richards.