Travelling across Europe is simpler than ever before thanks to the recent surge in the popularity of contactless payments. With advances in payment technology across the whole of Europe, it's now easier than ever to see the world with a swish of your wrist, and without having to remember your PIN! There are many advantages to using contactless payments whilst travelling that it makes sense to use them instead of more traditional payment methods which can take longer and be more complicated. Here's why you should travel Europe using contactless:
Using contactless is so easy, especially for paying for things on the go like public transport and grabbing food and drinks. Whilst travelling across some of the most exciting countries in the world, you'll want to spend as much time as you can having fun and less time waiting around. Using contactless means that you'll be able to speed up everything from rail tickets to buying souvenirs and grabbing a quick coffee to refuel. The amount you can spend using contactless means that there's even flights available for the price of a contactless payment so you can get across Europe from one side to the other, with a little help from Card Cutters. Everything from booking flights to enjoying yourself in Europe is easier than ever with contactless.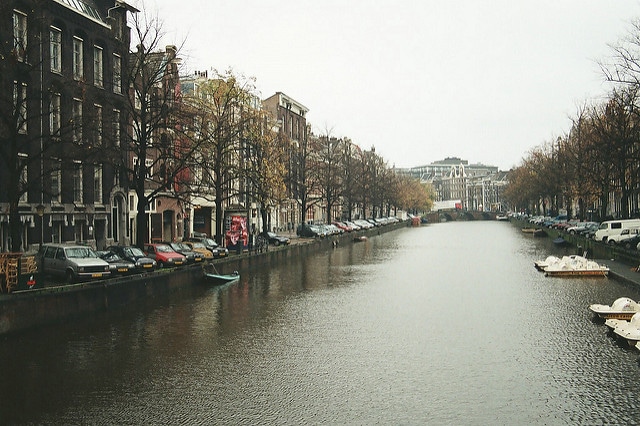 As the cap on contactless payments is £30 it means that if you are unfortunate enough to lose your card or get it stolen whilst traveling Europe, you're in a much better position than if you get your normal bank card stolen as people can't spend as much. Cancelling your contactless card is just as easy as cancelling your normal card and your bank should flag up any transactions which seem unusual. 
Data from Visa Europe shows that contactless payments are becoming the main way to make payment across Europe. With so many countries in Europe really embracing paying for things using contactless, it has become the most popular way to pay. Poland is a leader in the field of digital payments, with up to 70% of cards there having contactless functionality. Spain has the most contactless payment terminals in Europe meaning that sipping you sangria is now speedier than ever.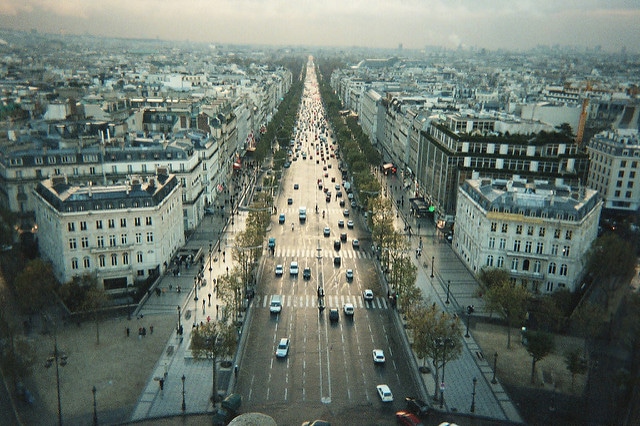 So embrace Europe's love of contactless technology and travel in style. Contactless payments are perfect for making everything a little easier, from everyday spending to buying bigger things like train tickets and flights, if you get the prices right.
Photos: kokorowa.