There is nothing more romantic in this world than to go sailing on a cruise ship. A lot of couples are often the number one choice of most couples if they want to unwind. Of course if you are planning some quite time with your loved one and not encounter children or rowdy students, these are top five romantic cruises that you should hop into:
Seadream II
Seadream II will give you a classic experience of cruising. It offers a little bit of everything. The ship can only be booked by 110 passengers only. There is no doubt that this place is very intimate. The cabins are equipped with massaging showers and other great amenities. There is a restaurant in a boat that will allow you to have a candlelit dinner. The reputation of the ship offers an exceptional service.

Windstar
Windstar is also an intimate cruise that can be booked by 148 passengers only. The overall interior of the ship is very lovely. It is inspired by classic French so the place offers the feeling of luxury. If you are dining, you can take it to the next level by opting to eat in your cabin. Your diner can be enhanced with music. They offer great desserts with a touch aphrodisiac that will surely satisfy you and your partner.
Paul Gaugin
It is time to spark the romantic fire by riding Paul Gaugin. This cruise will be taking you to the French Polynesia. You can do different water sports on the ship. Imagine taking a kayak and exploring a lagoon. You can also learn how to windsurf in the blue water. The cabins are very well created and you will feel like heaven once there. During the night, there are a lot of activities that are happening on the cruise.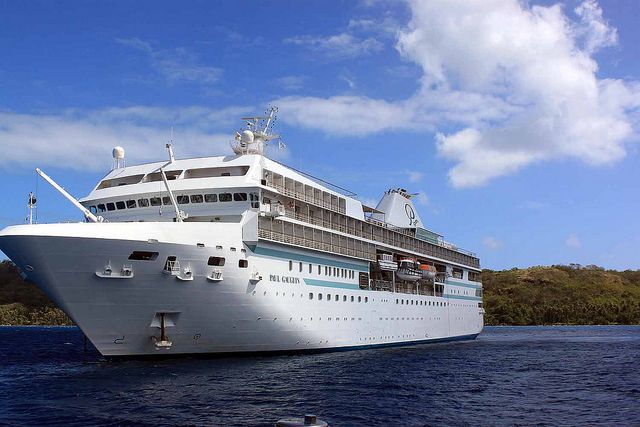 Crown Princess
The Crown Princess is synonymous to Love Boat. It is something that offers various types of incentives for couples. There are some who avail of marriage proposal package. If it turns out to great one of the greatest experience, the couple will get a romantic dinner and some souvenir. You can just make the event a lot more memorable by riding this cruise.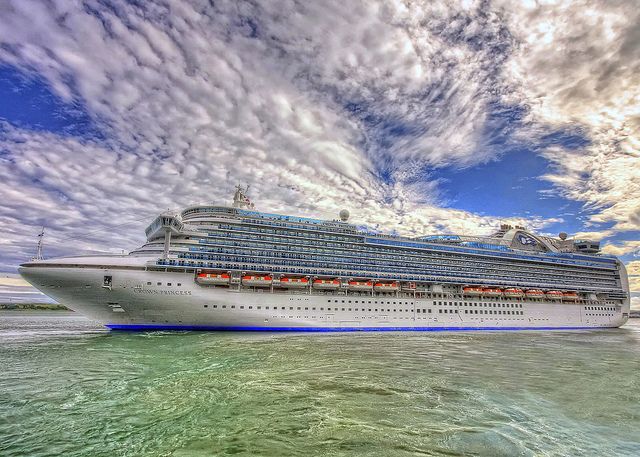 Silver Whisper
The Silver Whisper should be paired with a romantic destination. It will take you to the waters of Italy. This is one of the most luxurious ships found on earth as it boast large cabins, comfortable linens and other great facilities. There are three restaurants that can serve you great cuisines. You can also have massages in your room.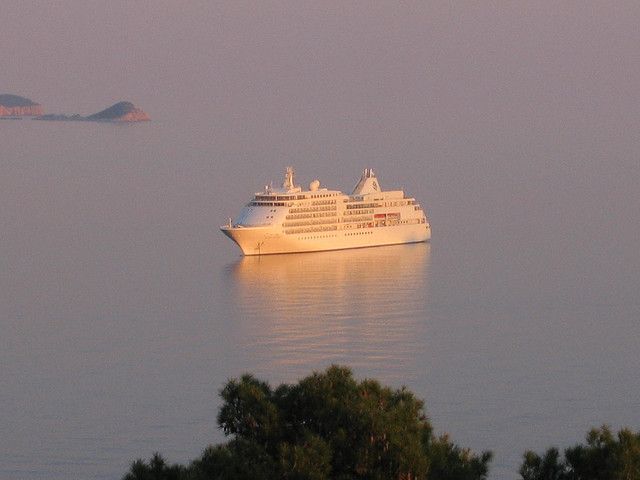 By Ina K
Photo 2:Buster&Bubby, Photo 3:senecaoak, Photo 4: alice_e_daly101, Photo 5: honest.observer