Amsterdam is a city of museums, and you just browse through our posts to notice. The museum of the Bible , the Museum Willet- Holthuysen , the museum of Friesland, the maritime museum , the Rembrandt House , the museum of tattoos , the museum of the Cats , the Kröller-Müller Museum , The Van Gogh Museum (obviously), the Rijksmuseum ( always of course), the museum of sex (obviously?) , and others.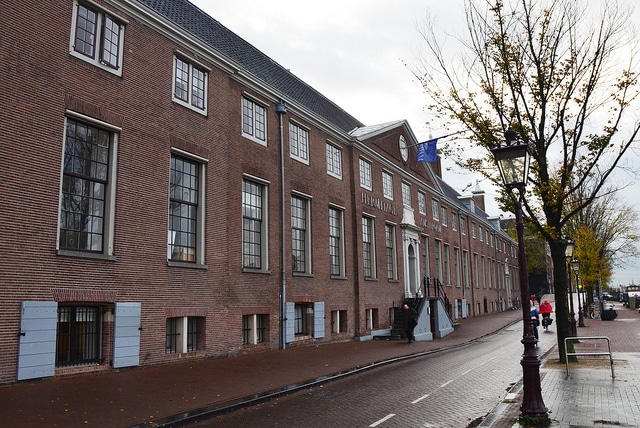 In short, there are museums of all kinds, big, small, famous , curious, perhaps even unnecessary . Among all these, it occupies a prominent place in the Hermitage Amsterdam, offshoot of the famous Hermitage in St. Petersburg. The curious history of this building, by the strict neo-classical style, which since its construction in 1681 until 2007 has served as a good withdrawal for the elderly. Initially it was only for ladies, but later (about 100 years later) it was open even to gentlemen.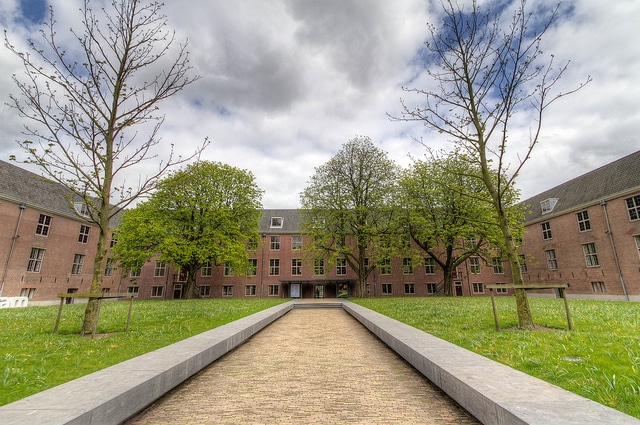 In recent times the city government declared it inadequate for the purpose of the nursing home, so when it became free, they raised the issue of how to use it. And while we're in Amsterdam has come forward that the Hermitage, after heavy renovations, uses it as its own exhibition space. Opened in June 2009, in the presence of Queen Beatrix and Russian President Dmitry Medvede (could not be otherwise), the museum has quickly risen in the preferences of the public, so that today it is the 4th largest number of visitors to the museum of the Netherlands .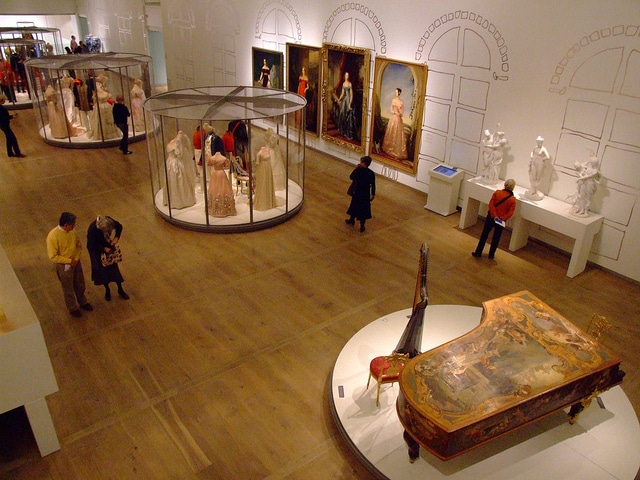 At this time, and until February 28, 2014, the Hermitage turns its attention to three major French artists of the late nineteenth century and early twentieth or Gauguin, Bonnard and Denis .
These three artists, also known as Les Nabis , the artistic turning point in the following years due to Impressionism (Monet is on display right now at the stables of the Visconti Castle of Pavia) ,they went in search of new artistic paths, which gave evidence to the color, emotion, symbolism and imagination.
The Hermitage Amsterdam is open daily from 10:00 to 17:00, with the entrance ticket costing 15 Euros . The address is: Amstel 51, near the central station of Amsterdam.
By Ina K
Photos:  "Aquarius" , Herve "Setaou" BRY , AbAberson