If you have not lived until now this unique experience, it's time to dare! As with all things in London, there is no single style or form. The shops here are a striking patchwork, where you can find everything from vintage clothes and antique furniture, to the latest fashion. We present to you the most interesting shops of the city that should not be missing from the program of your purchases.
James Smith & Sons
Even someone who knows little about British culture, knows that the umbrellas are an important feature of British life. Umbrellas James Smith & Sons is to protect from the rain, that is the Rolls Royce driving. Operating since 1830, this beautiful old shop is chock full of sticks and umbrellas in every shape, size and color. Make a precious gift to yourself and feel the aura of London's style overwhelms you.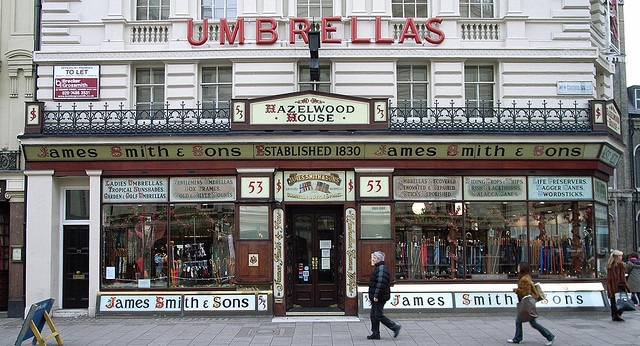 The Old Shoreditch Station
This shop with men's and women's clothing and accessories located in the heart of a region which has inevitably called «Shoreditch hipster». But do not let this item to your influence. It houses a wonderful, eclectic collection of mostly local fashion designers, but also homeware and gifts like rings from Noemi Klein, sexy sunglasses Black Eyewear, silk scarves from Jaguarshoes Collective and quirky knitwear Electronic Sheep.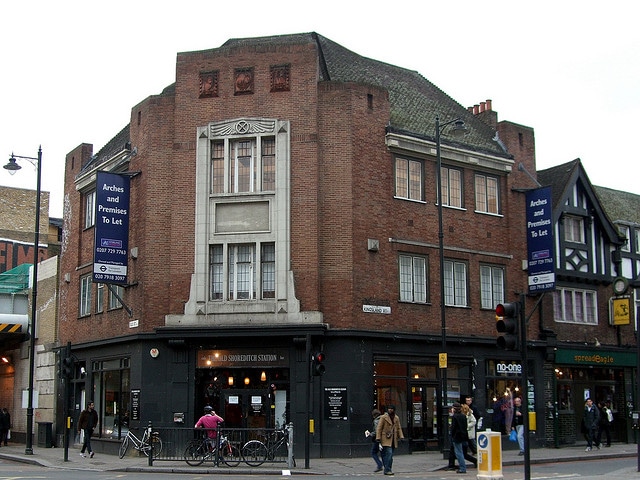 Bernstock Speirs
They're all crazy hat designers or only English? Can this be a subjective review, but it is commonly accepted that the eccentricity is a dominant element of aesthetics of the hats in the United Kingdom. The store Bernstock Speirs has supplied hats across the good world for the past 30 years. The store has collaborated on collections with Richard Nicoll, Emma Cook, Agnes B and Jean Paul Gaultier and his clients include Tilda Swinton, Kirsten Dunst, Kylie Minogue, Marion Cotillard, Karl Lagerfeld, Victoria Beckham, Sharon Stone and Julie Christie.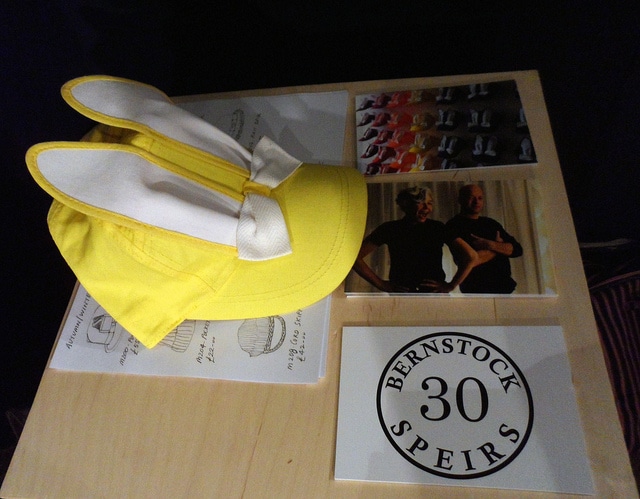 Neal's Yard Dairy
It is a temple of the cheese in the heart of London. Any large or small piece of cheese lying on a wooden shelf or in a marble countertop shop is made exclusively in the UK.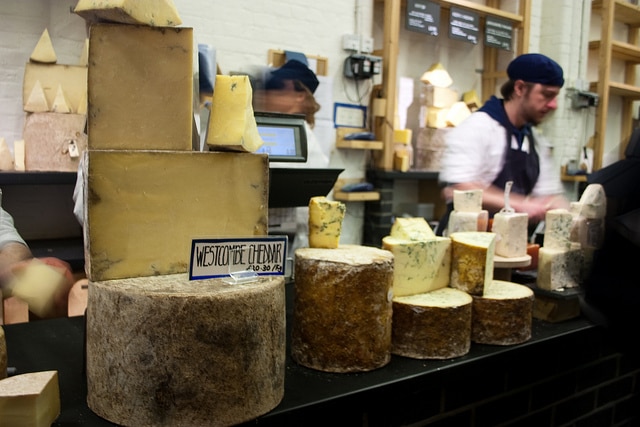 View more about London here: 5 alternative things to do in London in 2014, Let London's theatres add to the fun of your visit.
By Nicole P.
Shops in London photos: mellowynk, 4me 4you, Ewan Munro, Steve Cadman.